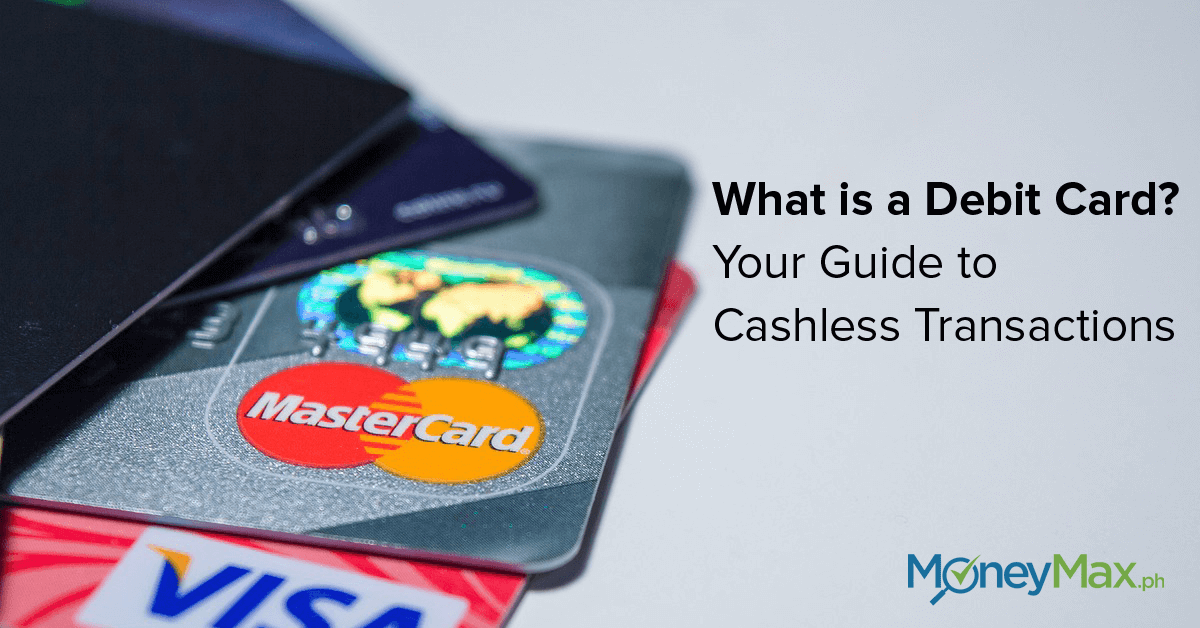 With the recent popularity of online shopping, it's hardly surprising that Filipinos increasingly use debit cards and credit cards to pay for their purchases.
Moreover, two-thirds of Pinoys prefer automated payments and cashless transactions mainly because of safety, according to The Visa Consumer Payment Attitudes Study 2015.
Tired of standing in long lines just to pay your bills, an item you bought online, or your airline ticket booking? Paranoid about carrying around a large sum of cash? Then having a debit card makes an attractive option.
What is a debit card and how does it work?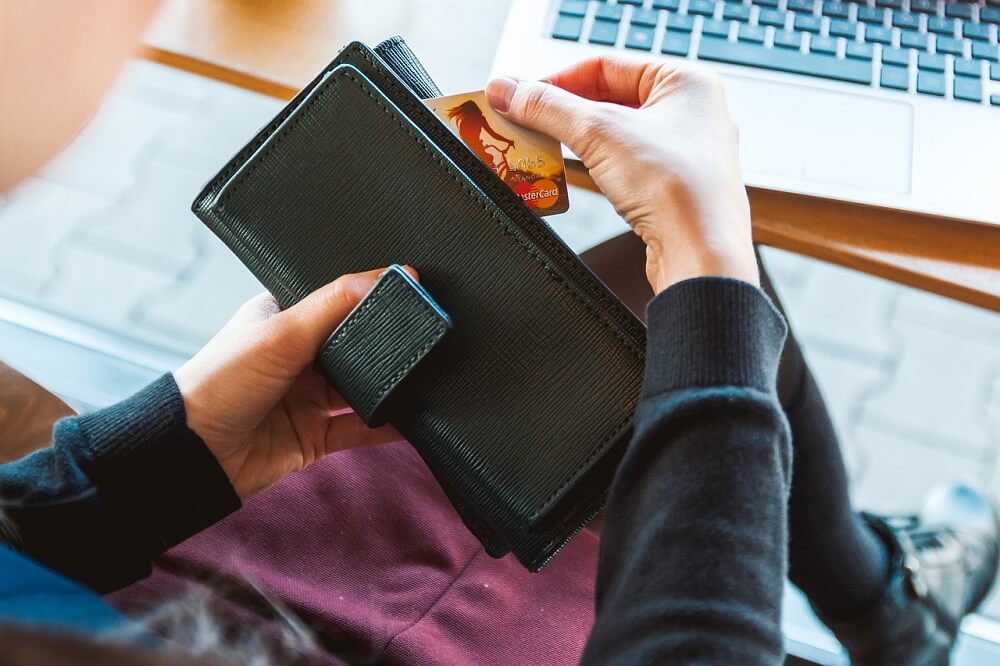 If you look up "debit card meaning" on Google, you'll see results saying one thing: it's a bank-issued card that you can use to pay for a purchase with money from your bank account. But it's more than just that.
Pros:
Safe to use - No need to worry about your money getting stolen or lost. If you lose your card, you can simply call your bank to have it blocked and replaced.
Easy to use - When you pay in-person, you simply present your card to the cashier who will then swipe it on a point-of-sale terminal. You may be asked to key in your PIN. No more waiting for change or scrambling for coins! Online transactions are easy as well—you just enter your 16-digit debit card number, and you're good to go. For more flexibility in your online transactions, just link your debit card to your PayPal account.
Convenience and accessibility - This simple yet powerful card allows you to purchase from millions of sellers anywhere in the world that accept Visa or MasterCard. With it, you can pay both online and in-person. Also, it allows you to do a variety of ATM transactions such as cash withdrawal and fund transfer.
Cons:
Risk of being declined - Your purchase may be declined if the price is higher than the amount in your bank account. So before you pay with your card, make sure that you have sufficient debit card balance.
Difficulty of resolving purchase disputes - If you bought something with your card, and it turns out your purchase isn't delivered or is defective, you have no option to withhold your payment.
Debit card vs. credit card vs. ATM card: which is the best?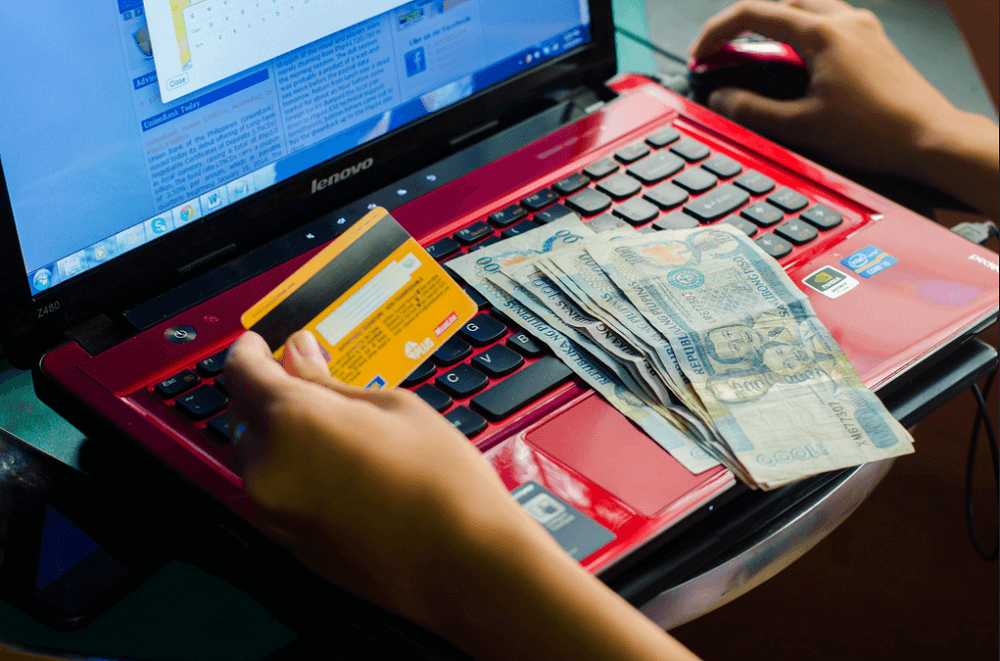 Studies on consumer payment attitudes show that Filipinos prefer debit cards over credit cards and ATM cards. It's no wonder—with a debit card, you spend only the money you have in the bank. On the other hand, imagine the horror of seeing a huge credit card bill you can't afford to pay off. You won't experience that with a debit card.
Here's a table that shows the differences between a debit card, credit card, and ATM card:
| | | | |
| --- | --- | --- | --- |
| | Debit Card | Credit Card | ATM Card |
| Source of Funds | Bank account | Line of credit | Bank account |
| Spending Limit | Daily; better for small purchases like groceries | Monthly; better for big-ticket purchases like appliances and furniture | Better for small purchases like groceries |
| Withdrawals | Allows withdrawals from ATMs worldwide | Withdrawals allowed only for cards with a cash advance feature | Withdrawals allowed only in the Philippines |
| Payment flexibility | Can be used in a wide variety of payment facilities worldwide that accept Visa or MasterCard | Can be used in a wide variety of online and offline payment facilities worldwide that accept Visa or MasterCard | Can be used only for purchases in which the seller is using the same ATM network (like Megalink and Bancnet) as the ATM card |
What are the debit card requirements and how to apply?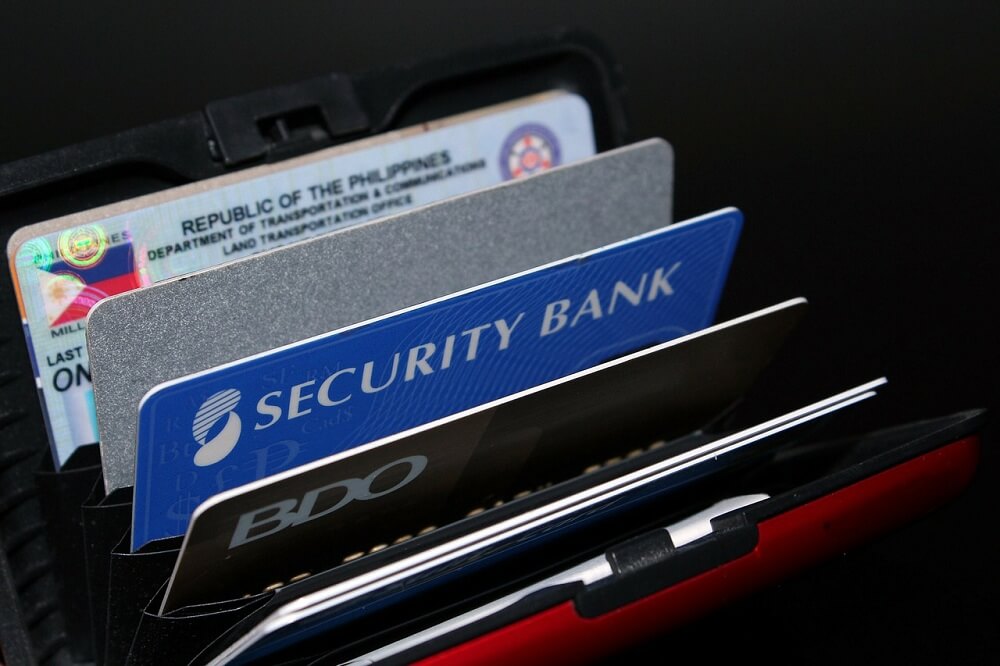 The requirements and steps for debit card application vary per bank. They also change over time, so it's best that you contact your bank of choice to inquire.
Generally, banks require two valid government-issued IDs, ID pictures, and an initial deposit. Some banks also ask for proof of income such as monthly pay slips or income tax returns.
Once you have all the requirements ready, you can apply via the bank's official site or visit one of its branches. You'll be asked to fill out an application form for opening a savings or checking account if you don't have an account with the bank yet.
If you have an existing account with your bank, you can replace your ATM card with a debit card. Simply call or visit your bank to request a debit card.
Final Thoughts
A debit card offers a lot of advantages to the Pinoy consumer. May this guide help you decide if it's a good fit for your needs.
What else do you want to know about debit cards? If you have one, how is your experience using it? Tell us by leaving a comment below!