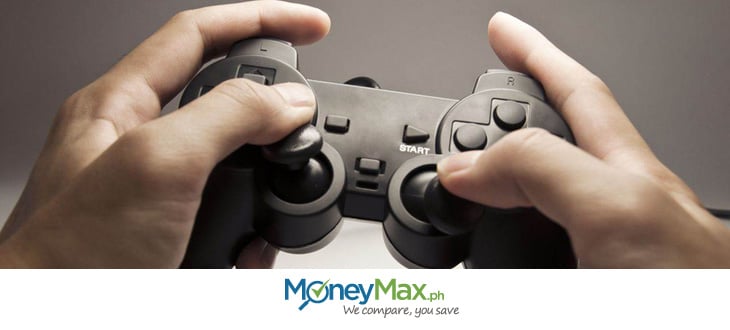 We live in a world where gaming of all kinds has recently taken young adults' weekends by storm, as shown by the rise of many board and video game cafes around the metro. It's fun on a weekend with a group of friends. For others, it turns into a full-blown hobby that requires investment as well.
With game consoles easily reaching thousands of pesos which does not include the cost of peripherals and games – and higher-end board games costing around the same – you'll need money hacks to reduce its cost.
Fueling your gaming hobby really does mean a bit of creative money management, and here are a few tips to help you along.
Quality over quantity
Well-made games last long. Look for video game and board game titles that take time to finish and have replay value. When on the look out for great games, there are times when you have to trust your gut over reviewers.
Titles that might be ideal for first time tabletop game owners are Cards Against Humanity, Jenga, and variations of Monopoly. Exploding Kittens is also a good starter tabletop game owing to its ease of gameplay.
Video games are tricky in the quality department, because tastes are varying – and title selections vary from console to console, but longer games such as Mass Effect or Dragon Age make for great timesinks with storytelling.
Day one shouldn't be priority
This applies to video games. You're spending more than a few hundred pesos extra on a day one edition of a video game that will eventually have downloadable content that comes with a fee. You're essentially paying around Php 2,700 minimum for a game that's incomplete. If you can wait, the complete collection of a game is usually released within six months to a year, and usually for the same price.
Of course, there are exceptions to this rule, especially if a game in question is part of a franchise that's near and dear to your heart.
Wait on sales and deals
Gaming platforms such as Steam have sales on occasion, with price cuts ranging from 5% to a whopping 80%. Imagine paying less than Php 200 for a complete series of games that's normally valued at Php 700 and above. Not only do you get quality titles, but also more games for the money you spend.
Tabletop games are no different. Online sellers like Lazada and Abubot.ph also have sales plus coupons that give you discounts. For example, card battle game Superfight is valued at Php 2,000 on Lazada, it gets knocked down to Php 1,500 due to an introductory discount – which applies for most new items. Couple that with coupons and you could easily get the game for Php 1,350. Some retailers also offer discounts for credit card payments, even installments.
Final thoughts
If you plan on investing in any worthwhile hobby, self-control and tracking expenses should be second nature. Your actual needs shouldn't suffer because of your wants. Many gamers have a system that ranks the titles that they want, along with projected pricing and release dates just to ensure that they're on track.
Much of being a gamer on a budget relies on delaying gratification in favor of bigger payoffs. It's the same with saving for a vacation, except this one involves pretending you're a fictional character instead of actually leaving the country.