Running out of cash happens even to the best of us. To deal with this problem, many Filipinos turn to their friends for help or apply for a personal loan. But these days, the Buy Now, Pay Later (BNPL) financing method is a popular choice among cash-strapped Filipinos, thanks to its easy application process and quick turnover of loan proceeds.
Plentina Philippines is one of the best BNPL platforms to check out. Whether you're completely new to it or just looking for more details, this Plentina loan guide has got you covered.
What is the Plentina Loan App?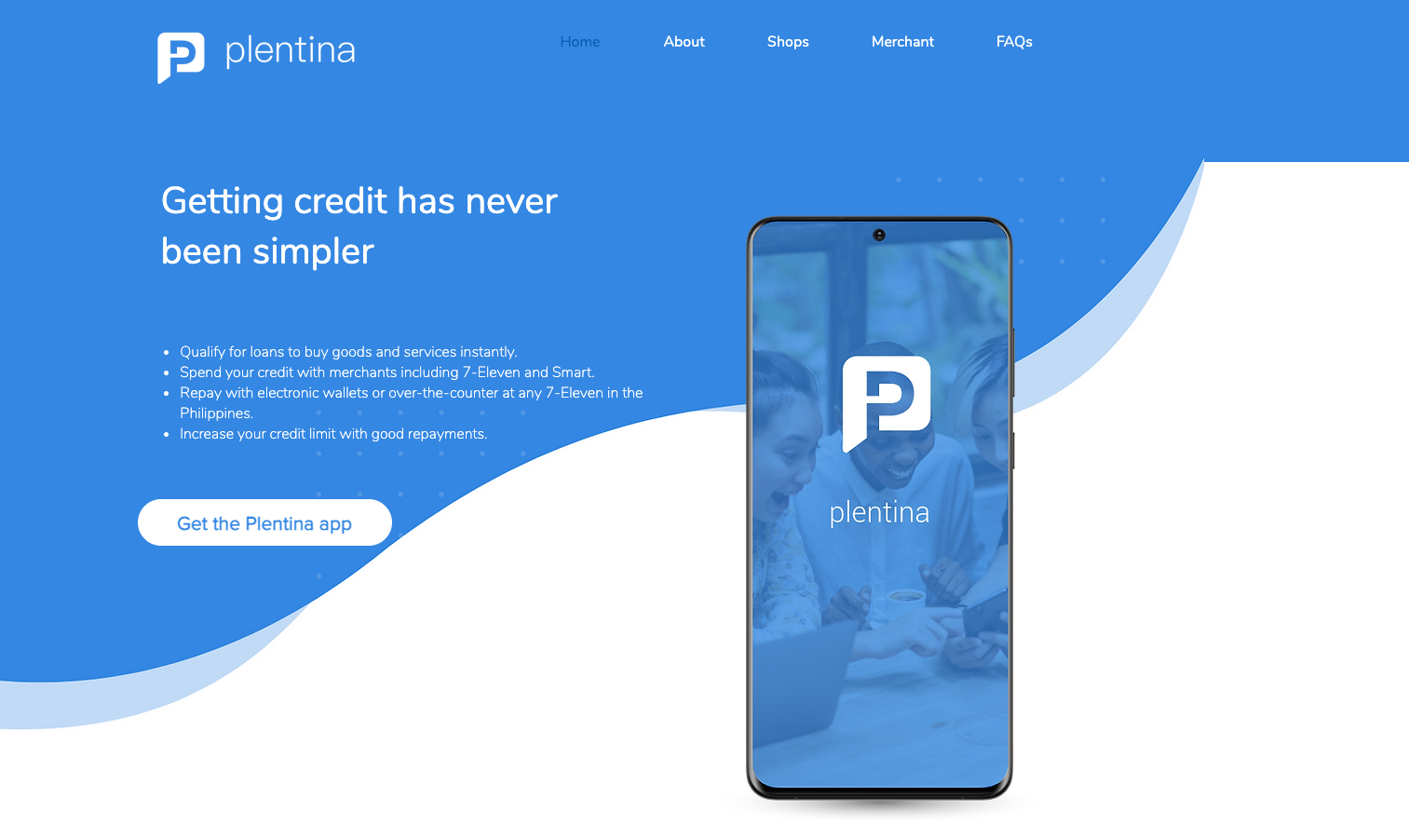 Plentina is a financial technology or fintech company that offers a BNPL service in the Philippines. With this, you can shop for products and services from the company's partner merchants and pay for them later in installments with a reasonable service charge.
Plentina aims to unlock financial services for the emerging middle class in the Philippines.[1] Founded in 2019, the company is a relatively new player in the BNPL market. Nevertheless, it managed to gain the trust of many investors, even securing US$2.2 million worth of funding in 2021.[2]
How Does the Plentina Loan App Work?
For the most part, the Plentina loan app works just like other BNPL platforms. However, instead of giving you cash, Plentina will loan you store credits or vouchers to use at its partner merchants. These store credits are not transferable.
What are the Pros and Cons of Using the Plentina Loan App?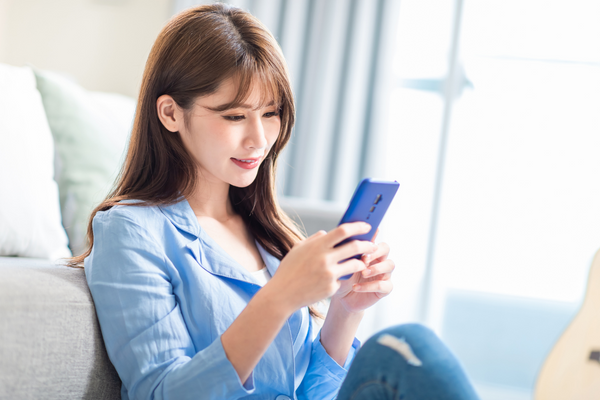 Before you use the Plentina loan app, weigh its advantages and disadvantages to know if it's the right financing platform for you.
Pros of Using the Plentina Loan App
Below are some notable advantages that make the Plentina loan app an ideal payment option:
Helps deal with unexpected expenses – Need to make a trip to the grocery but payday's still a week away? Just download the Plentina loan app to pay for your purchases.
All-around mobile app – The Plentina loan app is designed to handle different functions. You can access loans, spend, and repay them all from your smartphone.
Fast and easy approval – According to Plentina, you can qualify for a loan in under 5 minutes.
Accepted by major merchants – Plentina is accepted as a payment option at some of the leading brick-and-mortar and online shops in the country, such as Puregold, National Book Store, and Lazada, among others.
Cons of Using the Plentina Loan App
The Plentina loan app is not without its own share of drawbacks. Before you commit yourself to another loan, check out this BNPL platform's disadvantages:
Small loan amount – Plentina offers small loan amounts, making this financing platform not ideal for big-ticket purchases.
Service fees – Plentina's loan products come with a service fee, which gets higher when you avail of a longer repayment period.
Restrictive store credits – You can use the store credits only at Plentina's partner merchants. If the shop is not a Plentina partner, you won't be able to apply for a loan.
May trigger impulse purchases – Just like other BNPL platforms, Plentina tends to trigger impulse-buying behaviors due to the easy applications and readily available store credits.
What are the Minimum and Maximum Loan Amounts on Plentina?
Plentina says it evaluates the best loan amounts for its users. The company's minimum loan offer is ₱100 while its maximum loan offer isn't specified. More loan offers will be made available to you if you keep using Plentina's services as a responsible borrower.
What are the Loan Terms Available on Plentina?
Plentina offers three repayment periods: 14, 30, and 60 days.
What are Plentina's Interest Rates?
Plentina doesn't charge interest. Instead, it charges a service fee to help cover its operations. Keep in mind that the service fee will depend on your chosen repayment period and the partner merchant. As mentioned, the service fee increases with longer repayment terms.
Here are Plentina's service fees per repayment period:
14 days - 0% to 5%
30 days - 4.5% to 9.5%
60 days - 9.5% to 14%
Read more: Buy Now, Pay Later: How to use TendoPay for Your Online Purchases
How to Apply for a Loan on Plentina
In this section, you'll learn the requirements for a Plentina loan and how to set up an account via its app.
Plentina Loan App Requirements
You can easily provide the Plentina requirements. You just need the following:
An active mobile number
An active email address
Valid Philippine government-issued ID (Passport, Driver's License, TIN ID, SSS, ID, PhilHealth ID, and Voter's ID)
A selfie where you're holding a piece of paper indicating the date of registration and the hashtag #UnlockYourPotential
Plentina Loan App Registration Steps

Once you have all the Plentina requirements, take the following steps to create a loan account:
Download the updated Plentina loan app.
Enter and verify your email address and mobile number.
Type in your personal and employment information for your profile.
Upload your selfie with the hashtag and registration date.
Take a picture of your valid government-issued ID.
Click the Get Verified button and wait for a Plentina agent to verify your account.
How to Use the Plentina Loan App
Once your Plentina account has been verified, loan offers will be readily available to you. Here's what you need to do to get a loan offer:
On your app, click the loan offer you want to avail of.
Choose your preferred loan terms.
Review the loan offer's terms and conditions.
Accept the loan offer.
How to Claim Your Plentina Store Credits

After you accept your loan terms, you'll immediately get the store credits. However, the claiming process may depend on your chosen merchant.
Here's how to claim your store credits at Plentina's most popular partner stores and brands:
Claiming Plentina Loan for 7-Eleven Purchases
The store credits will come in the form of a voucher code on your app. Copy the voucher code and paste it onto your CLiQQ app via its Load Wallet feature.
Claiming Plentina Loan for Smart Prepaid Load Purchases
If you've borrowed money for your Smart Prepaid load, the credits will be disbursed to your active Smart Prepaid number. Keep in mind that the loan will be sent only to the number you provided on the Accept Loan Offer page of the Plentina app.
Claiming Plentina Loan via PLDT WiFi Load Purchases
The loan will be immediately disbursed to your PLDT load wallet. As such, Plentina recommends having an active PLDT Prepaid Home WiFi Modem and installing the myPLDT app on your smartphone.
Claiming Plentina Loan via Puregold and Southstar Drug Purchases
Your store credits will be sent as an e-voucher code to your mobile number. Present this e-voucher code upon checkout at your preferred Puregold or Southstar Drug branch. The cashier will then scan the text message containing the e-voucher.
Where Else Can I Use the Plentina Loan App?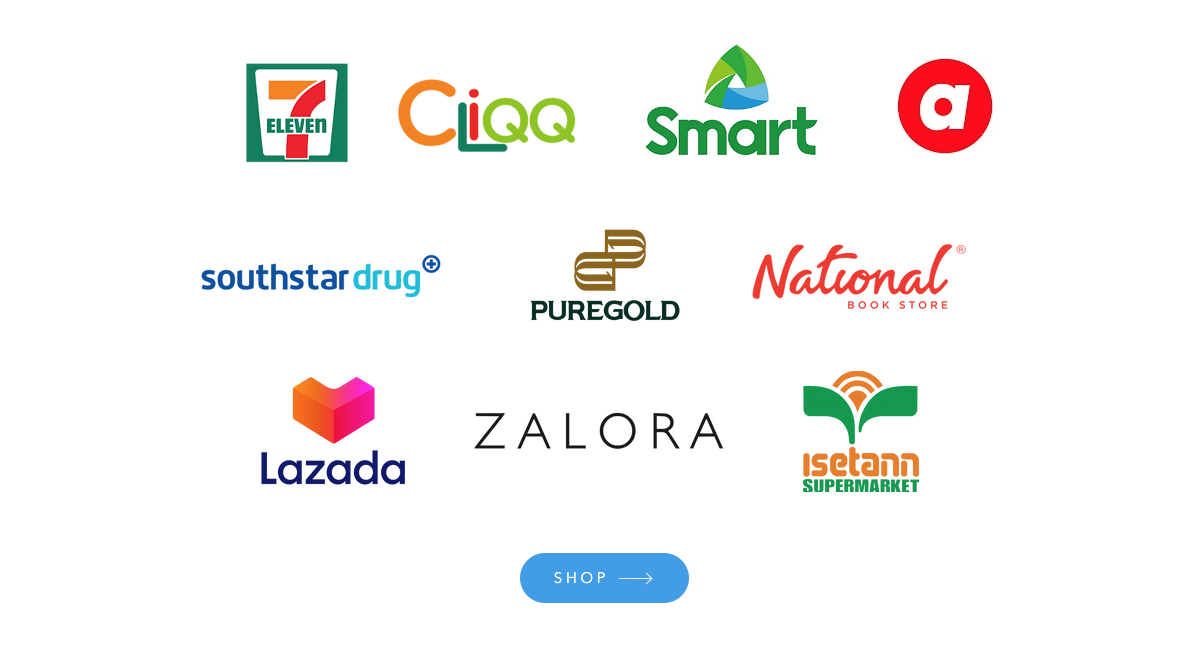 Other than shops mentioned above, you can use the Plentina app at various shops across different categories. Here are some of them:
foodpanda
Zalora
Shopee
Grab (including GrabMart and GrabFood)
Isetann Supermarket
Generika Drugstore
Robinsons Supermarket
Shopwise
Jollibee
Kumori
McDonald's
Red Ribbon
Agoda
Philippine Airlines
Vivamax
Generali
Hydro Flask
Bratpack
Shiseido
Steam
PlayStation Store
Mobile Legends
Read more: BillEase Loan: How to Get Cash Loan and Installment Plans Online
How to Pay Your Plentina Loan
You can conveniently repay your loan via the Plentina lending app. Here's what you need to do:
On your app, click the outstanding loan that you want to pay.
Tap the Repay button.
You will then be directed to a mobile webpage where you can pay the loan using the following channels: GCash, GrabPay, or over-the-counter payment at 7-Eleven (via a generated QR code). Follow the prompts of your chosen channel to complete your payment.
Note: In case you lose your phone and can't access the app store, you can reach out to Plentina at repayments@plentina.com to facilitate your repayment.
Plentina Loan App FAQs
Got more questions about the Plentina lending app? Here are some frequently asked questions regarding the platform:
1. Is the Plentina loan app legit?
Yes. The Plentina Buy Now, Pay Later app is registered with the Securities and Exchange Commission (SEC) with Company Registration No. CS20200001117[3] and Certificate of Authority No. 3266. Its investors include Techstars, 500 Startups Vietnam Fund, and Emergent Ventures.
2. Can I have more than one loan?
Yes. But keep in mind that the Plentina Buy Now, Pay Later app has two conditions for the approval of succeeding loan applications:
You have no overdue loans.
Your total availed loan amount doesn't exceed your current credit limit.
3. What happens if I'm not able to pay my loan on time?
If you don't pay your loan on time, the Plentina lending app will send you reminders. You'll also be charged with a penalty. Plentina reminds borrowers to reach out to them at repayments@plentina.com if they're struggling to pay their loan.
4. How can I increase my credit limit?
To apply for a credit increase, you'll need three things: a verified Plentina loan app account, proof of employment, and proof of income. Then follow the steps below:
Log in to your verified Plentina lending app account.
On your screen, tap Not eligible for ₱1,000? Follow the succeeding prompts.
Upload your proof of income (for employed: payslip within the last three months or BIR Form 2316 issued within last year; for self-employed: BIR Form 1701 issued within last year).
Upload your proof of employment (for employed: valid company ID or Certificate of Employment issued within the last three months; for self-employed: valid DTI or SEC registration).
Submit your application and give Plentina up to three business days to review your submission.
Read more: Atome Philippines Beginner's Guide: A New Way to Buy Now, Pay Later
Final Thoughts
The Plentina lending app[4] is definitely a godsend for those who need something to tide them over until their next paycheck. You can navigate the app easily, enjoy quick access to spending credits, and choose from a wide range of partner merchants.
However, don't forget to weigh the platform's pros and cons. Consider if it'll actually lighten your current financial dilemma, or just add to it.

Sources: