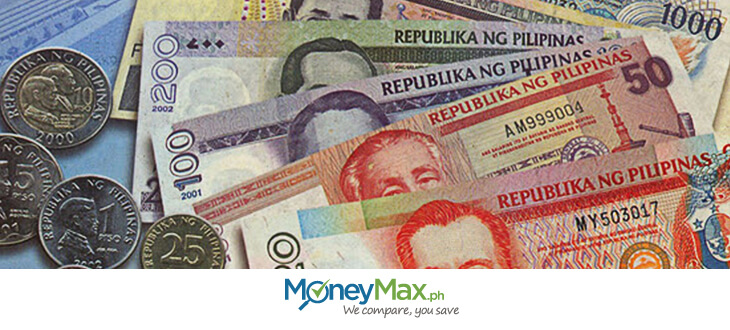 Many of us may remember that there used to be 5 peso and 10 peso bills. For a lot of us, it was how we got our allowances back in grade school and high school. These bills have existed since 1985 – that's 30 years.
At the time, these were called the New Design Series. The newer bills that are seeing more use were released in 2010, and in 2014, the Bangko Sentral ng Pilipinas announced that they would begin demonetization of the New Design Series or NDS. This means that the paper bills most of us grew up with won't be placed back in circulation.
Demonetization
Demonetization is the process of stripping a currency unit of its value or as a legal tender. This is necessary whenever there is a change of national currency, or in the case of the country – an improvement in the security features of the currency.
Just as the nations of the European Monetary Union adopted the Euro, there will be time to exchange older banknotes for new ones prior to the complete removal of the older bills from circulation.
Why the changes
The demonetization is part of the Central Bank Act, which authorizes the BSP to replace banknotes that are more than 5 years old. Given the fact that some banknotes have been in circulation for 3 decades, it's probably a good time to retire said notes.
While the new version of the bills released in 2010 also have aesthetic changes, additional security features, like intaglio-printing and barcodes have been added and improved to prevent counterfeiting.
The New Design Series banknotes are also said to be friendlier to the eyes, and to the visually impaired.
What to do
If you've still got a bunch of old bills lying about (or stuffed in books, or envelopes, etc.), fret not. The BSP allows all bills to be exchanged at authorized agent banks nationwide until December 30, 2016. You can also visit the BSP Cash Department to exchange your old bills.
The BSP has also issued a few reminders regarding the old and new banknote series for everyone to take note of.
1.) The old banknotes are still good to use until December 31, 2015. After that, these notes will no longer be accepted for any cash transactions.
2.) Old banknotes can be exchanged at full face value at authorized financial institutions from January 1, 2015 to December 31, 2016.
3.) Government institutions holding old banknotes that cannot be exchanged owing to extenuating circumstances will have to contact the BSP Cash Department in writing for a special exchange arrangement.
4.) Overseas Filipinos can register online with the BSP starting October 1, 2016 to December 31, 2016 to exchange their banknotes within one year from date of registration.
5.) Starting January 1, 2017, old banknotes will no longer have any monetary value, and can no longer be used.
Of course, the older banknotes don't appear as much anymore as it did at the start of the year. While people sometimes still confuse the Php 100 and Php 1,000 owing to similarities in color, the eventual demonetization of the older bills will mean getting used to the newer, shinier-looking money you get with your paycheck. With that in mind, be careful of fake paper bills.