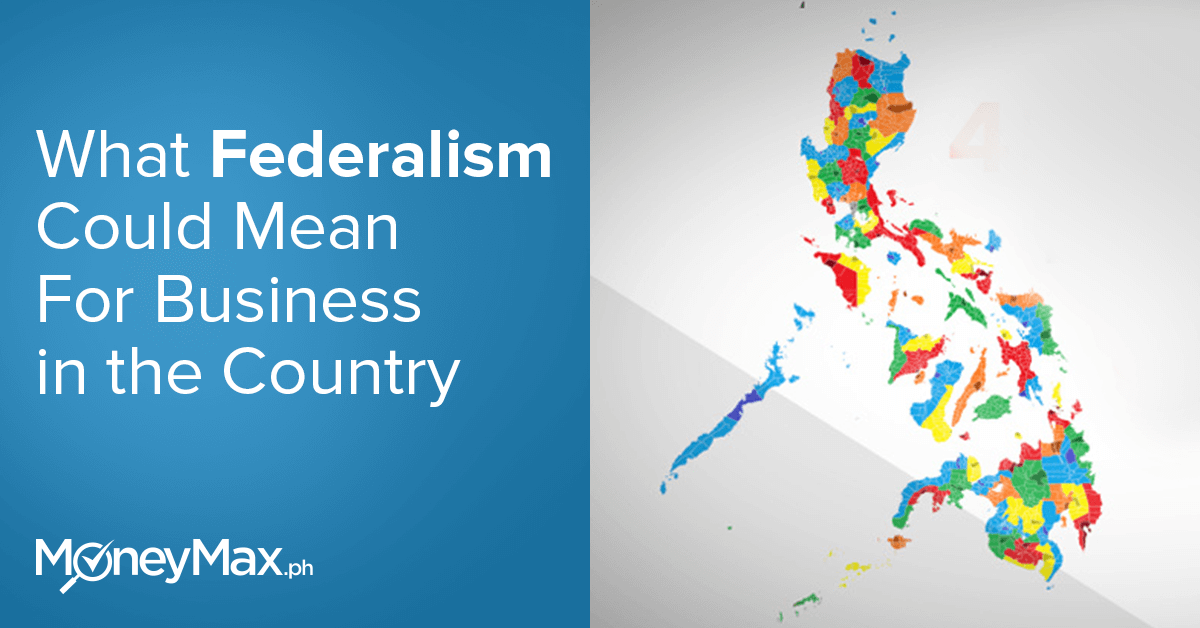 During his time as mayor, one of President Rodrigo Duterte's statements to supporters included the possibility of a shift into Federalism. When he did finally decide to run, a reason he gave was that he was prompted by his party – the Partido Demokratiko Pilipino-Lakas ng Bayan (PDP-Laban) – to carry the torch of federalism.
Months into his presidency, the topic of a federal government taking root in the country has once again become a focal point of debate. A shift like this would not only change the way resources are distributed, but also affect almost everything. In particular, business in the country could be heavily affected moving to federalism.
What is federalism?
To understand what federalism could mean for business and the country as a whole, the system of government must be explained. In a nutshell, federalism splits the power of government between the central government and local state government.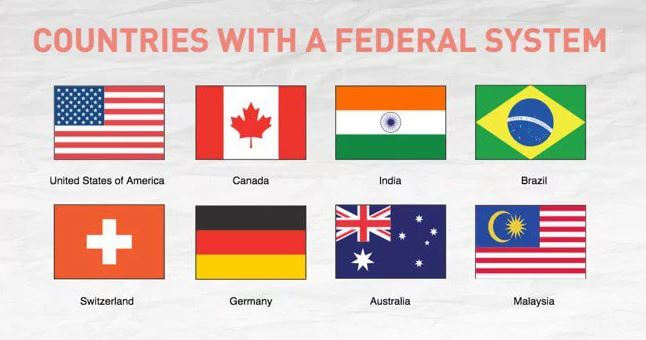 This means that state governments would have the power to better establish local government, to regulate and tax businesses, set up courts, infrastructure alongside the central government. The central government, on the other hand, retains the power to print money, declare war, maintain the armed forces, conduct treaties with foreign governments, etc.
Why the debate?
A report from the Department of Budget and Management (DBM) revealed that this year alone, approximately Php 428.5 billion has been allocated to the National Capital Region (NCR). This has prompted conversation over the unequal distribution of the budget to what many critics call "Imperial Manila."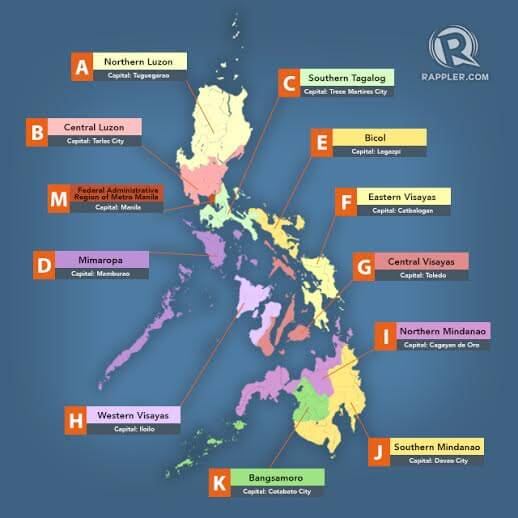 How it affects business
In a proposed federalist system of government, businesses in the country would be able to expand outside of the central metropolitan and branch out into other cities in the country, as well as having branches in most "states" that might be established under this form of government.
It's important to note that the standards of business regulation and taxation will remain the same across all established states. But in spite of this, a shift to federalism will bring drastic changes to the landscape as we know it, according to Peter Perfecto, executive director of the Makati Business Club (MBC).
Different regions of the country may provide opportunities for businesses to be in competitive environments while adopting innovative systems to attract investors.
The effect on you
A decentralized business sector may mean that the job market expands and that these jobs won't all be centralized in Metro Manila, and instead, providing opportunities to move to other parts of the country. A federal system of government also changes the way that an individual may specialize in a profession.
States can choose to specialize in different policy domains, having the autonomy to focus development in certain industries, allowing people who work in these industries to earn more when they choose to move to a state that specializes in a certain industry.
Read more: Best Personal Loans to Apply For in the Philippines 2022
Final thoughts
The idea of a federal government may still be up for debate, with pros and cons that are being constantly weighed. Before the country even thinks about shifting to this form of government, it will take every state being equipped properly with discerning leaders that won't be taken advantage of.