Summer to most means sipping piña coladas in a poolside deckchair, or taking lazy afternoon walks by the beach far away from the city. But if you're an entrepreneur, summer rings differently.
Instead of the loud festival music that fills the air, you hear the sound of coins clinking and cash registers closing shut. More than a time for leisure, summer for you is a time for business.
If you're savvy enough, you can spend all season building your funds and saving up for the 'rainy days,' both literal and figurative. Below are some summer business ideas that you can explore to grow your income.
Food-Related Summer Business Ideas
It's no surprise that some of the most effective and pandemic-proof business ideas are centered around food. Food is a hot commodity. And during summertime, there are specific types of food that sell more than others. Here are some of them.
Cold and Sweet Treats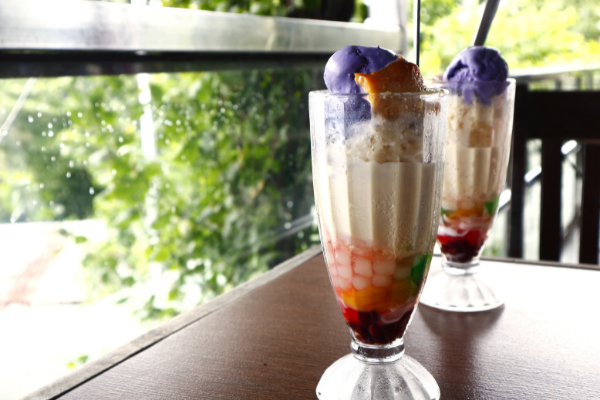 Summer isn't summer without the hot weather. But the scorching heat can sometimes beat people down. One way to perk them back up is to offer cold and sweet treats like the crowd favorite halo-halo.
You don't need to shell out a big amount for your halo-halo business capital—just a few hundred or thousand bucks is enough to start. Also, you can switch up the flavors by using different halo-halo ingredients for your business. There's the typical macapuno, sweetened red and white beans, pinipig, gulaman, sweetened saba, and, of course, ube and leche flan to top it all off.
Apart from these, there are other unique versions[1] that redefine what halo-halo can be. Just take your pick and see what your customers like best.
Other cold treats you can offer are ice scramble, pearl shake, soft serve ice cream, milk tea, milkshake, and palamig.
Fresh Fruits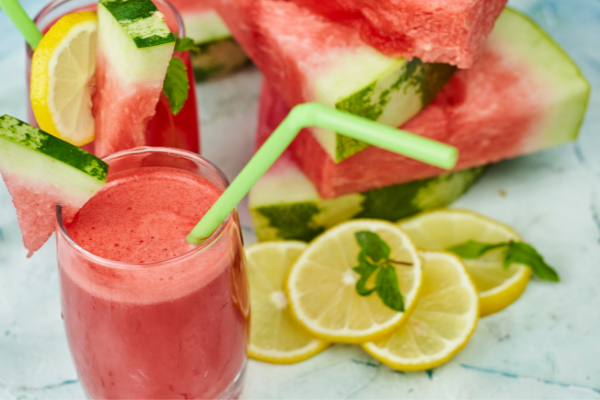 There's nothing more refreshing than fresh fruits on a hot summer day. You can sell them whole or sliced and diced like a fruit salad. You can juice them (think buko, lemon, and melon) or turn them into smoothies (especially banana, strawberry, and avocado). You can also capitalize on the growing popularity of best-selling fruits like mangoes by offering mango float for a budget price.
If you're looking for ice cream business ideas, you just found your answer here. Make fruit-flavored ice cream at home with real fruit bits and market them to tourists in your area. They'll instantly become a hit, especially if your business is near the beach.
You can also make ice candy using fruits. Just follow some ice candy business tips from seasoned microbusiness entrepreneurs to maximize your earnings. For example, make sure your ice candies look vibrant enough to entice kids. And make these little treats as creamy and full of flavor as possible as nobody likes an ice candy that tastes like colored water.
Barbecue, Street Food, and Dimsum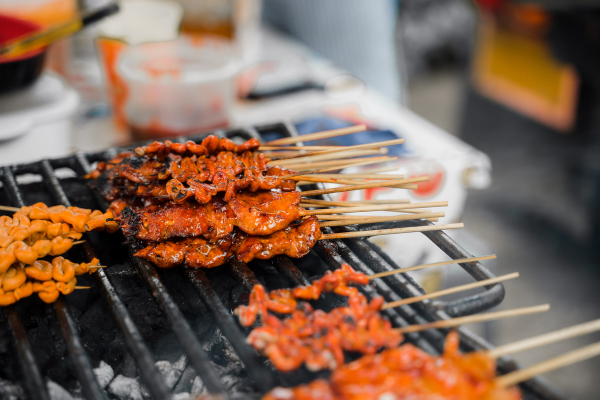 One of the profitable home business ideas you should try this summer is an ihawan business. If you need BBQ business ideas, just look around any random street. You'll probably see stalls selling barbecued pork meat, hotdog, isaw, adidas, betamax, or chorizo.
There's also the classic kwek-kwek, kikiam, chicken gizzard, fish ball, and other balls of all kinds. These, plus siomai, siopao, and dumplings, are street classics you'll see in parks, beaches, and even in the local neighborhood during summer.
The street food business may already be a bit saturated, but that's only because the demand for it is just too high. You can still take your share of the market if you work smart enough. Also, a pro tip for you: the secret to success lies in the s-a-u-c-e.

Food Vending Machine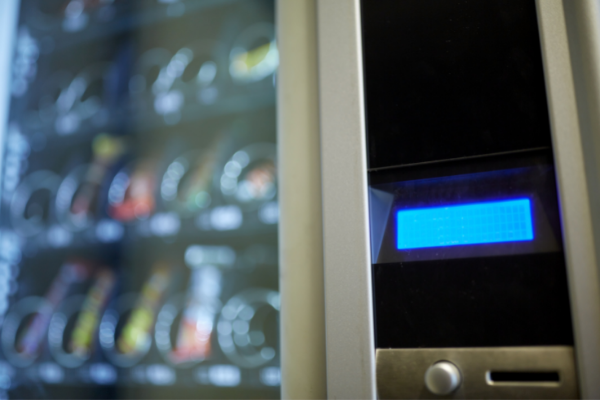 This one is a little less hands-on as you're not required to monitor your business every minute. You only need to make sure that you set up your vending machines in strategic locations that have a high foot traffic like parks, schools, offices, malls, airports, and gyms. You can leave your machines the entire day to focus on another business that requires more of your undivided attention.[2]
Vending machines are a good investment especially during the summertime because of the volume of people moving around. In the early morning, your customers will likely be cyclists and people jogging before the sun is out. Throughout the day, people on the go (be they tourists, locals, or commuters) will deplete your stocks to quickly ease their hunger or thirst.
At night, people working the graveyard shift will want what you're offering, especially when there are no affordable restaurants within the vicinity. So make sure to always stock up your machine with cold beverages, snacks, chips, and even coffee.
Mini Café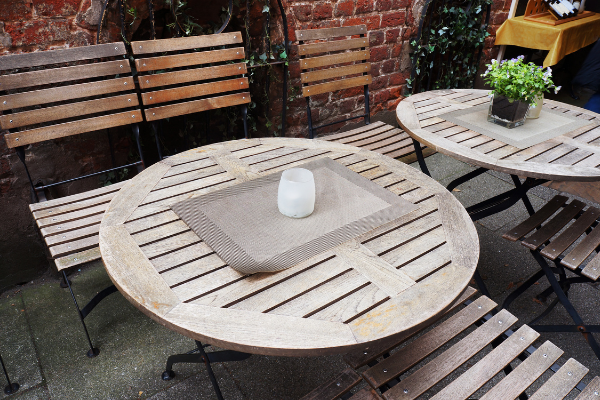 Coffee shops are like an oasis in the desert. Iced coffee and milk tea paired with baked goods like cake and ensaymada are a godsend in the middle of the summer heat.
To offer customers some options, have both an indoor and outdoor seating, with the indoors being well-ventilated. You can also offer free Wi-Fi to guests while they're lounging around. Plus points if you have multiple outlets as well for those who need to recharge their devices.
Building your own café is no joke, especially finance-wise. You need to save up a huge capital or take out a loan to afford it. You can also try crowdfunding to finance your business and raise the money you need to get it off the ground. It'll all be worth it in the end, and you'll get your money back tenfold if you operate your business successfully.[3]
Other Summer Business Ideas in the Philippines
There are other non-food summer business ideas that you can try. Here are a few of them.
Beachwear and Accessories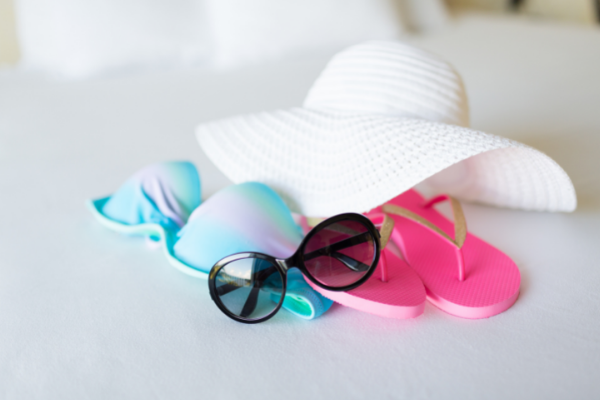 This one's pretty obvious. When you think of "summer business," you think of shops selling swimsuits, sandals, summer hats, and sunglasses. While your location is important as it's likely that you'll get more customers in areas near actual beaches, having an online store is also just as good. This summer business can be a lucrative one if you market it right both in-store and online.
Vacation Rentals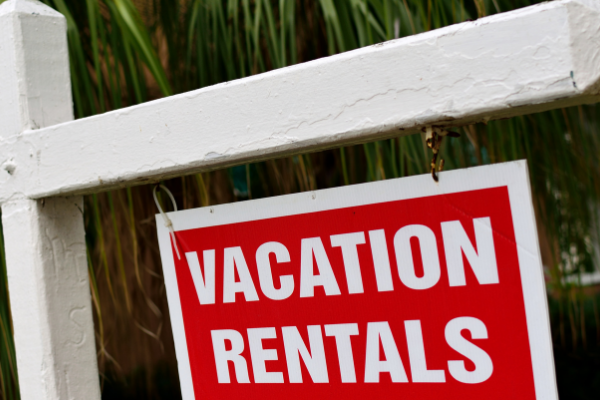 If you live near a popular summer destination and have an extra room or two to spare, you can offer homestay accommodation to tourists. You can also build your own rental place specifically for this purpose.
Of course, this means you'll have to shell out more cash. But you can always take out a loan if you're qualified. Just make sure to check out a business loan guide for entrepreneurs first if you're new to this.
Plant-Selling Business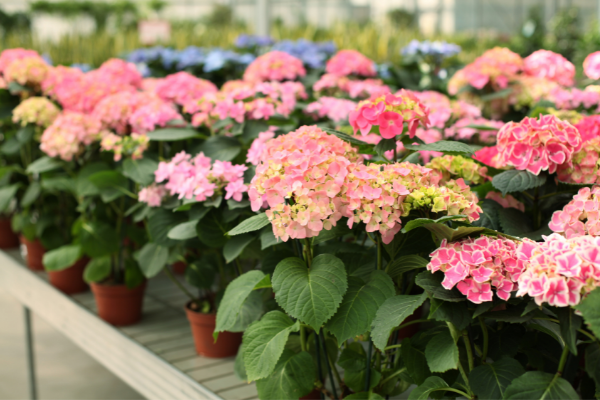 There are still plantitos and plantitas everywhere, so it's not too late to enter this market if you haven't yet. Everyone wants a speck of green in their home to match the summer vibe. Also, plants look the most picture-perfect during this season, thanks to the natural lighting. It's easy to draw in all kinds of customers if your plants look luscious and healthy.
Final Thoughts
Part of the art of being a successful entrepreneur is to learn how to chase trends and move with the beat. The mere fact that you've just read an article about summer business ideas means that you're able and willing to change with the season if that's what's required to keep thriving as an entrepreneur. Keep walking on this path and you'll soon find success. Good luck!

Sources: