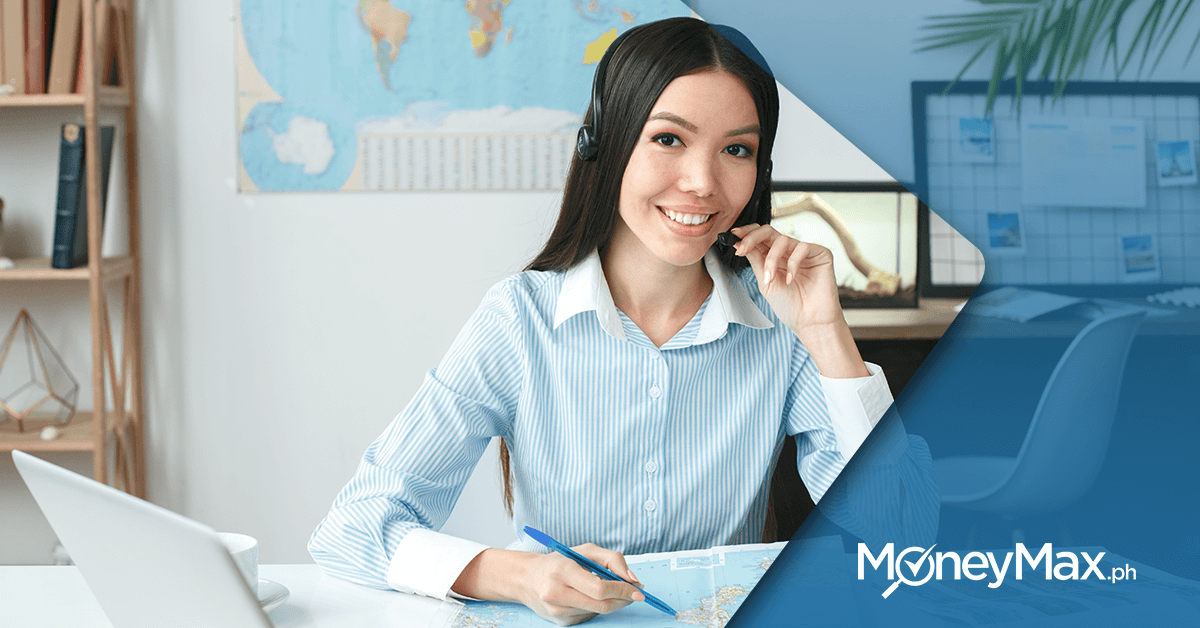 Working abroad is a dream for many Filipinos. However, one might have concerns regarding the safety of a particular country he or she would like to work in. Just last December 2017, the Philippine Overseas Employment Agency (POEA) released an advisory stating the countries that will remain to be off-limits to OFWs[1] in 2018 due to poor security and economic conditions. This list helps you cross off the countries that are unsafe for the foreign worker, so you can narrow down your options. To educate you further before you apply, we have compiled a list of the safest countries to work abroad, in no particular order:
1. Singapore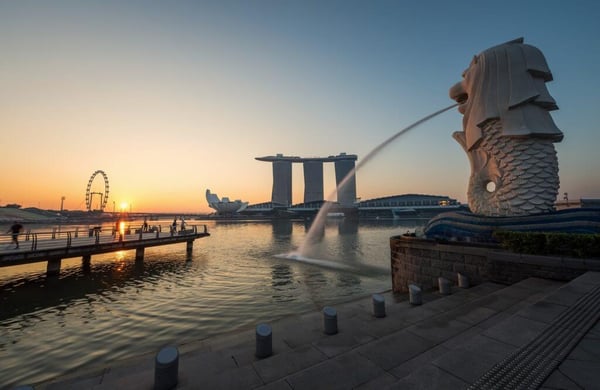 Singapore ranks no.1 overall when it comes to the best countries to work in for foreign nationals. This is according to the 2017 HSBC Expat Explorer Survey[2]. According to the said survey, 82% of expats felt safer there than in their home countries.
Also, the country's crime rate is so low[3] that many local business found it unnecessary to lock their shops, or protect their displays and merchandise from robbers. CNBC correspondent Uptin Saiidi reported that there even came a time in 2016 where there were 135 days in a year that Singapore was crime-free.
You'll also feel safe knowing that there are surveillance cameras almost everywhere in this country. This was reinforced in 2017 through the PolCam 2.0 program by Singapore authorities, which aims to install 11,000 more cameras at thousands of locations across the island over the next four years.
2. Taiwan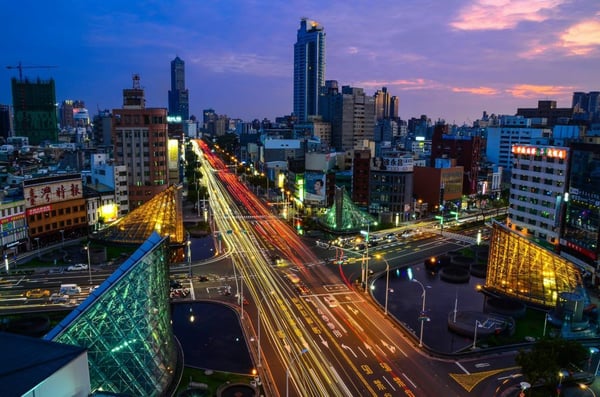 According to HSBC's 2017 Expat Explorer report, Taiwan ranks as the seventh safest country for those living and working abroad. The said survey reveals that expats feel more welcome in Taiwan regardless of their religion, ethnicity, and sexual orientation. 58% of the respondents even said that they are fitting in well in the country and with its people.
Filipino workers in Taiwan seldom encounter labor disputes. In fact, Manila Standard columnist Lito Banayo reveals in a column he wrote about OFWs in Taiwan that only about one percent of them have experienced labor and contract violations. He further revealed that even so, "almost all of them were resolved and decided in their favor." Banayo said this is mainly due to the joint efforts of the Philippine and Taiwanese government in upholding the welfare of OFWs.
3. Australia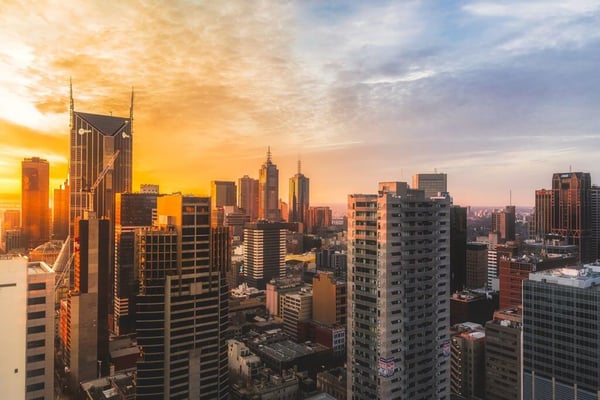 Then, there's Australia which is also a top destination for Filipinos working abroad. Based on the result of the 2017 HSBC Expat Explorer survey, foreigners living and working there enjoy a high quality of life. They also feel there are good health and finance systems in place, making it one of the best and safest countries to work abroad in.
There are also a lot of Filipinos living and working in the country particularly in Sydney and Melbourne. In fact, according to the Philippine Statistics Office, remittances sent by Filipinos in Australia made up 2.2% of the PHP 203 billion sent from April to September 2016.
Lately, Filipino communities have also grown widespread in suburbs like Blacktown, Rooty Hill, and Mount Druitt. So if you want to be surrounded by our kababayans after, you might want to consider staying at these places if your future work location permits.
4. Canada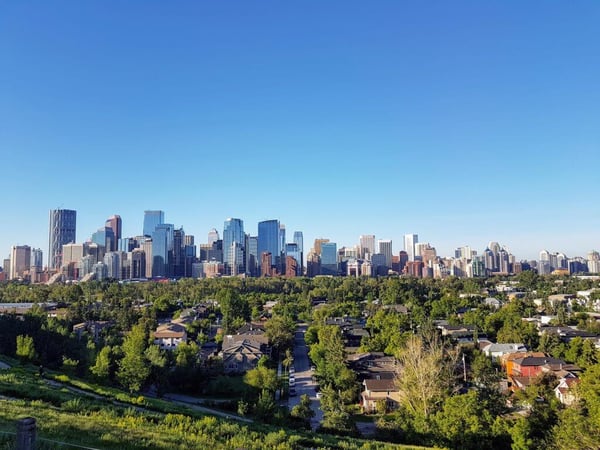 This country boasts of a low crime rate of 1.6 per 100,000. It ranked 8th in SafeAround.com's World's Safest Countries list. Law and order is good in Canada, making it an excellent choice if you're looking for the safest countries to work abroad.
Canada is also multicultural. The country welcomes people from various race, no matter what language or religion One will easily fit right in as the residents are very accommodating. To protect the rights of every race, they also have a law against discrimination. That should protect Filipinos working there from any kind of prejudice.
5. Japan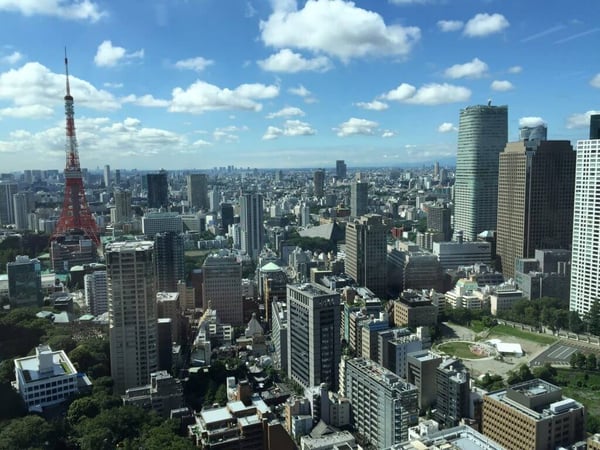 And lastly, this list wouldn't be complete without Japan. According to a recent article published on Japan Times, the crime rate in this country[4] hit an all-time low of 915,111 in 2017. Recorded thefts also went down significantly during that year. Now talk about safe. Given this data, it's no wonder Japan (particularly Tokyo) ranks first in The Economist Safest Cities index of 2017.
Japan has been a popular work destination among OFWs for many years now. According to a report by Ageance France Press published by the Inquirer, there were around 128,000 Filipinos[5] out of the one million recorded foreign workers in Japan as of 2016. Filipinos rank third when it comes to the highest number of foreign workers in Japan. However, there is still a shortage of workers to care for and fund the pension of its aging population. To remedy this, the Japanese government have made certain changes to some of their laws and policies.
First, they resolved to broaden their industrial training program. This move will add two more years to the three year-period that foreign workers are usually allowed to stay in Japan. Then, the country may also hire more nurses and caregivers soon since the government also amended their immigration law.
If things work out, Japan will not only be a good choice for OFWs because of safety, but also because of better job security.
Final Thoughts
While safety is important when looking for a country to consider working in, it's also crucial to consider other factors like the pay and the cost of living. Think of how well you'll be able to fit into your chosen country's culture as well. Also, think of how you'll manage to deal with the language barrier. And finally, don't rely on just one article for information. Do more research and ask around—especially the people who have worked in these countries before. Once you've taken everything into account, you'll be able to make a more informed decision. Good luck and happy job hunting!

Sources: