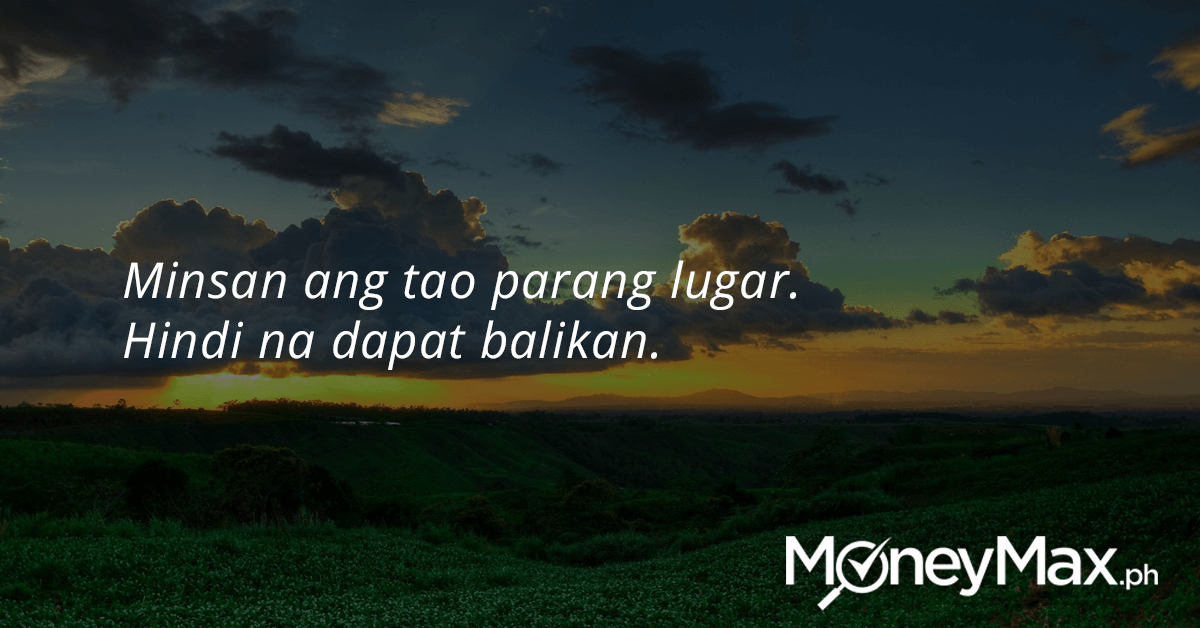 When we travel, we just can't help but draw out some hugot. Picturesque views like Kiltepan in Sagada and the Marlboro Hills in Batanes make us remember sad and happy moments in our life. That's totally okay. You didn't save up for that dream trip to feel and experience nothing, after all.
Before planning your next destination, laugh and reminisce with these Pinoy travel quotes first. We compiled 20 of the best hugot lines and hashtags from all over the web. Read on below.
1. "Kapag nagmahal ka, dapat SAGADA."
2. "Buti pa sa tricycle, konting barya lang special ka na."
3. "Ang pag-ibig parang itinerary. Madalas hindi nasusunod."
4. "Kung tent tayo, ikaw ang pole. Because I can't stand without you."
5. "Taga-Baguio ka ba? Because you're so cold."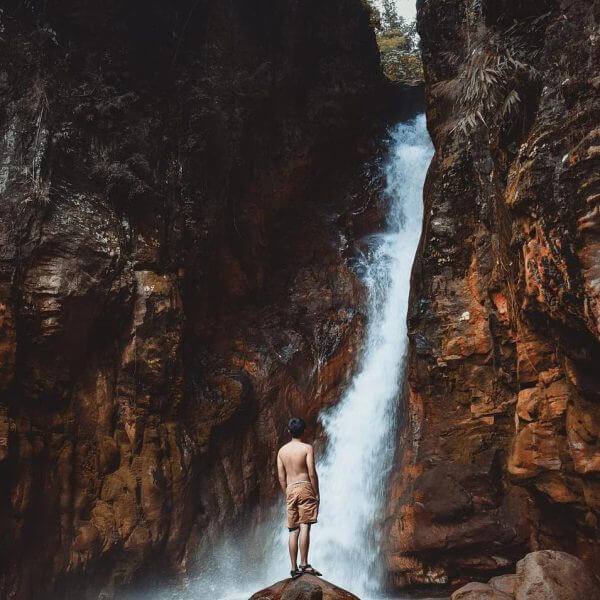 6. "Minsan ang tao parang lugar. Hindi na dapat balikan."
7. "'Yung pag-akyat sa bundok, parang tayo. Nakakapagod."
8. "Sabi mo dollar lang ang ipapapalit mo. Bakit pati ako?"
9. "Kung mahal mo ako, huwag mo akong Kazakhstan."
10. "Buti pa ang bagyo may PAG-ASA."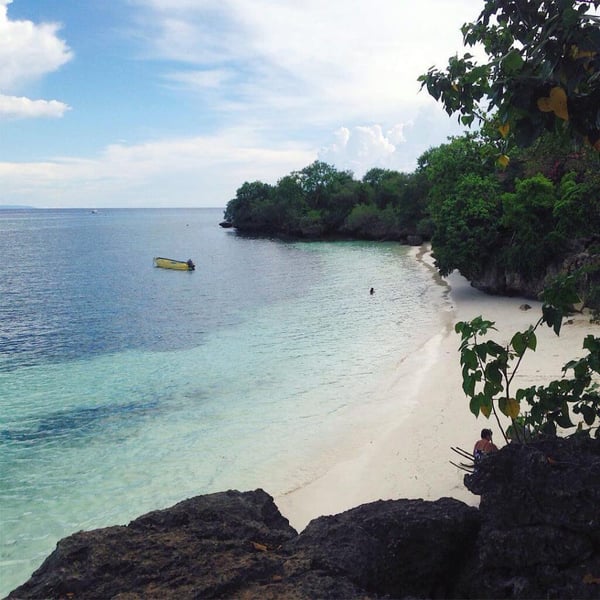 11. "Ang break up dapat parang camping trip. Leave no trace."
12. "Sana flight na lang ako. At least kasama ako sa mga plano mo."
13. "Para kang dagat, malulunod ako sa'yo."
14. "Ang weather update nga nagbabago, feelings mo pa kaya?"
15. "Friends lang tayo, walang Malaysia."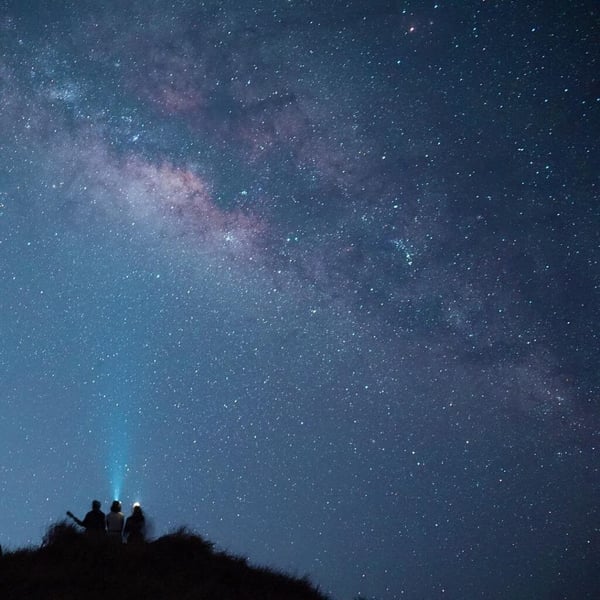 16. #ForeverAlon
17. #BoholNewWorld
18. #WeveOnlyJustVigan
19. #CamiguinOutOfTheRain
20. #CatchFlightsNotFeelings
Pinoy travel quotes aren't enough for you? Book your dream destination by applying for a travel credit card. Compare and find the best credit card deal with MoneyMax.ph!
Read more: