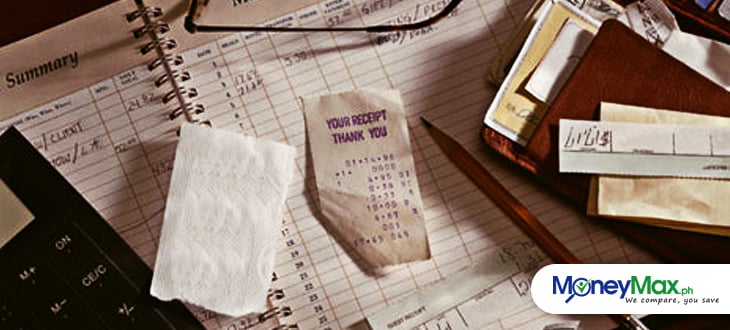 One should track down his or her personal financial statements.
I have read it in personal finance books and heard it in conferences and seminars. They said those statements serve as tools for you to be able to understand your attitude towards money. They said you needed to understand your behavior towards money so you will know how to control it.
I kept on delaying my tracking because I always thought I was too busy or too lazy for it. However, a few months of stuffing my emergency fund and two healthcare payments later, I realized that I was actually doing it. I tracked my daily expenses, my savings, my ATM transfers, my yearly budget and my assets. It was something that started naturally, but not quite instantly.
After learning it, I began to see where my money went, how close I am to my goal, how much money I have this month for investing, how much more I need to save for my healthcare dues and so on. I sort of felt a little at ease with my money, knowing that the large portions of my savings went to investments and to my mom's allowance.
However, for a non-accounting person who is quite unsure whether a transaction is a credit or a debit, it would be difficult to go with the usual personal financial statements that we hear of – income statement and balance sheet. If this type of documenting process is tad complicated for you right now, it might just add to the reasons why you wouldn't create your personal financial statements. So, I say, create a simple documentation that you would perfectly understand.
Here's how I track my financial portfolio. I tried a couple of Finance apps, but I need things that the app can't offer so I made my own. Hello, Excel. It's time you and I be the guardian of my money.
Read more: Transferring or Receiving Money? Check This Complete SWIFT Code and Bank Code List
Expense Tracker

I track my expenses daily. It's pretty simple. One workbook will be used for one month. The first column contains the categories of expenses like Food, Utilities, Health Insurance, Investments, etc. Then the second one contains the total costs for the month. The next columns are headed by the date and filled in with the costs that I have incurred daily. I have placed a pie chart on the left so that I could easily tell which category I spend on the most. Then, I made use of the cell comments to take note of what specific items I have spent on.
Dynamic Yearly Budget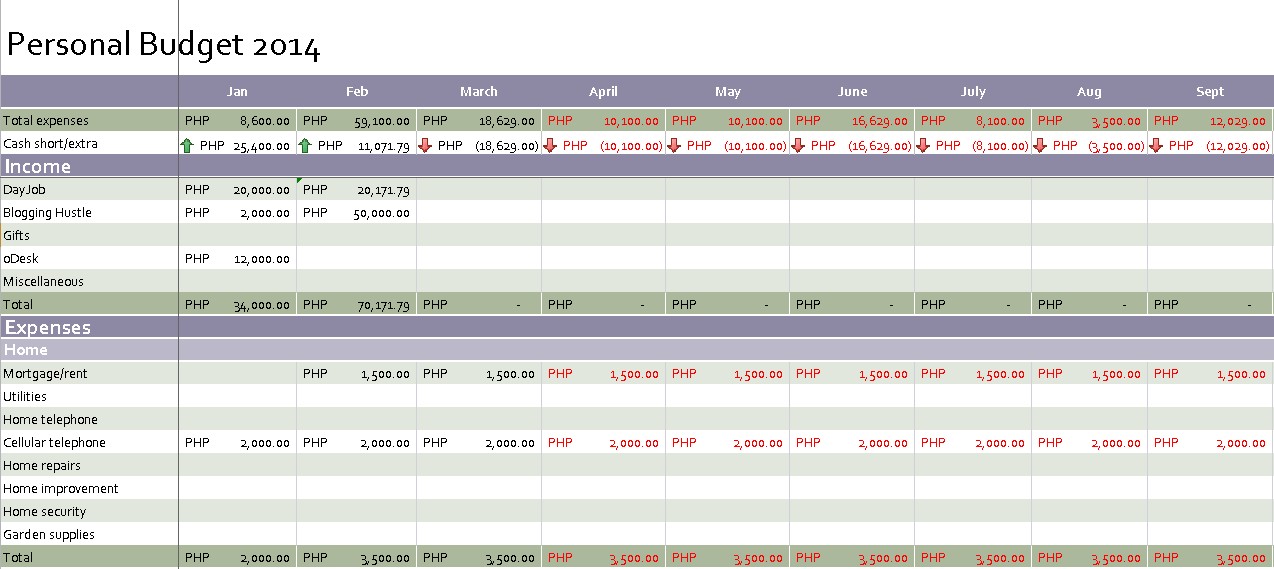 The next personal financial statement that I keep is a Dynamic Yearly Budget. This is like my equivalent of a Balance Sheet since I can tell how much assets and liabilities (in cash form, I must say) I have for the month. The only difference is that this statement would only take note of the cash flows. The top part is comprised of the cash ins or money that comes to me like my day job income and my side hustles a.k.a. online sidelines. These are all the pluses in my cash flow. The lower parts include the expenses and my financial obligations like expenses, credit card dues and even healthcare premium dues and emergency fund responsibilities. These things shall be subtracted from the cash flow in. If I am short in cash, I could easily tell basing on the first row of numbers above labeled 'Cash short/exra'.
The thing here is I fill this up early on, predicting my budget for the upcoming months and they are in the red font. When the month is finished, I get the actual amount of money that were spent/received basing on the previous document which is the Expense Tracker. If the amount is final, I change the font to black. That's why I have called it a Dynamic Yearly Budget.
Now, if you are keen on finances, you can tell that some of my cash outs are actually assets. What are these things? They are the emergency fund monthly contribution, healthcare dues and Mutual Fund top ups. These cash are deducted from my current income, but they go straight into my Asset Box. They're paper money and not cash. This brings me to the next spreadsheet.
Note: I have downloaded this through MS Excel Office 360.
Asset Allocation Tracker

This one is easy. You just track how much you have placed into your asset accounts like Emergency Fund, Healthcare and Mutual Fund accounts among other things. You can even include the current cash value of your funds and not just the actual amount of money that you have put it. You can also include other possessions you have here like real estate and other properties. The total amount here is like your Gross Worth.
As an additional tip, you may want to do the tracking of your mutual funds dynamically also. You can put in your NAVPS (connect it to the internet to have the up-to-date value through XML) and make a computation of how much your MF is worth today.
Savings Tracker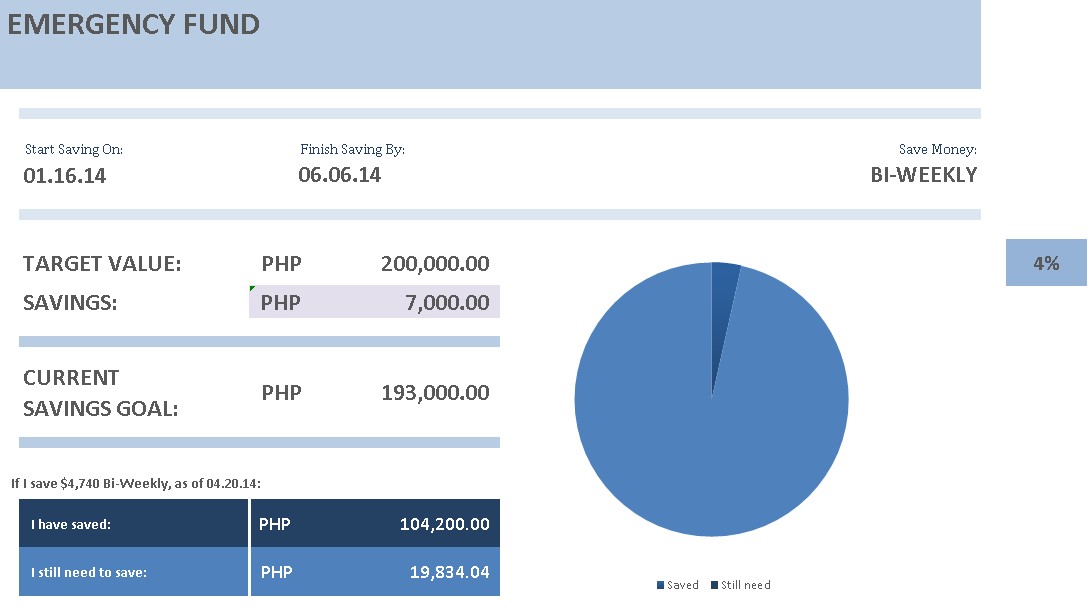 Now, this is one of my favorite personal finance worksheet – the Savings Tracker. The savings tracker basically shows you how much you have already saved up for a financial goal that you have. It'll show you your financial goal, how much savings you currently have, and how much more you need to save. It will also show you how much you need to save based on the end and start date of your saving activity and the frequency (bi-weekly, monthly, etc.) of your savings.
Note: I have downloaded this through MS Excel Office 360 and tweaked it a little to suit my needs.
With these four personal finance statements, I am currently satisfied with my financial tracking. I encourage you to do your own tracking so you could fully understand how you are behaving with your finances. That way, you will know how to move forward in terms of your finances.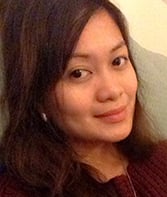 Aiza Coronado is a financial literacy advocate and a writer who doubles as a test engineer during the weekdays. She has this philosophy of having a "happy present, happy future" when it comes to finances. That way, she doesn't miss a lot on life while building her financial tract. Try stepping into her boots and see how she does it in her blog: LoveisaMutt.
The views & opinions expressed in this special guest post are the author's and do not necessarily reflect the opinions & views of MoneyMax.ph as a whole.
Need car insurance? A credit card? Or a loan? Moneymax got you covered. Check our products to know more.