K-pop stars are not born, they're made. They start as trainees who work hard every single day until―and beyond―their debut. An idol is considered lucky if they're given such a precious opportunity, so they fight tooth and nail for the chance to debut.
If their debut is successful, the following years will definitely see a lot of albums, endorsements, concerts, and show appearances. And of course, all these translate to―drum roll, please―money.
Years of hard work have turned K-pop stars into not only global icons but also multi-millionaires. Curious to know how wealthy your bias is? Check out this list of K-pop stars' net worths and find out if your favorite idol is here!
Top 10 Richest K-Pop Stars' Net Worths
If you're a fan of any of these stars, then you probably have an idea of how much these top 10 richest K-pop idols make:
1. Exo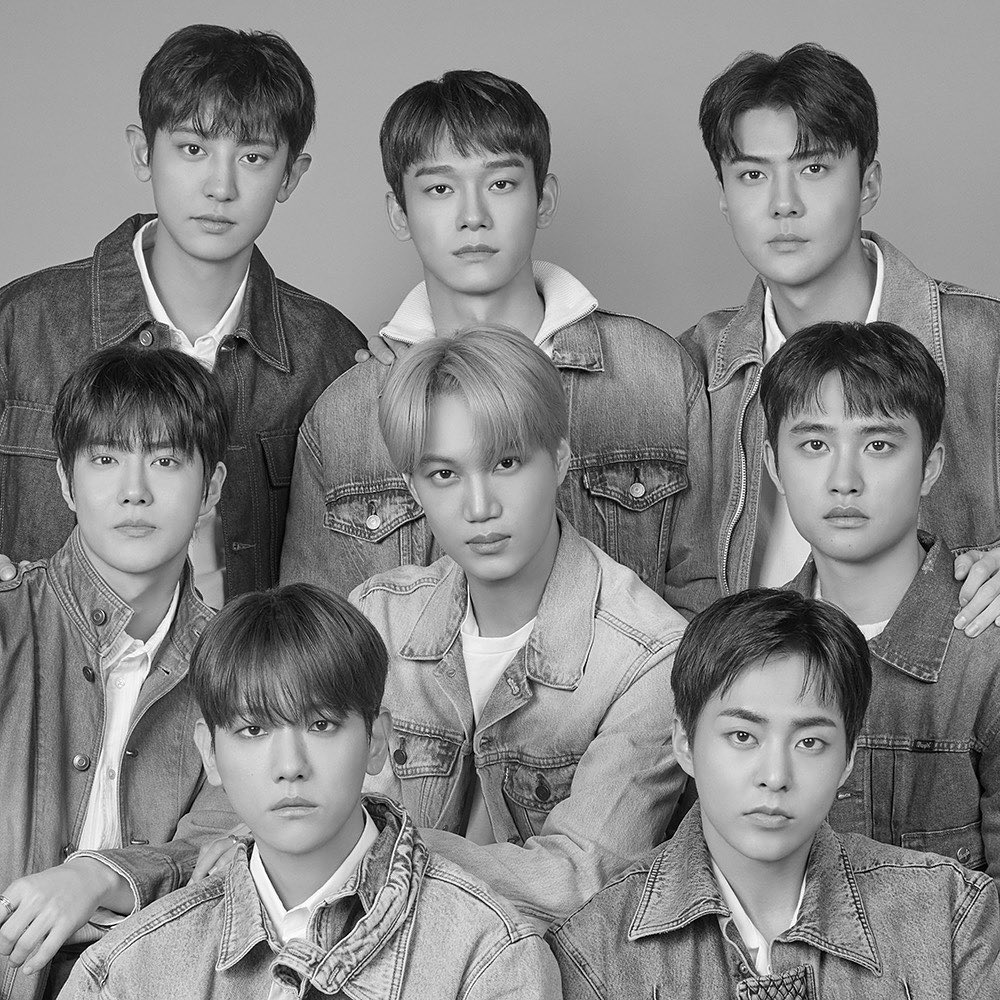 Photo: @weareone.exo (Instagram)
Notable association: SM Entertainment

Net worth (in US$): 1 billion
Exo tops the list with a staggering US$1 billion net worth[1]—though members Chen, Baekhyun, and Xiumin's recent decision to terminate their contract with SM Entertainment will undoubtedly affect this number.
While arguably less internationally known than BTS, the group boasts of a massive fanbase and remains beloved in South Korea—even gaining the fond moniker "The Nation's Pick." In 2017, the group won a Guinness World Record for most daesangs (awards) won at the Mnet Asian Music Awards.
They've also served as ambassadors for notable brands such as Samsung, Nature Republic, Skechers, Kessler, Coca-Cola, KFC, and more.
2. Park Jin-young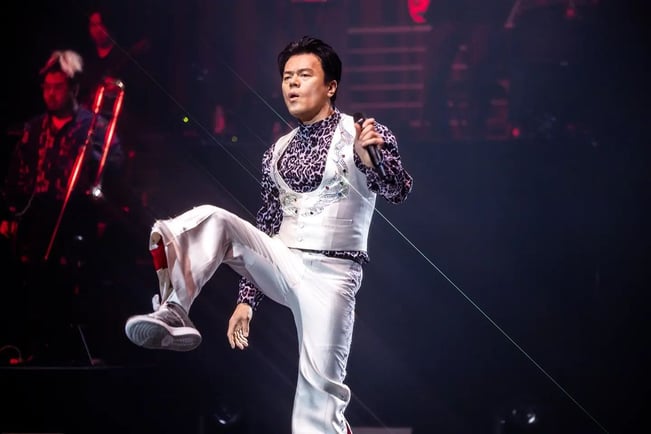 Notable association: JYP Entertainment

Net worth (in US$): 250 million
Park Jin-young may not be as active a performer as he was during his heyday, but he's still one of the richest K-pop stars. More than anything, his knack for discovering the next big thing in K-pop should be credited for that.
Park is the founder and co-CEO of JYP Entertainment. Founded in the late '90s, JYP Entertainment is now one of the biggest and most profitable talent agencies in South Korea.
Park has managed and turned a lot of K-pop groups and solo artists into household names. These include Rain, Miss A (where Suzy Bae was a member), Got7 (where Jackson Wang is currently a member), 2PM (which includes Ok Taecyon), and of course, Twice!
3. BTS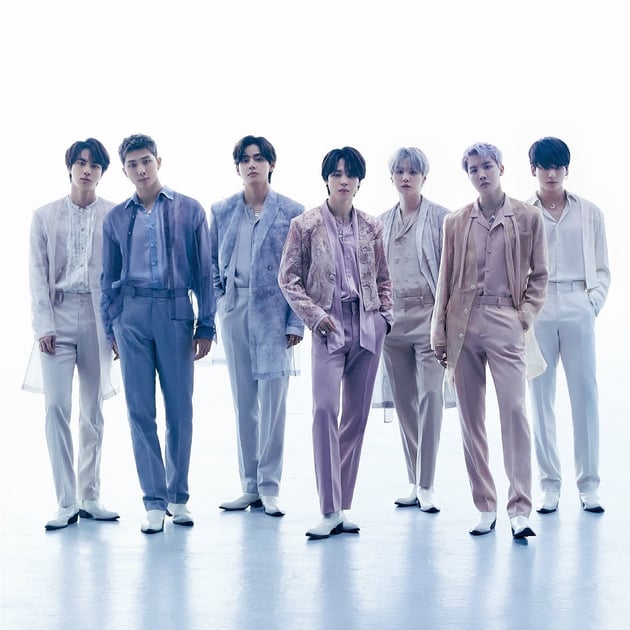 Notable association: Big Hit Music

Net worth (in US$): 120-150 million
You can't deny that BTS is the biggest and hottest boy band in the world right now. They've broken language barriers, managed to penetrate the US music scene, and become global icons.
Ten years into their career, the group has set different world records, such as the Most Viewers for a YouTube Premiere, Most Viewed Music Video on YouTube in 24 Hours, and Most Streamed Group on Spotify.[2]
The seven-man group is often cited as one of the main economic drivers in South Korea in recent years, so one can only imagine the power that they hold. They have worked as endorsers for Puma, Samsung, Dior, and Louis Vuitton. Aside from their projects as a group, each member pursues high-paying gigs.
BTS Individual Net Worth
As a group, BTS' net worth is around US$120-150 million. If you're wondering about these K-Pop stars' net worths as individuals, check this out:
J-Hope net worth - US$20 million
Suga net worth - US$20 million
Jin net worth - US$20 million
V net worth - US$20 million
Jungkook net worth - US$20 million
Jimin net worth - US$20 million
RM net worth - US$20 million
4. Kim Jae-joong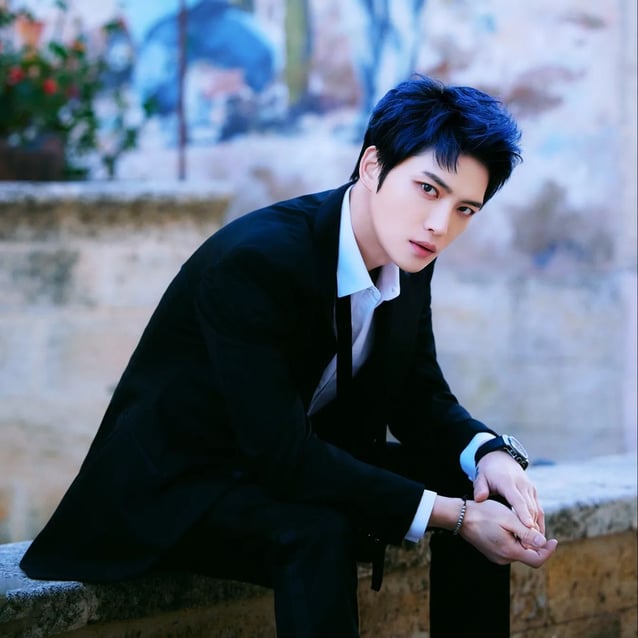 Notable associations: JYJ, TVXQ

Net worth (in USD): 100 million
Before TVXQ became a pop duo, it used to have five members, which included Kim Jae-joong. After his stint with TVXQ, Jae-joong went on to form the group JYJ with fellow ex-TVXQ members Kim Junsu and Park Yoo-chun. Eventually, he became a solo artist and launched two successful albums in South Korea and three in Japan.
In 2010, Jae-joong started venturing into acting. He also has business pursuits, such as cafés and restaurants around Seoul and even a mall in Tokyo, Japan. According to reports, he rents out the building's third and fourth floors at US$40,000.[3]
5. Blackpink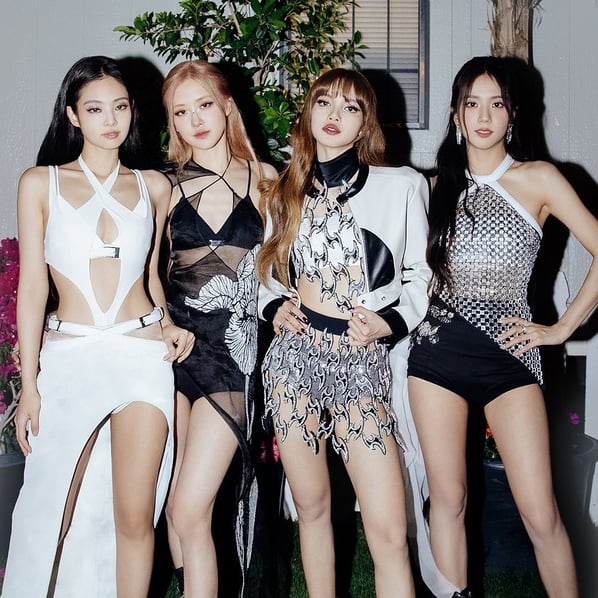 Notable association: YG Entertainment
Net worth (in USD): 62 million
After they debuted in 2016, this four-member girl group became an icon, dominating the world with their hip-hop hits. Throughout their career, Blackpink has set several personal bests. For one, they're the most followed girl group on Spotify, and their song "How You Like That" became the most viewed YouTube video in 24 hours upon release.
Collectively, Blackpink has a net worth of over US$60 million, with income from music and endorsements, such as Kia Motors, Samsung, Shopee, Adidas, Dior, Louis Vuitton, Pepsi, and Globe Telecom.
Blackpink Individual Net Worth
Who is the richest in Blackpink?[4] Check it out:
Jisoo - US$20 million
Rose - US$18 million
Lisa - US$14 million
Jennie - US$10 million
6. Psy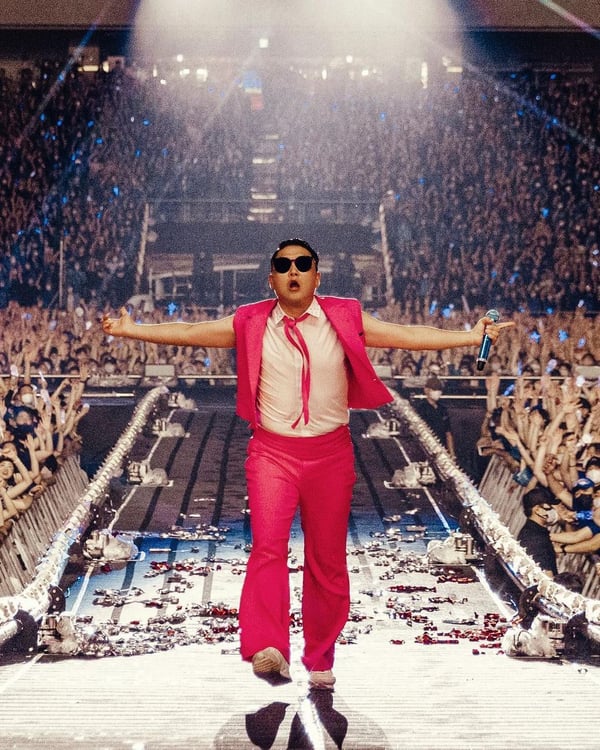 Notable associations: YG Entertainment, P Nation

Net worth (in USD): 60 million

This unorthodox K-pop star that got the world dancing in 2012 definitely cashed in on his Gangnam Style fame. The song's music video became the first YouTube video to reach a billion views and, at one point, became the most viewed in the world. Such a feat has translated into more income-generating projects and endorsements to add to this K-pop star's net worth.

In 2019, Psy founded his own entertainment company named P Nation. His label includes artists such as Crush, Heize, and Penomeco.
Related reading:
7. Twice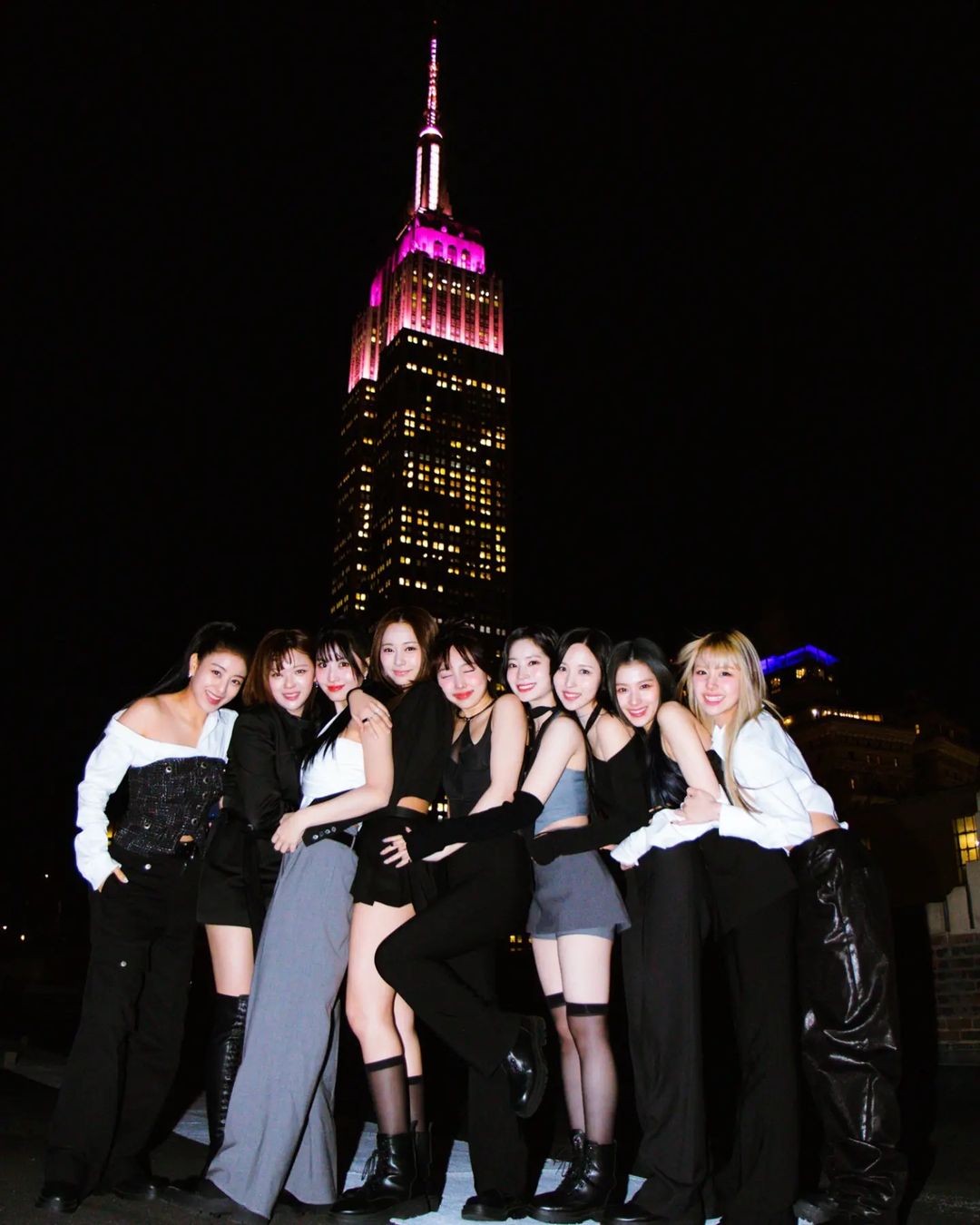 Photo: @twicetagram (Instagram)
Notable association: JYP Entertainment

Net worth (in USD): 35 million
One of the most popular acts in Korea, Twice is often referred to as the "Nation's Girl Group." They also have an adoring international following, however. In 2023, Twice won Breakthrough Artist at the 2023 Billboard Women in Music—a first for female K-pop groups.
The nine-member band is known for its colorful aesthetic and signature bubblegum pop sound with hits such as "Fancy", "Feel Special", "What is Love", and "Alcohol-Free."
Endorsements for brands such as Lotte Duty Free, Pocari Sweat, Estée Lauder, Bench, and Shopee contribute to these K-pop stars' net worths.
8. TVXQ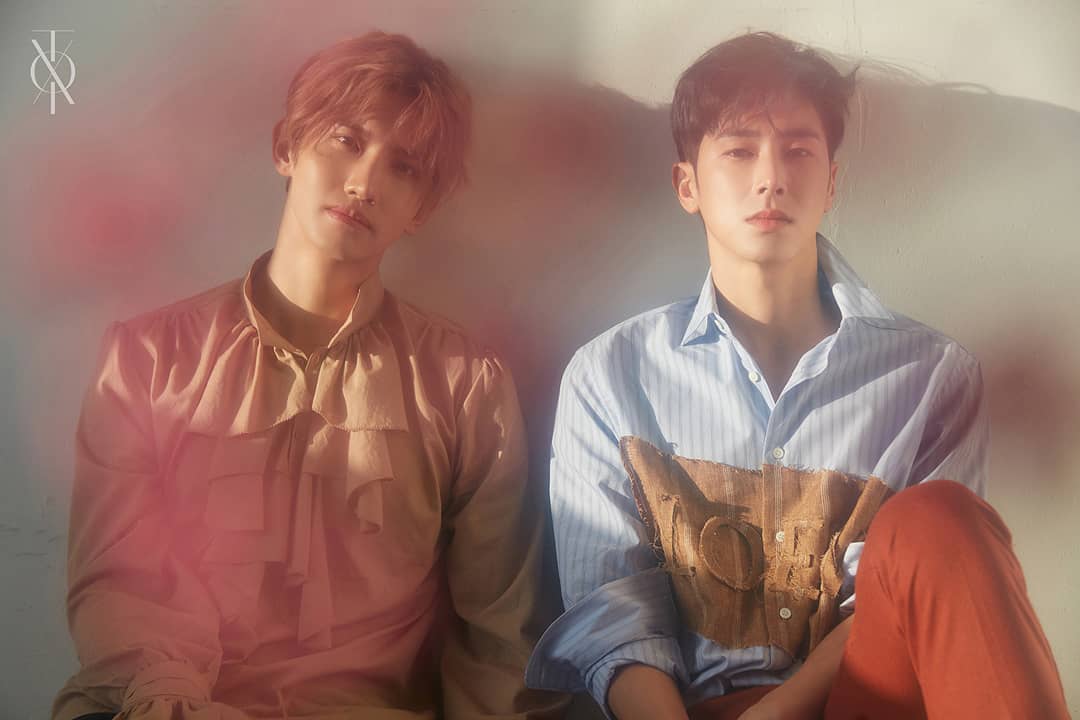 Photo: @tvxq.official (Instagram)
Notable association: SM Entertainment

Net worth (in USD): 30 million
As mentioned, TVXQ, one of South Korea's hottest boybands in the mid to late-2000s, was previously a five-member group. Now down to two, this doesn't seem to have affected the duo's star power in any way—they remain one of the top 10 richest K-pop groups even 20 years after their debut.
As one of the pioneers of the Hallyu Wave, TVXQ has a number of top hits under their belt, including "Mirotic" and "Hug." For a time, they were also the bestselling foreign artists in Japan.
TVXQ has endorsed LG Mobile, Fila, Nike, Missha, Lacoste, and more.
9. G-Dragon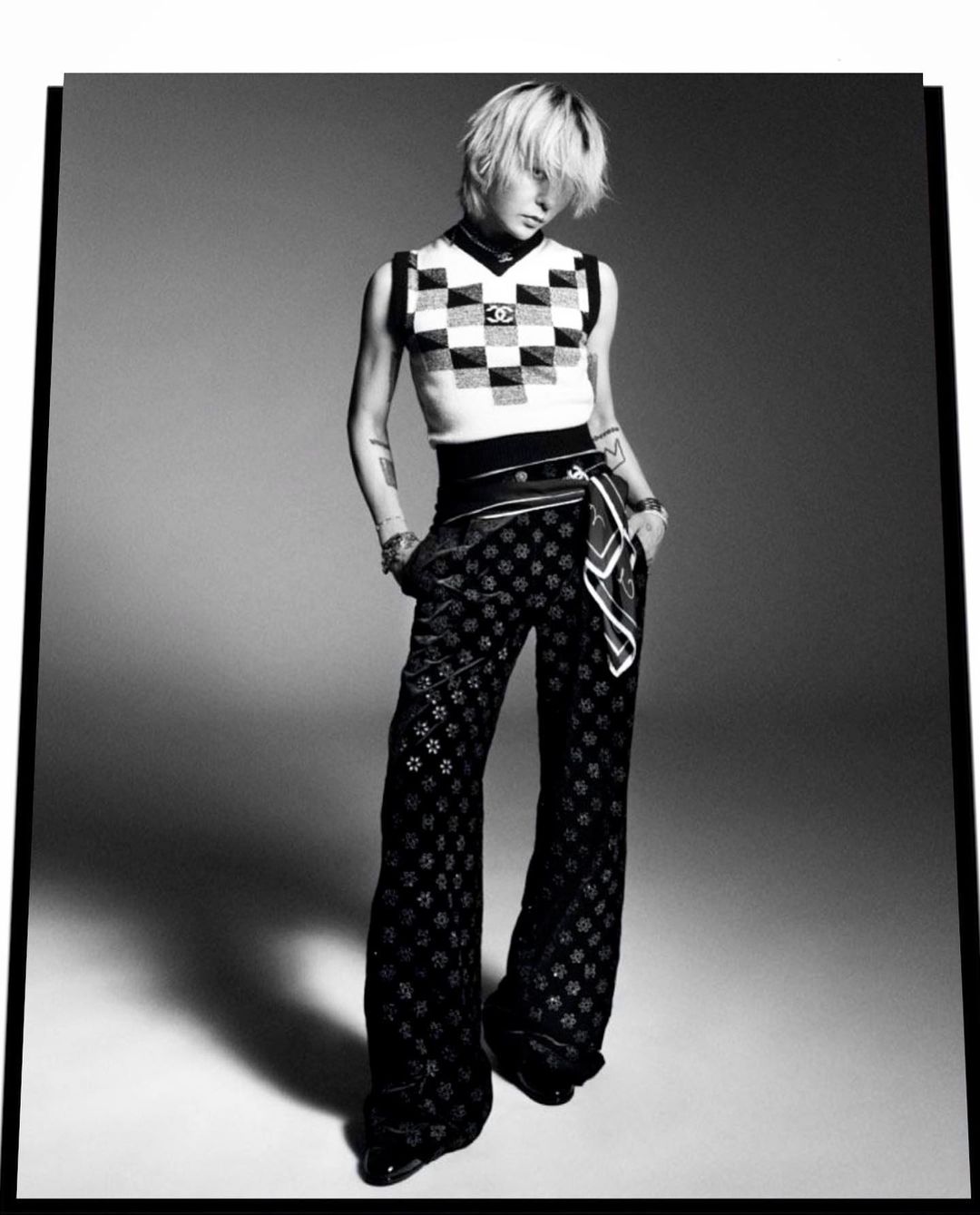 Notable associations: BigBang, YG Entertainment

Net worth (in USD): 30 million
BigBang, dubbed the Kings of K-Pop, produces not just famous stars but also multi-millionaire icons. For instance, its leader G-Dragon, or Kwon Ji-yong in real life, reportedly makes US$700,000 a year in song royalties alone.[5]
Outside of BigBang, G-Dragon recorded plenty of successful solo songs and went on a world tour. G-Dragon's net worth has grown through his endorsement deals with brands such as Airbnb, Kappa, and Hyundai. He also co-founded the fashion line Peaceminusone.
10. Rain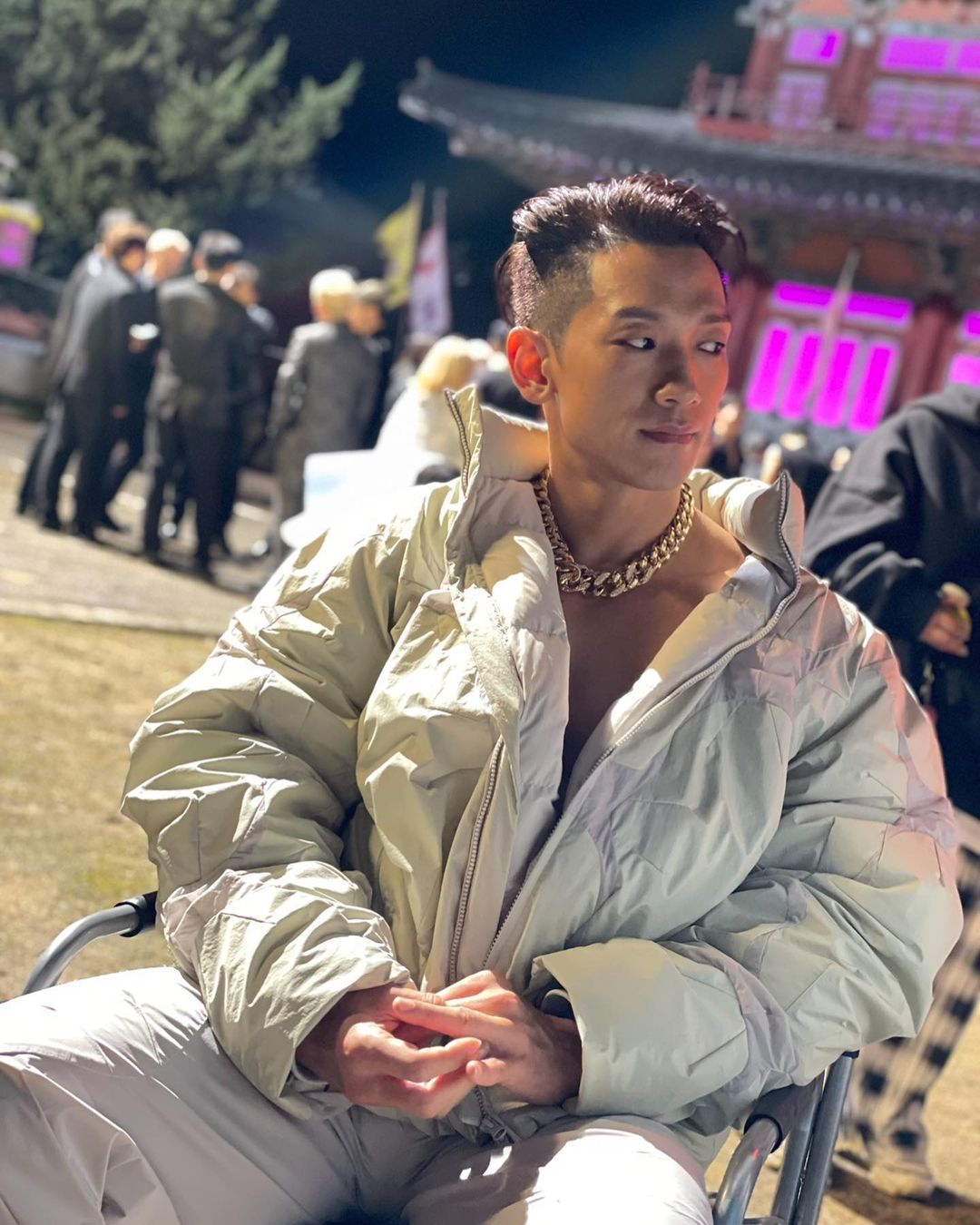 Photo: @rain_oppa (Instagram)
Notable associations: JYP Entertainment, RAINCOMPANY

Net worth (in USD): 20 million
Teens in the early 2000s crushed hard on Rain after seeing him in the hit K-drama "Full House." His album "It's Raining," which sold millions of copies in Asia, helped him secure his foothold on the music scene. Rain went on to become an international superstar.
Rain is also one of the highest-paid endorsers in South Korea. Under his belt are several endorsement deals with brands like Hyundai, Pepsi, SK Telecom, Pizza Hut, and Lotte.
But this K-pop star's net worth doesn't only come from his work as a performer. In 2015, he also founded his own entertainment agency: RAINCOMPANY.
Bonus: Taeyang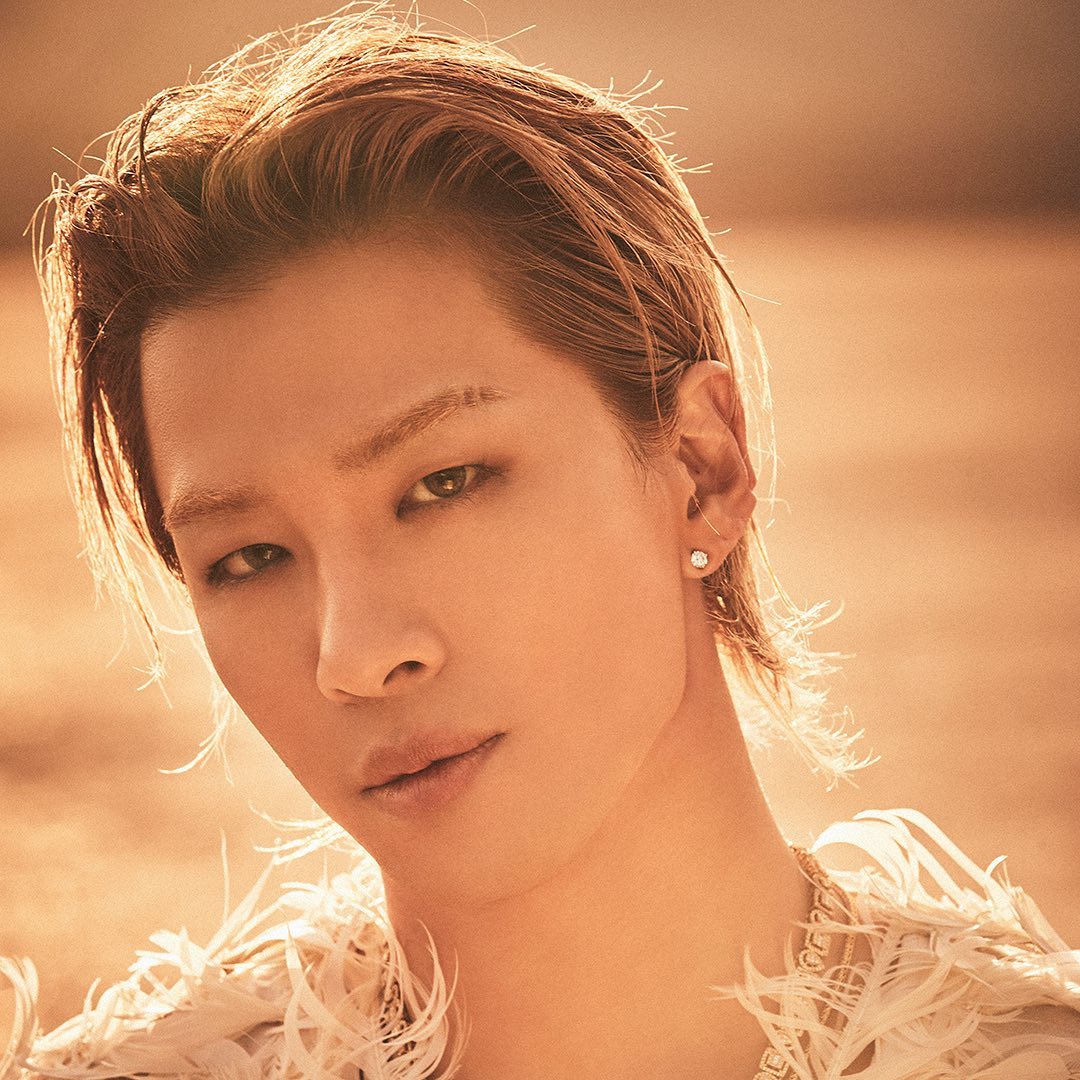 Photo: @__youngbae__ (Instagram)
Notable associations: BigBang, YG Entertainment

Net worth (in USD): 20 million

There's another BigBang member on this list! Taeyang, or Dong Young-bae in real life, is a highly regarded vocalist in South Korea. He's even called "Korea's Prince of R&B," thanks to his buttery smooth vocals.
The crooner's popular songs include "Shoong!" "Vibe," "Eyes, Nose, Lips," "Ringa Linga," and "Wedding Dress." Endorsement deals with high-end brands, such as Lexus, Calvin Klein, and Fendi, contributed to Taeyang's net worth.

Bonus: Sandara Park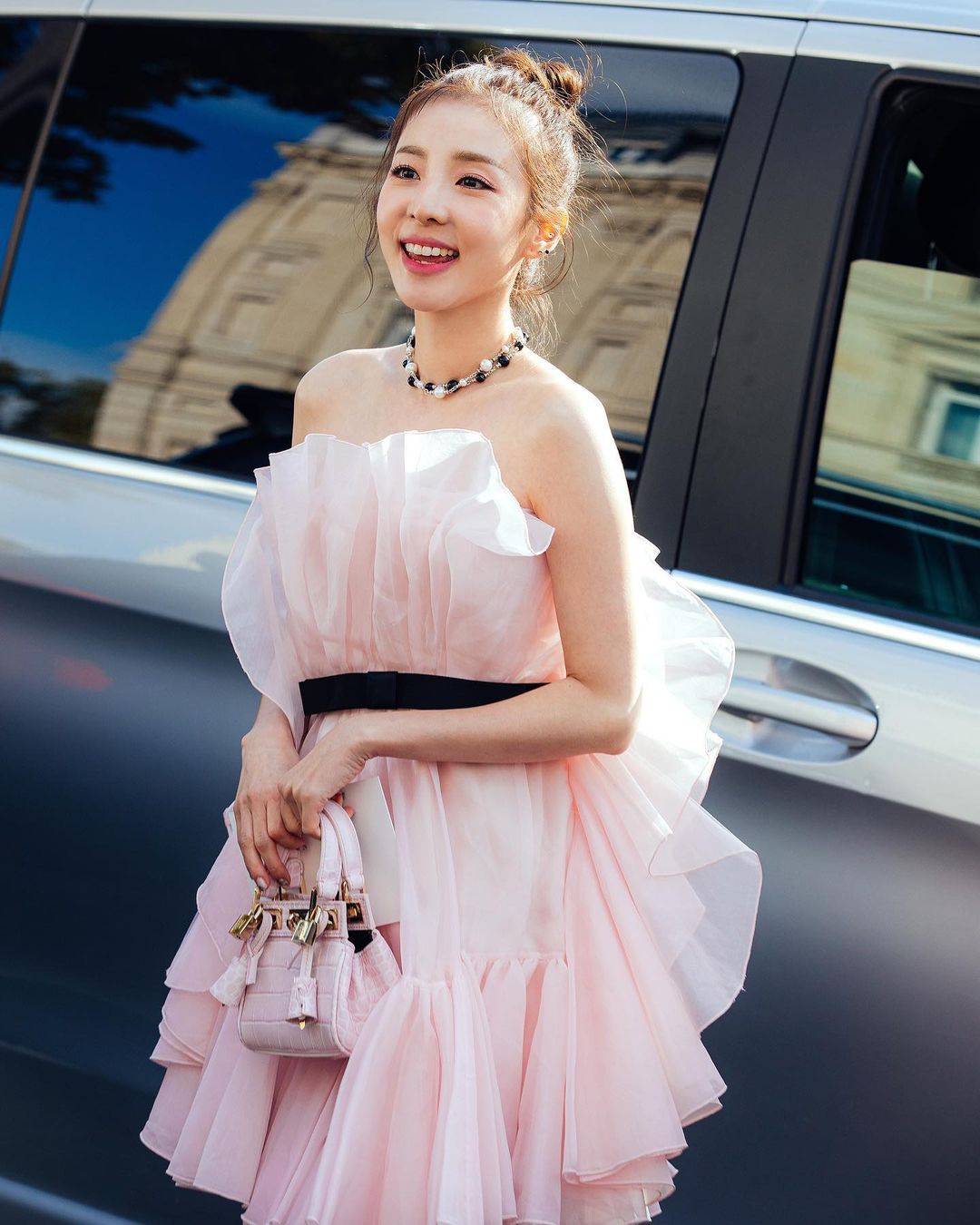 Photo: @daraxxi (Instagram)
Notable associations: 2NE1, YG Entertainment

Net worth (in USD): 16 million
Who can forget the Pambansang Krung-Krung ng Pilipinas? Sandara Park may be more widely known as 2NE1's Dara, but her roots in the entertainment industry first took hold when she joined the reality show Star Circle Quest in the Philippines.
2NE1 is also one of South Korea's best-selling girl groups of all time, with iconic songs such as "Fire," "I Don't Care," and "I Am the Best."
After the group's hiatus and eventual disbandment, she focused her efforts on acting and hosting. Sandara Park's net worth also increased due to endorsements for Nikon, Etude House, Clio, Penshoppe, Head and Shoulders, and more.
Read more: Hello, Long Weekend! Family Weekend Activities to Enjoy Your Mini Grand Vacay
Final Thoughts
"Hardworking," "tenacious"—these words come to mind when you read about K-pop stars' journeys to stardom. Such qualities have not only put them under the spotlight but also helped them earn millions.
Plenty of these stars recognize the importance of diversifying their income. They step outside their comfort zone and explore other income-generating ventures such as acting, starting clothing lines, and founding their own entertainment agencies—which is why these K-pop stars' net worths reach millions.
Is your favorite idol not on this list? Don't worry, they may appear here next time!

Sources: