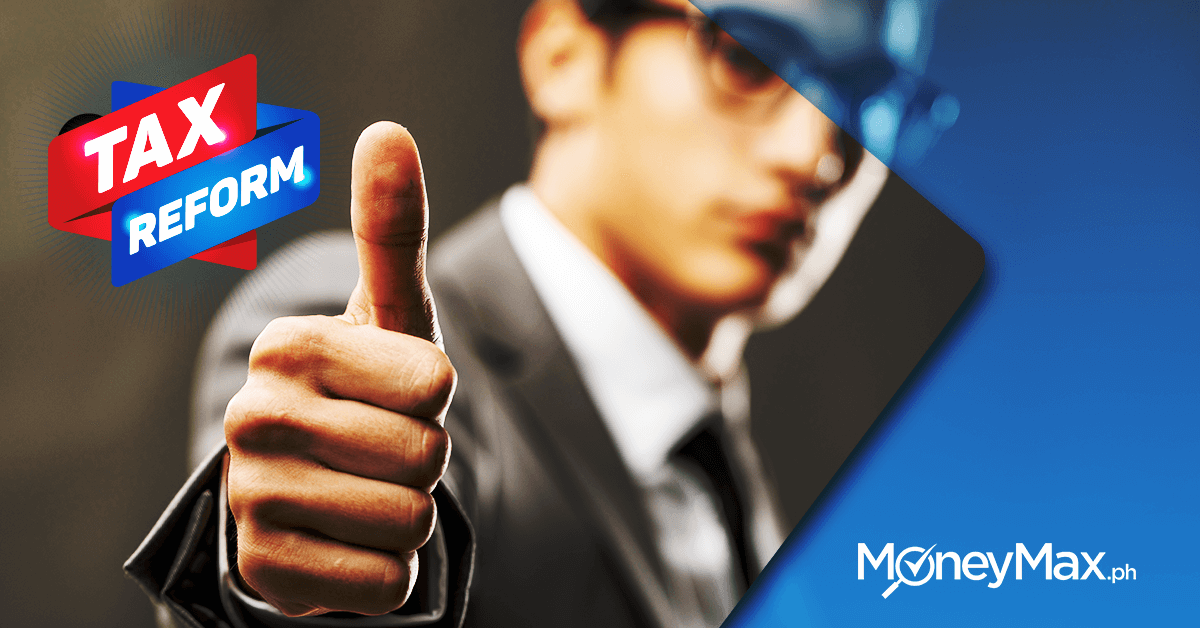 Starting in the first payday of 2018, some six million Filipino workers should see an income tax reduction in their payslip, thanks to the newly implemented Tax Reform for Acceleration and Inclusion (TRAIN) Act.
The TRAIN law or Republic Act 10963[1], which took effect on January 1, 2018, is the first of five tax reform packages for a simpler, fair, and efficient tax system.
Essentially, TRAIN lowers personal income tax, simplifies the estate and donor's tax, and expands the value-added tax (VAT) range. On the other hand, it increases excise taxes on fuel, mineral products, vehicles, and cigarettes. It also imposes new taxes on sugar-sweetened beverages and cosmetic procedures.
Revenues collected from TRAIN will fund the government's infrastructure and socio-economic programs.
What does this mean to an ordinary employee like you? Is it good or bad news? According to the government, the benefits of tax reform will outweigh the effect of price hikes[2] resulting from the higher excise taxes.
That remains to be seen. For now, be hopeful and look at the good effects of this new law on your personal finance.
1. Higher Take-Home Pay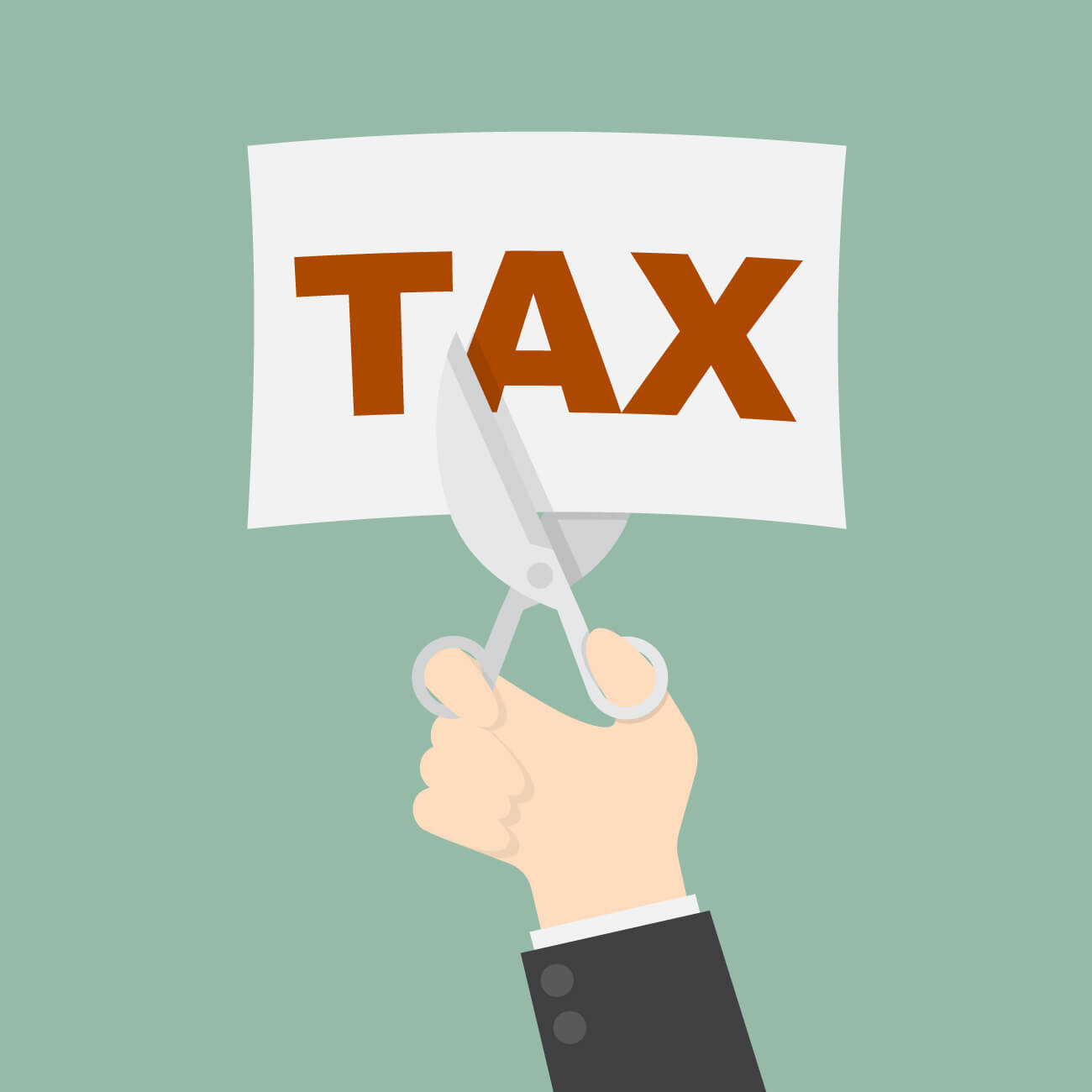 Since the time you received your first-ever salary, you've been dreading to check your payslips. It really hurts to see huge taxes being deducted from your hard-earned money.
Now, you can heave a sigh of relief because if your gross monthly salary is PHP 21,000 or less, you will no longer be taxed.
Under the TRAIN law, those with an annual taxable income of PHP 250,000 are exempted from income tax payment. Around 83% of taxpayers in the Philippines will benefit from the tax exemption, as reported by the Department of Finance (DOF).
The income tax rate for Pinoys earning above PHP 250,000 per year will be 20% to 35% from 2018 to 2022 and 15% to 35% from 2023 and beyond.
Before the tax reform implementation, those with over PHP 250,000 to PHP 500,000 annual income had to pay 30% tax. Those earning over PHP 500,000 had a tax rate of 32%.
A lower income tax means higher take-home pay for 99% of Pinoy taxpayers. This also means additional disposable income that you can use to manage your finances better, like investing your money, buying a life insurance, and paying off your credit card debt.
To check how the new tax reform program will affect your income, you can use the DOF tax calculator. This online tool also computes the impact of excise taxes and VAT on your income.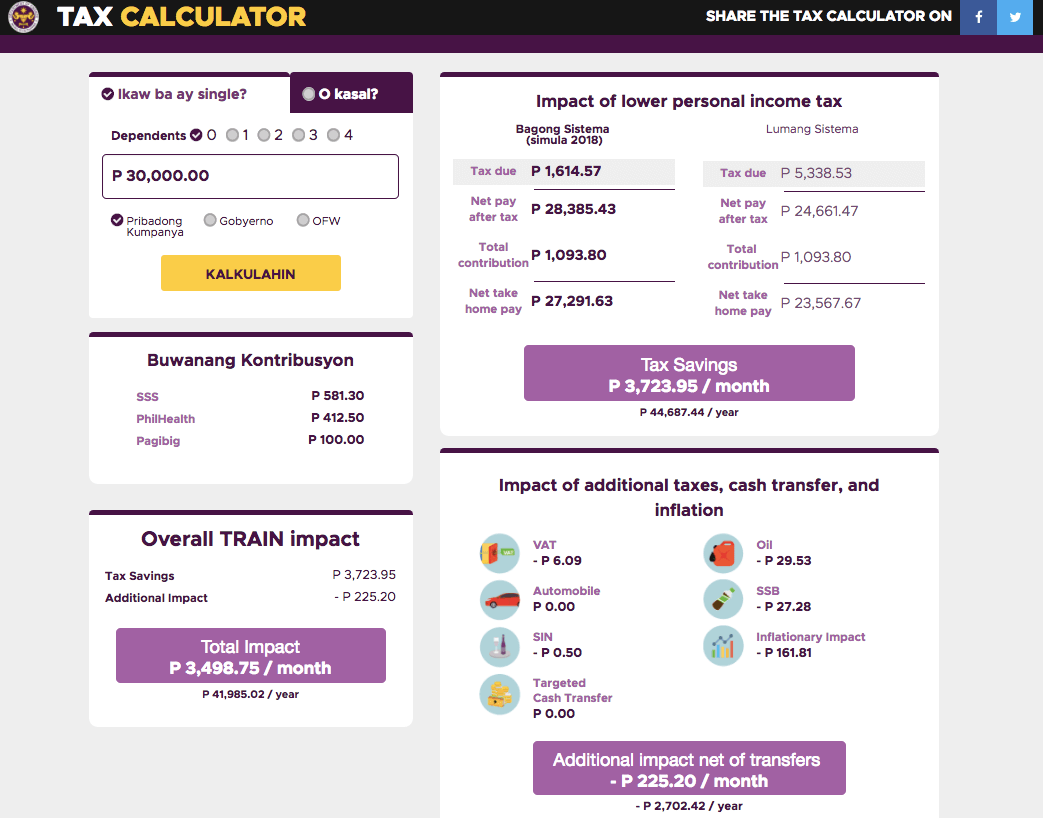 2. Fair Tax System
Above-minimum wage and middle-income earners (who had a high tax rate of 32%) will benefit the most from the TRAIN law, said tax expert Raymond Abrea in a GMA News online report[3]
According to the DOF, the new law will lessen the tax burden of the poor and the middle class, passing it on to the higher-income earners who comprise 0.1% of taxpayers in the Philippines. Those earning more than PHP 8 million annually will pay a higher maximum tax rate of 35% (previously at 32%).
Prior to TRAIN implementation, economists criticized the 20-year-old Philippine tax system under the National Internal Revenue Code of 1997 for being unfair to the Filipino middle class. The Philippines had the second-highest income tax rates[4] in Southeast Asia and seventh in Asia, according to the Joint Foreign Chambers of the Philippines.
3. Higher Tax Exemption Cap for 13th Month Pay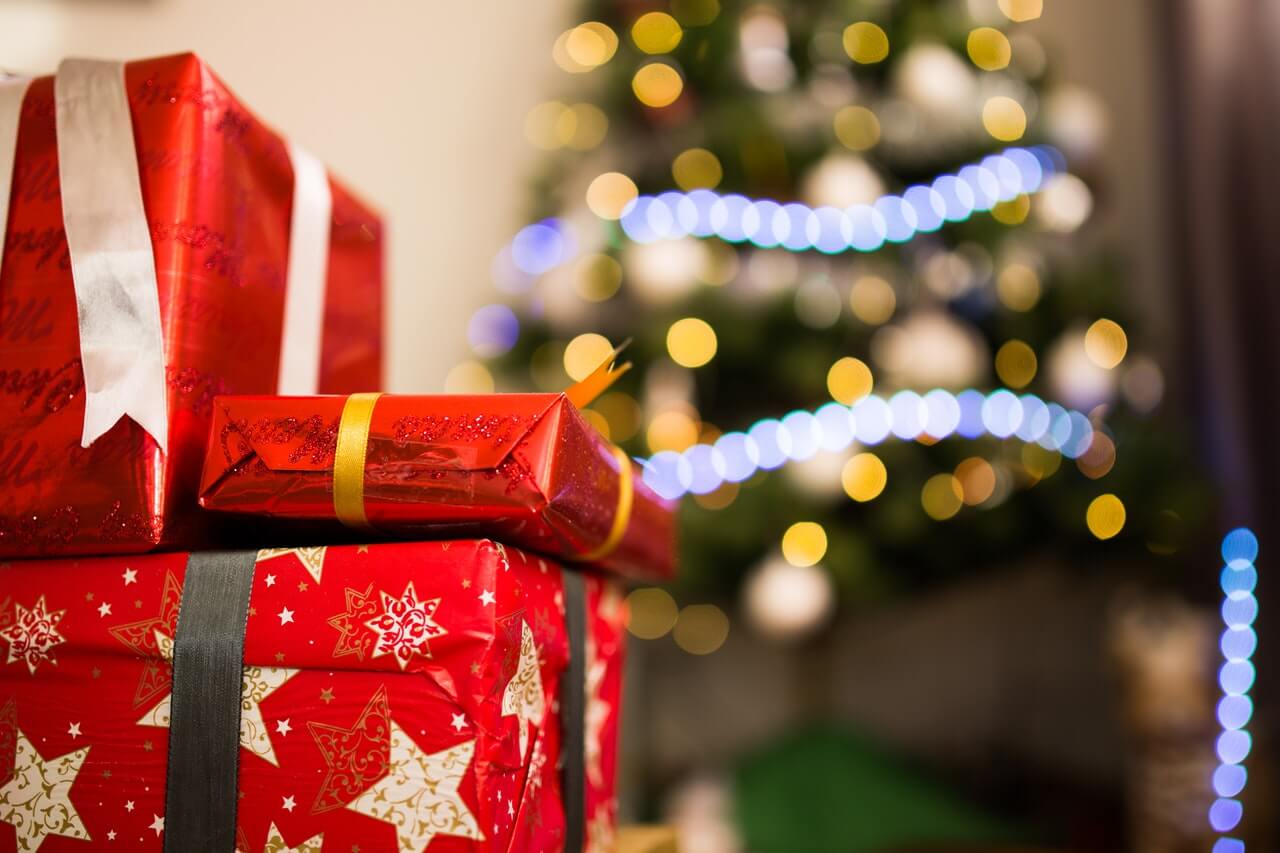 From PHP 82,000, the tax exemption ceiling for 13th-month pay and other bonuses is now at PHP 90,000. Especially those with total bonuses (including 13th-month pay) of over PHP 82,000 can have more money to spend and save during the Christmas holidays.
4. Simpler Tax Filing and Payment
Computing the estate tax and donor's tax used to be very complicated with different rates. In the old tax code, the estate tax rates ranged from 5% to 32%, and the donor's tax ranged from 2% to 30%. Under the new tax reform law, the estate and donor's tax will have a single, fixed rate of 6%.
For all other tax types, tax compliance is now simpler and easier. Here are the notable changes to the tax filing and payment process under the TRAIN law:
Optional flat 8% tax rate on gross sales or receipts not more than PHP 3 million (for self-employed professionals and small businesses) that can be filed and paid annually or quarterly instead of monthly or bi-monthly payments of business and income taxes
Filing of tax return for final withholding tax to be done quarterly rather than monthly
Filing of VAT Return and tax payment to be done quarterly rather than monthly from 2023 onwards
5. Higher VAT Threshold and New Exemptions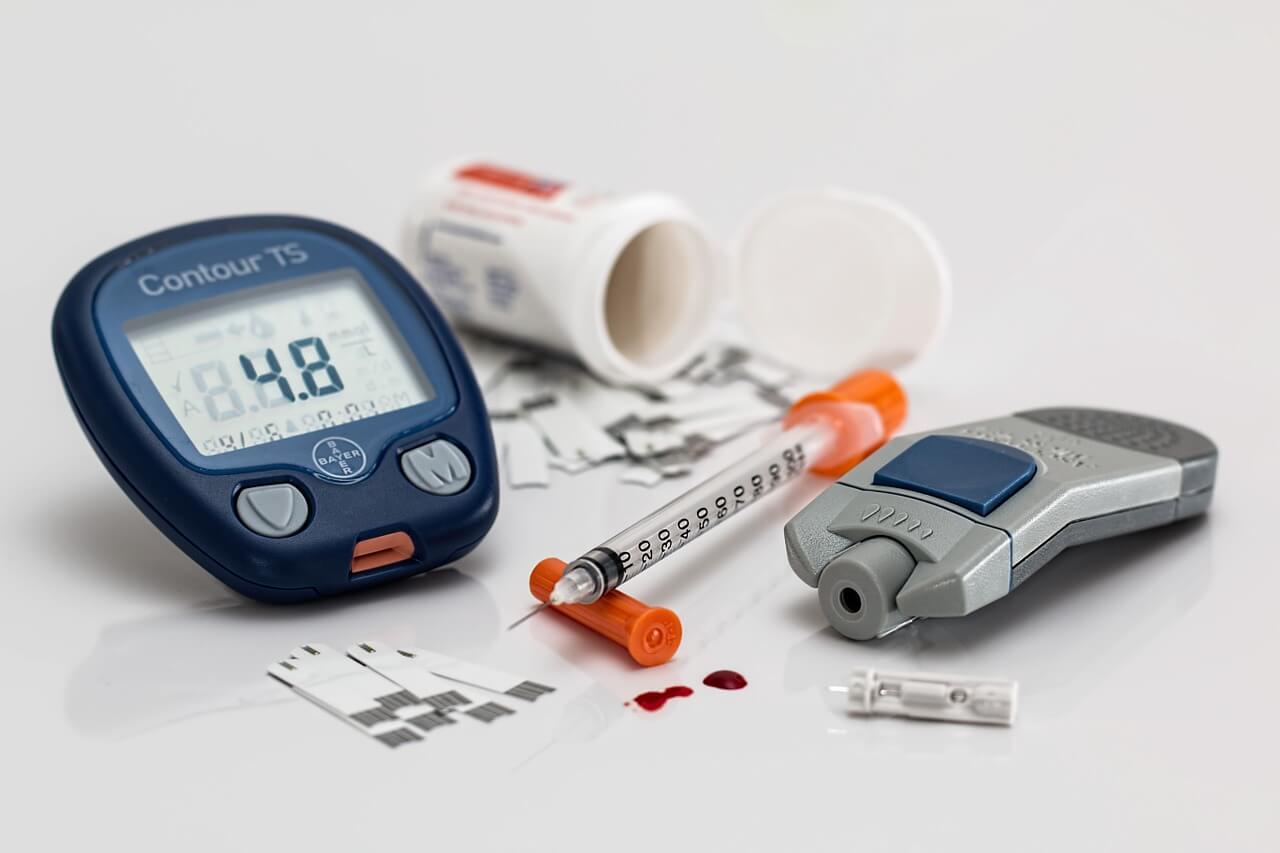 TRAIN raises the VAT threshold from PHP 1,919,500 to PHP 3 million. Goods and services sold by small and micro businesses such as sari-sari stores (with total annual sales within or below the VAT threshold) are exempt from VAT. This means no tax is passed on to buyers, lowering the prices they have to pay when buying from these businesses.
The new law also expands VAT exemption for certain people and products, including the following:
Senior citizens
Persons with disability
Raw food/agricultural products
Tourism businesses
Medicines for diabetes, high cholesterol, and hypertension (from 2019 onwards)
Health and education
Renewable energy (zero-rating)
Homeowner fees (e.g., association dues, membership fees, etc.)
BPO companies within special economic zones
Final Thoughts
The tax reform law may not be perfect, but it does provide a lot of benefits to the low and middle-income classes. More money in your pocket, though, doesn't mean you should upgrade your lifestyle, too.
Be wise in managing your finances—remember that the prices of some goods will go up as a result of increased excise taxes. Save and invest your extra take-home pay, and spend less on the non-essentials. Time to quit smoking and drinking soda, perhaps?
Need car insurance? A credit card? Or a loan? Moneymax got you covered. Check our products to know more.
Read more: What Happens If I Don't Pay My Taxes? Tax Evasion Penalties Every Taxpayer Must Know
Sources: