Ever been stopped at a police checkpoint? Do you know how to respond and protect your human rights in such a situation? Keep reading to know the dos and don'ts during a police checkpoint inspection.
Why the PNP Conducts Checkpoints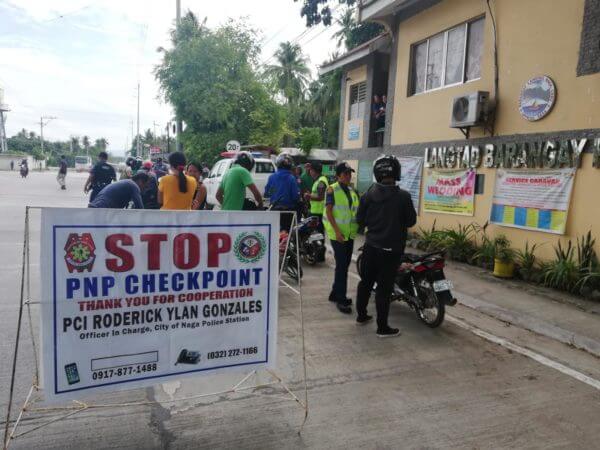 Police checkpoints in the Philippines aren't something to be scared of—they aren't a bunch of men in uniform ganging up on innocent motorists. Instead, the Philippine National Police (PNP) is expected to give a real sense of security through these checkpoints. Police checkpoints are meant to maintain public safety through spot checks that deter criminals on the streets.
The PNP sets up checkpoints during election season and other times that call for an increased police presence, such as when President Rodrigo Duterte placed the Philippines under a state of lawlessness[1] following the Davao City bombing in 2016.
The PNP Checkpoint Guidelines
Police officers in the Philippines observe strict protocols based on the PNP Operations Manual so that they won't abuse their powers and cause so much inconvenience to motorists and commuters.
Also, the PNP released guidelines[2] on what motorists should do and expect during checkpoint inspections.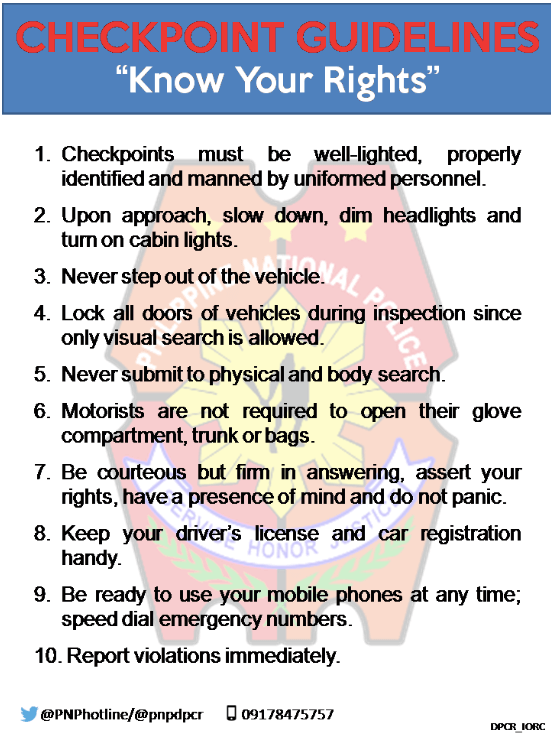 Your Rights at a Police Checkpoint
Police checkpoints are not without abuses and illegal conduct[3]. Assert your rights when you're flagged down at a police checkpoint, whether you're driving a four-wheeled vehicle or a motorcycle.
You Must be Treated with Courtesy and Respect
Uniformed officers manning checkpoints should be courteous and respectful at all times when dealing with motorists. They should greet you, apologize for the inconvenience, ask for understanding, explain the checkpoint's purpose, and thank you once the search is completed.
Law enforcers are also expected to treat motorists fairly, regardless of the vehicle they're driving. For instance, they cannot discriminate against motorcycle riders.
The Police Shouldn't Force You to Get Out of Your Car or Open Your Trunk
Cops can only do a visual inspection of a car. If the window is tinted, police officers will only ask the driver to lower the window and turn on the lights so that they can see what's inside.
Police officers are prohibited from reaching into a car or forcing the driver to step out. They also can't force you to open your trunk, compartment, or bags, unless you volunteer to do so. Neither can they require you to present your ID.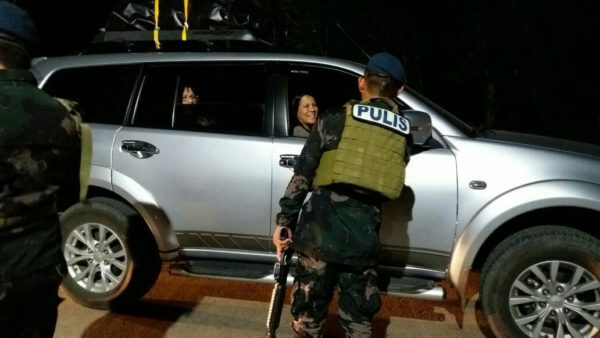 However, there are exceptions. The police are allowed to conduct a thorough inspection of the vehicle and the driver on the following conditions:
You committed a traffic violation such as drunk driving and driving a vehicle involved in a crime.
The police have a search warrant for you and your car.
You have suspicious items such as illegal drugs and weapons or markings such as broken windows.
Before you let the police inspect you and your vehicle, be sure to check the warrant (if it's real or fake) and have a witness with you first.
You aren't Required to Answer Any Question
You have the right to refuse to respond to questions from the police personnel during a spot check, and you can neither be forced to answer nor be arrested for that.
The Police Shouldn't Extort Money or Harass You
Intimidation, harassment, extortion, and other misbehaviors are prohibited in checkpoint operations.
You Can Report Violations Immediately
If your rights are violated at a police checkpoint, don't hesitate to report the incident by calling the 8888 hotline[4]. You'll be asked to identify the erring law enforcer and provide the details of the incident as well as your contact information. Your complaint will be forwarded to the PNP and the Office of the President.
Final Thoughts
Now that you're aware of your human rights as a motorist at a police checkpoint, you can assert them and protect yourself when the police flags you down for an inspection.

Sources: