The idea of your money being safe in the bank lets you sleep peacefully at night. You know that no one can ever touch your hard-earned money—unless there's a massive system breach or your bank suddenly ceases to operate.
You can easily wrap your head around the cases of system breaches. After all, your bank still stands and it's bound to settle the issue. However, a bank shutting its operations is a different story. Depending on how you receive the news, it can be quite panic-inducing. The very institution that's supposed to help you manage your financial affairs is ending things with you. What now?
This guide details what happens when a bank closes. Also outlined are the important bits of information about what will happen to your deposit accounts and loans in such cases.
A Tale of Two Banks: ING and Citibank Exiting the Philippine Retail Operations
It's all over the news. ING Bank, The Netherlands-based financial firm, will quit its four-year-old retail banking operations in the Philippines before 2022 ends. This means that more than 380,000 customers will eventually have to switch to another bank.[1]
It may appear that ING's retail banking in the Philippines is following in the footsteps of Citibank. Last year, Citibank announced that it would leave its consumer banking business in 13 Asia-Pacific markets, including the country.[2]
These two consecutive departures from the Philippine banking industry have undoubtedly sent shockwaves across their consumer base. And if you have deposit accounts at both banks, it's understandable for you to worry.
Read more: Compare the Best Savings Accounts Online in the Philippines
My Bank Will Close Down. Should I Worry?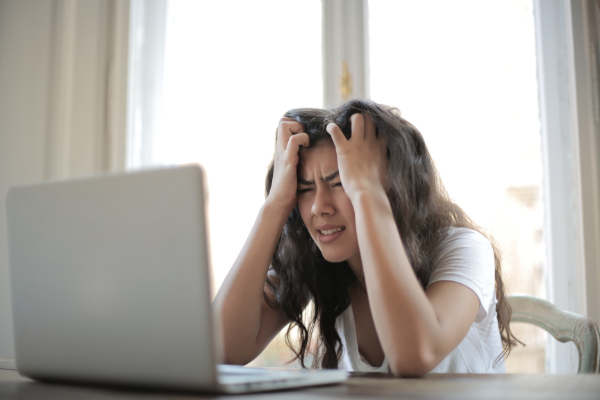 Thankfully, the reasons behind ING and Citibank's exit from the Philippine retail banking industry are corporate decisions and not substantial operational failures. Moreover, these two banks have safety measures in place to facilitate the continuity of their clients' banking activities.
Launched in the country in 2018, ING has shown progress and great momentum in the digital banking industry. However, the global macro situation in recent years pushed the bank not to expand its services to other countries. In turn, the bank had to reassess its operations in the Philippines.
ING assures retail clients that they can still access their accounts and funds anytime. They can still use the products and services offered by the bank. For those planning to move their funds ahead of the bank's exit, ING says that they can transfer their money up to ₱1 million via InstaPay or PESONet.
On the other hand, Citibank explained that it would focus more on institutional businesses and wealth management. As such, the bank would continue to maintain its corporate banking presence in the Philippines.
The retail operations of Citibank are being transferred to UnionBank. So, if you're a Citibank account holder, you'll soon become a UnionBank client. Earlier this year, Edwin R. Bautista, the president and CEO of UnionBank, promised to maintain Citi's high level of customer service and engagement and continue to offer the benefits that Citi clients have been enjoying through the years.
Related article: Transferring or Receiving Money? Check This Complete SWIFT Code and Bank Code List
What Happens When a Bank Closes in the Philippines?
Other than changes in corporate strategies as seen in the cases of ING and Citibank, there are many reasons a bank closes up shop. Some merge with other banks. A recent case is BPI Family Savings Bank's merger with BPI. Another high-profile example is the BDO and Equitable PCI Bank merger in 2007.
Other banks stop operating due to bankruptcy or internal instabilities. One good example of the latter was the closure of Banco Filipino in 2011. If you're wondering why Banco Filipino closed down, the Bangko Sentral ng Pilipinas (BSP) ordered it to do so due to alleged excessive liabilities of the bank versus its existing assets.
Regardless of the reason, it's just right to ask what happens when a bank closes. After all, your money is involved.

What Happens to Your Money If a Bank Closes?
Generally, your money isn't lost forever. This is especially for when banks have proper turnover procedures, as seen in the cases of ING and Citibank.
In some unfortunate instances, such as bankruptcy, you can still get all (or some) of your money back since the government presides over this matter through the Philippine Deposit Insurance Corporation (PDIC). This brings us to our next point, which is the mandate of the PDIC.
What is the Philippine Deposit Insurance Corporation (PDIC)?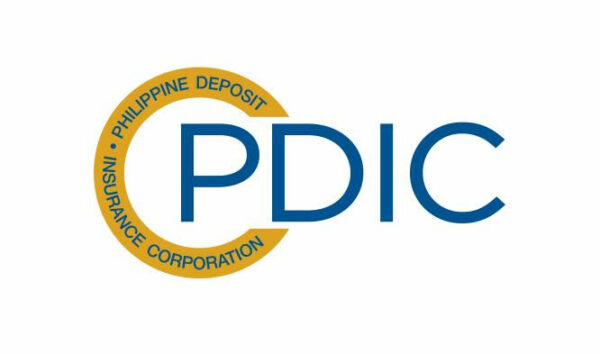 Established in 1963 under Republic Act 3591, the PDIC is a government agency tasked with insuring the deposit accounts of the depositing public. It's also mandated to ensure prompt payments of insured deposits. Additionally, the PDIC functions as a liquidator of closed banks.
All operating banks are required to be members of the PDIC. These include commercial banks, savings and mortgage banks, private development banks, rural banks cooperative banks, savings and loan associations, and even branches and agencies of foreign banks in the Philippines.
So, if you're worrying about what happens to your money if a bank closes, you can always request for the release of your funds since they're insured by the PDIC.
What Does the PDIC Deposit Insurance Cover?
The PDIC provides a maximum coverage of ₱500,000 per depositor per bank. It also covers all types of deposits in banks, whether they're denominated in Philippine peso or foreign currencies.
However, some exclusions apply, such as the following:
Investment products, such as trust accounts, securities, and bonds
Fictitious, fraudulent, and unfunded deposit accounts
Deposit products constituting or emanating from unsound and unsafe banking practices
Deposits that are determined to be money of illegal activities as defined by the Anti-Money Laundering Law
If I Have More Than ₱500,000 in My Deposit Account, Will I Lose the Excess Once the Bank Shuts Down?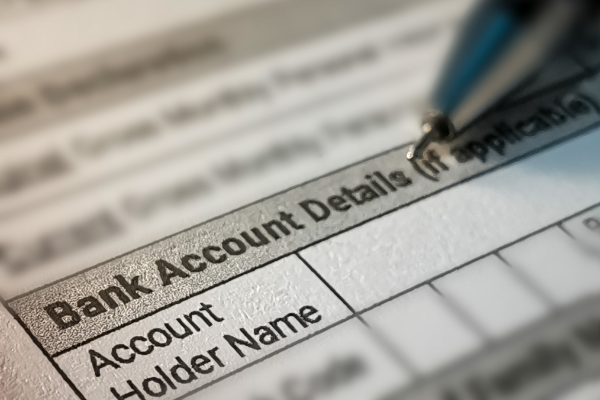 Remember that only a maximum deposit amount of ₱500,000 is insured. So, if your deposit account has ₱200,000, you'll get all of it from the PDIC. In case you have ₱800,000 in your account, the PDIC will only return the ₱500,000.
But note that the excess will not be necessarily lost. You can claim the uninsured portion of your account against the assets of the closed bank. You can file the said claim with the closed bank's liquidator 60 days from the publication of the bank's notice of closure.
I Have Multiple Deposit Accounts in One Bank. Will My Insurance Coverage Increase?
Manage your expectations, especially if you think that your insurance coverage will increase if you have multiple accounts in one bank. The PDIC says that the deposit insurance coverage is not determined on a per-account basis. What happens when a bank closes is that you'll get back a total of ₱500,000 regardless of the number of your accounts in the said bank.
I Have Deposit Accounts Across Different Banks. Will Each Deposit Account Have a Separate Insurance Coverage?
Yes. Deposits made in different banks are insured separately. But keep in mind that if a bank has multiple branches, the main office and all its branch offices will be counted as one entity.
So, in case you have a deposit account at a certain bank and another account at its branch office, know that the amounts of both deposit accounts will be added to determine your insurance coverage.
When Should I File a Claim with the PDIC?
What happens when a bank closes may cause stress on your end. But you have to stay calm and attentive. The PDIC advises depositors to file a deposit insurance claim 24 months from the date of bank takeover.
You must act fast, as your rights with respect to the insured deposit will not be honored in case you fail to file your claim within the 24-month period. Nevertheless, you may still be able to file a claim against the assets of the closed bank.
What Happens to My Loan When a Bank Closes?
If you have an existing loan with a closed bank, you may worry about how you're supposed to settle it. But the PDIC provides some guidelines on how to proceed with your mortgage. Let's take some insights from the closure of AMA Bank in Mandaluyong.[3]
In the said case, the PDIC has made it clear that the bank's borrowers are still under obligation to continue paying their loans. And since the PDIC is the liquidator of the closed bank, it has been authorized to receive the loan payments from the bank's borrowers.
Final Thoughts
Citibank and ING retail banking's exit from the Philippines in 2022 is definitely unpleasant news to their clients. But it's good to know that both banks have definite steps for facilitating the continuity of their customers' banking activities.
Unfortunately, not all cases of bank closures are similar to Citibank and ING. What happens when a bank closes can make you anxious, especially if you've been doing business with it for so many years. If there's any guarantee, your deposit is insured up to ₱500,000. That's all thanks to the PDIC.
If you want to learn more about the mandate of the PDIC and its protocols regarding bank closures, you can call its toll-free service hotline at 1-800-1-888-PDIC or 1-800-1-888-7342. Metro Manila residents can get in touch with the agency at (632) 8841-4141. You can also reach the PDIC via email at pad@pdic.gov.ph.
Related articles:

Sources: