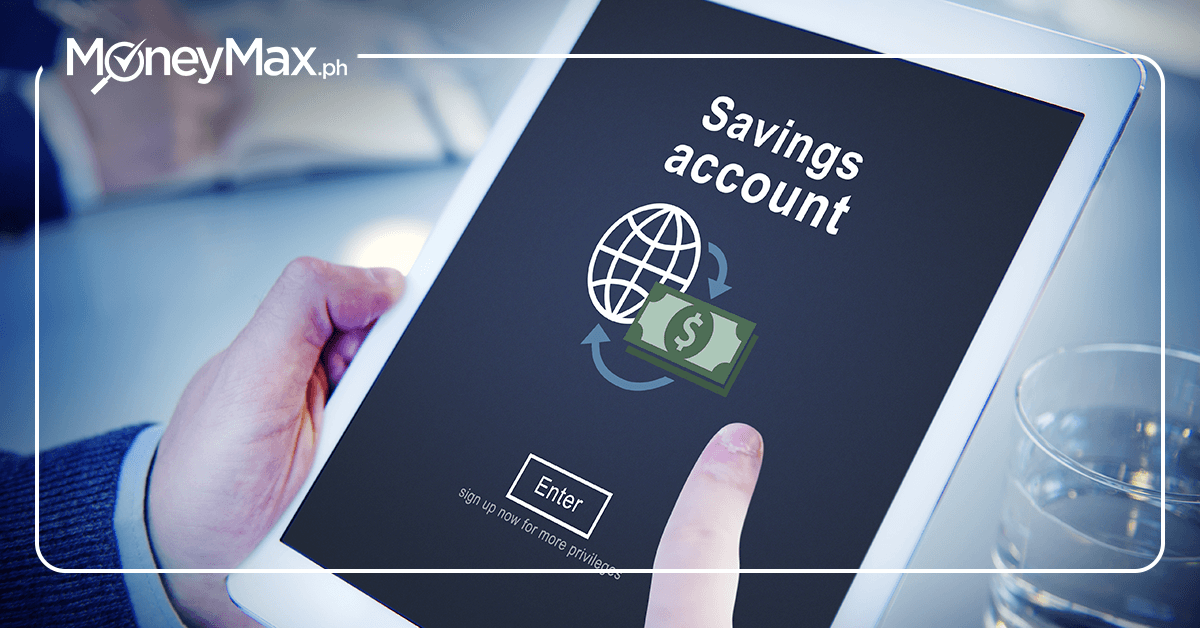 Each time you use an ATM, it prompts you to choose between a savings account or a current account. You've probably wondered how different they are from each other.
Savings and current accounts are two basic types of deposit accounts, each serving different financial needs of different kinds of consumers.
In this article, let us determine the pros and cons of having a savings or current bank account.
Key Difference Between Savings and Current Accounts
The most common and typically the first bank account that Filipinos open, a savings account is used to save money for meeting short-term or long-term financial needs, such as for investments, emergencies, and future purchases.
On the other hand, a current account (also known as checking account) is used for regular and frequent money transactions like paying bills, tuition, and rent. Government agencies and commercial banks in the Philippines require this type of bank account for repayment of personal loans or housing loans through post-dated checks. Businesses and non-profit organizations also use it to manage their cash flow efficiently.
If you're going to open a bank account and you're exploring your options, know the benefits and drawbacks of a savings account vs. a current account. This will help you decide which type of bank account suits your requirements, so you can save more and spend less.
Advantages of a Savings Account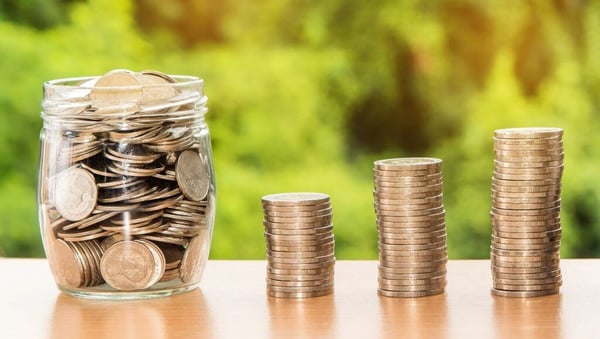 Ability to earn interest
A savings account allows you to earn interest on your savings. Interest rates for savings accounts in the Philippines range from 0.10% to 1.75%. Although these rates are lower than those of other financial products like mutual funds and stocks, a savings account still lets you grow your money just by keeping it in the bank.
Cheaper to open
Opening a savings account usually requires a lower initial deposit than when you open a current account. Certain banks allow setting up an account with them for as low as P100 or P500.
Cheaper to maintain
Savings accounts also come with lower maintaining balance, typically P2,000 to P3,000 for accounts with ATM cards and P10,000 for those with passbook. You can even find savings accounts that require only a P100 or a P500 minimum monthly balance.
Disadvantages of a Savings Account
The main drawback of having a savings account is the daily transaction limit imposed by banks in the Philippines. For instance, you can withdraw only up to a certain amount in a single transaction and for the entire day.
Your choices of medium of payment are limited as well with a savings account, as it only allows use of an ATM or debit card and over-the-counter payment.
Advantages of a Current Account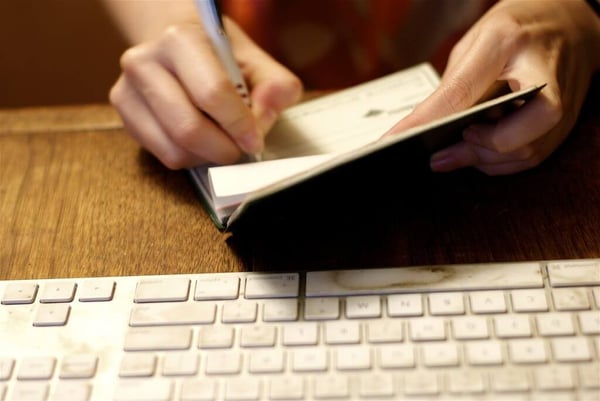 Varied choices of medium of payment
Despite the emergence of digital payment tools, checks remain to be one of the preferred payment modes in the Philippines[1]. Thus, having a checking account is ideal for individuals and businesses who need to pay in checks for their financial transactions.
Aside from writing checks, current accounts also allow making payments through an ATM or debit card and over the counter.
Few or no transaction limits
Generally, banks don't impose limits or caps on the number of checks written or withdrawals made for any period.
More convenient and secure
When making payments, checks are safer and easier to carry around than cash.
Ability to organize business and personal finances
Having a current account in addition to a savings account is ideal for entrepreneurs who need to separate business expenses from their personal expenses.
Overdraft facility
Unlike savings accounts, current accounts offer the added benefit of an overdraft facility[2], which can come useful for emergencies when your funds are limited.
Disadvantages of a Current Account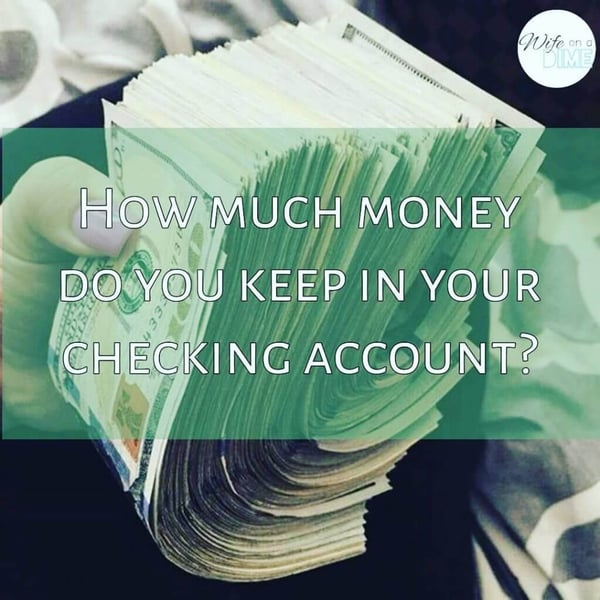 Zero interest
Most current accounts don't earn interest because of their fluidity, meaning they allow frequent transactions. Checking accounts that generate interest typically require higher maintaining balances.
This type of bank account isn't a good option if you're looking to grow your money. But if you need a current account for issuing post-dated checks, it's best to keep just enough amount in your account for your transactions. You'll lose the opportunity to make more money if you keep excess money in your checking account.
More difficult and expensive to open an account
Opening a current account may be challenging in some banks because they require that you have a savings account with them first for a certain period (typically 3 to 6 months), so it's ideal to set up a current account with a bank where you have an existing savings account.
Most banks in the Philippines charge higher initial deposits (P5,000 or P10,000) for opening a current account compared to a savings account.
More expensive to maintain
Keeping a checking account is just as expensive. For most checking accounts, you need to maintain P5,000 or P10,000 monthly. Only a few banks in the Philippines offer current accounts with P2,500 or lower.
Current accounts also come with additional penalty fees for returned and bounced checks.
Serious consequences for mismanaging your account
If managed improperly, your checking account will not only cost you a lot of money but can also lead you to imprisonment because of issuing a bouncing check. It could also damage your credit history. You can prevent all of these by making sure your account always have sufficient funds. Also, avoid writing checks when your funds are low.
Final Thoughts
Being aware of the pros and cons of having a savings or current bank account is great for making the right decision for your financial needs. Maximizing the benefits and minimizing their drawbacks will depend not only on your choice but also on how well you manage your bank account.
Need car insurance? A credit card? Or a loan? Moneymax got you covered. Check our products to know more.
Sources: