Don't you just wish asking for a raise was as easily done as said?
Negotiating a salary increase can be extremely uncomfortable. Understandably so, as Filipinos are generally non-confrontational.
There's no shame and harm in asking for something you deserve. Besides, negotiation is a must-have skill not just for a salary increase but also for other aspects of your career and personal life.
However, you can't go ahead at the negotiating table and just wing it. You have to be both prepared and strategic.
Here are tips to help you effectively negotiate a higher pay:
1. Check Company Policy on Salary Increase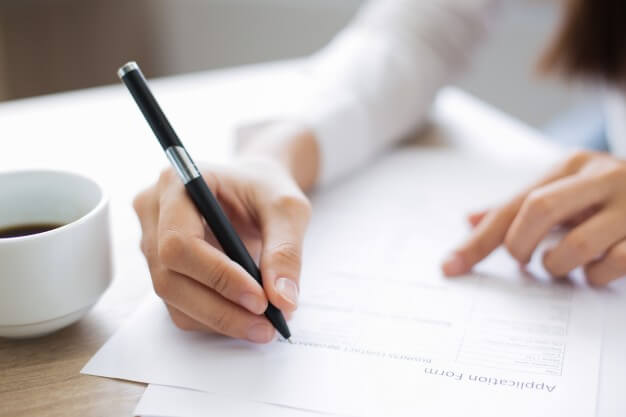 Start by knowing your employer's policy and practices on salary adjustments. If this information isn't in the employee's handbook, consult with your HR department.
Find out how strict or flexible your company is when it comes to salaries and raises. You might need to meet certain company guidelines to qualify for a salary increase. Or there may be documents to prepare and procedures to go through.
Whatever the company rules are, you want to make sure to follow them so that you'll be considered for a raise.
2. Know What You Want—and Deserve
While some companies do give employees significant salary increase without them asking for it, this is an exception rather than the rule.
Do you believe you deserve a raise? You have to put it out there and negotiate. It's easier to get exactly what you want if you have an exact amount ready during your negotiations.
But how much is a reasonable increase to request? Of course, you neither want to over-ask nor shortchange yourself.
To know how much more to ask for, benchmark your salary against the average salary of other employees with the same position, years of experience, educational background, and location as yours.
Research online about how much other companies pay employees like you. You may also use salary comparison websites to decide on the salary range you'd be happy to receive.
Read more: Tired of Living Paycheck to Paycheck? Live Within Your Means with These Tips
3. Build Up Your Case to Justify a Salary Increase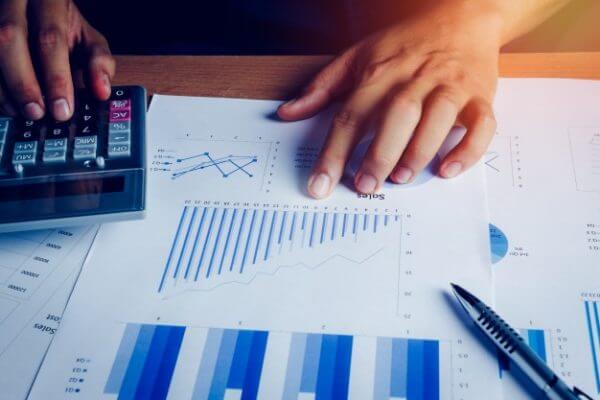 Once you know the reasonable salary increase to ask for, it's time to gather proof of why you deserve it.
You need evidence on your work performance-related achievements to back up your claim that you're adding value to your company and therefore, worth a salary increase.
Keep track of the following things and record them (ideally on a spreadsheet for easy reference) for use later as talking points in your negotiation for a higher pay:
Past and present accomplishments, particularly the quantifiable ones, such as sales closed, money saved, output increase, etc.
Commendations from superiors, clients, customers, and other people you're dealing with while doing your job
Any contributions you've made and tasks you've taken on beyond what your role requires
Information from your performance reviews such as KPI scores, attendance, and other metrics
Any successful projects you managed or played a significant role in
4. Choose the Right Timing
Timing is everything in negotiating a higher salary. When is a good time to ask for a raise? Consider any of the following events:
Before or during your performance evaluation - Depending on your company policy, salary appraisals are made either before or after performance reviews. Broaching the idea of salary increase with your manager beforehand may be a great idea.
After accomplishing something great at work - Did you just close a big sale or deal? Completed a major project successfully? You're in a favorable position to negotiate a higher pay, so don't hesitate to leverage your recent accomplishment. Just be sure it's a result of your own efforts—credit-grabbing might backfire on you.
A few months before your department's budget is proposed and approved - Give your superiors and HR enough time, like at least two months, to evaluate your salary increase request before your department's budget is set for the next year.
On the other hand, avoid asking for a higher salary during these times and wait for a better time:
When your company has had a recent layoff or any sign it's going through a slump
You missed your performance goals or screwed up in your job
When your boss (especially if the person owns the company) is stressed out and in a bad mood
5. Negotiate a Raise in Person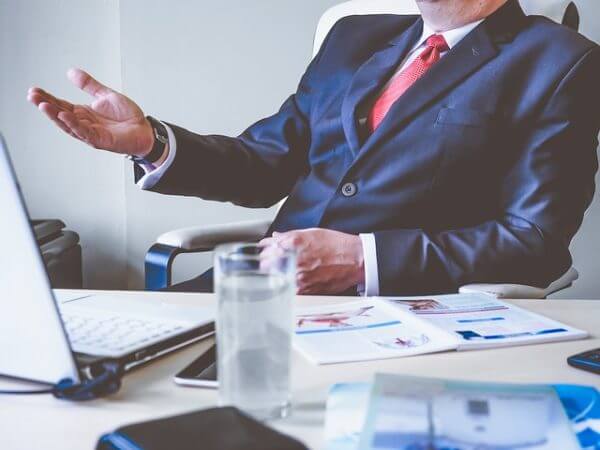 You might be tempted to just send a salary increase letter via email. That's more convenient and less awkward than asking for an increase personally. But an email can get buried in your boss's inbox and may not be noticed.
Have that all-important conversation with your manager in person—no matter how anxious you may be. Setting a face-to-face meeting shows you're serious about your request. It also enables you to see how your boss will react and respond, so you know how to go on with your negotiation accordingly.
6. Be Rational Rather Than Emotional
Your salary increase negotiation must be strictly business and free from drama. Here are a few pointers to ensure that:
Stay level-headed and professional. When presenting the whys of your request, appeal to logic rather than emotions.
Focus on selling your value. While your desire for a salary increase may be motivated by a certain financial need (well, everyone does), like your child going to college or a huge debt to pay off, the company is more interested in what you've done to deserve a raise than why you need it.
Consider your boss's communication style and personality. What works best in persuading your manager? For instance, your boss may prefer a data-driven discussion or a brief, straightforward presentation of your case. Recall those times and base your negotiation strategies on that.
Don't use your long years in service as a justification for an increase. Just because you've stayed with the company and not received any increase for quite a while, doesn't automatically mean you should get a higher salary. Loyalty earns you a recognition (and a cash or non-cash incentive, if your company is generous), but not a salary increase.
Avoid comparing your salary with those of your colleagues. An employee's compensation is supposedly confidential, and some companies have policies against employees sharing this information with co-workers. Also, you don't want to come across as whiny, so never use inappropriate statements like, "How come this guy has a higher salary than mine?"
7. Be Assertive and Confident—But Not Too Much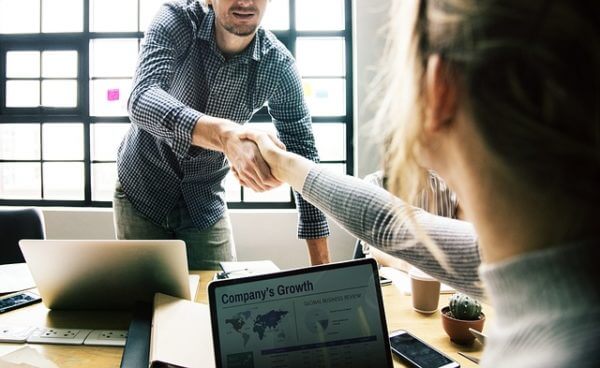 Your tone and body language matter a lot when negotiating a raise. Choose your words carefully and be mindful of your gestures so that you look assertive and confident without sounding too demanding and entitled. Giving an ultimatum is also a no-no in salary negotiations.
8. Have Your Backup Options
Be prepared to get a "no" for an answer, and that's okay. A rejection doesn't always have to lead to quitting your job.
If your employer can't give you the raise you want, it may agree with a compromise, like non-monetary benefits that can make your work life a little better. Some examples are a work-from-home setup, work schedule adjustment, additional paid leaves, and additional dependents in your company's HMO.
Final Thoughts
To sum it up, you have to establish the five Ws and one H (what, when, who, where, why, and how) before you begin and during your salary increase negotiation.
What salary increase is acceptable to you
When the right timing is
Who you should be talking to
Where you should be doing it (personally in the office rather than through email)
Why you deserve a raise
How to negotiate professionally, logically, assertively, and confidently
Are you ready now to ask for a higher salary? Good luck! Whether it results in an approval or rejection, always stay positive!