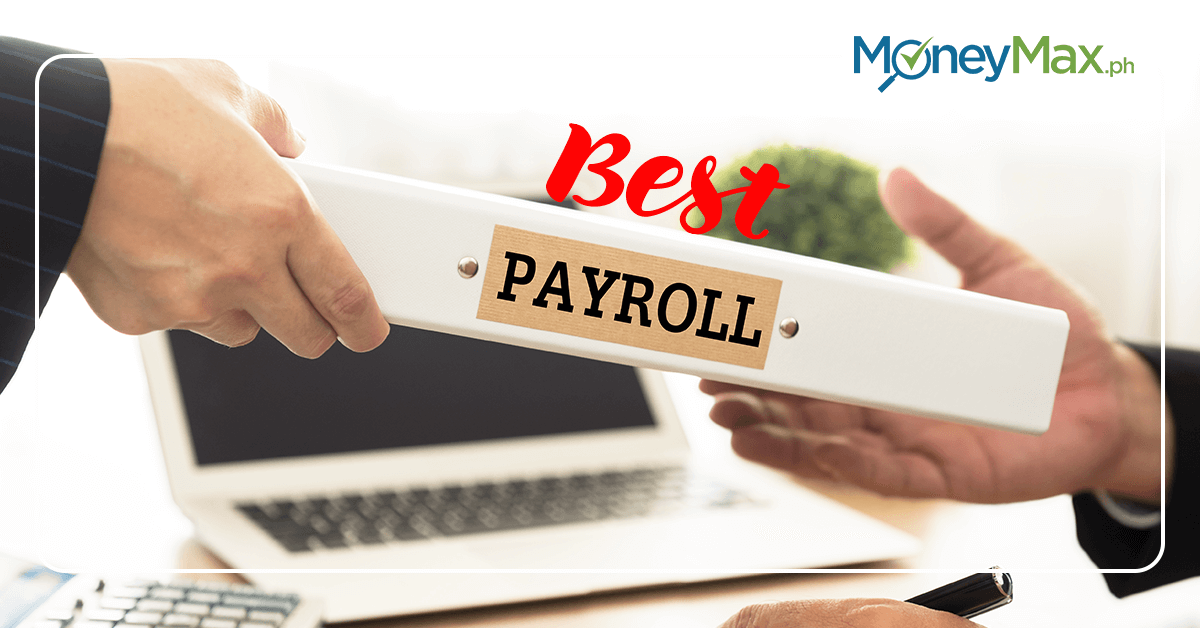 Staying on top of your business expenses is key to sustaining your small or medium enterprise. Presumably, you have a separate bank account for your business apart from your personal bank account. In addition, it makes sense to open a dedicated bank account for payroll, which comprises a big chunk of your business expenses.
Using payroll accounts makes paying employees easier, more organized, and more secure than lumping payroll with other expenses in one main bank account. This way, you can be sure that your workers will always get their salary on time via ATM withdrawals. Besides, manually distributing salaries in pay envelopes or checks is outdated, risky, costly, and inefficient.
With small and medium enterprises (SMEs) employing more than 60% of the Filipino workforce, several banks in the Philippines offer financial products to help SMEs manage their payroll. Here is a roundup of the 10 payroll bank accounts for small or medium business owners.
BPI Salary and Benefit Disbursement Facility
BPI has an online payroll facility that allows employers to pay salaries, commissions, allowances, and other employee benefits through a BPI deposit account or prepaid card. It allows automatic debiting of your funding account and crediting wages to your employees' payroll accounts.
To credit your employees' wages, you upload a file (on the BPI ExpressLink site) with all your employees' BPI prepaid card numbers and the amount for payout seven days before your payroll due date. Then, the system will transfer funds from your funding account to each prepaid card, making cash readily available to your employees.
Features:
Allows easy tracking with downloadable reports that indicate all transactions
Allows transaction warehousing of up to 30 days for flexibility in payroll transaction preparations
Data encryption for secure transactions
Employees can access their salaries from over 3,000 BPI ATMs nationwide
No required maintaining balance
China Bank TellerCard Payroll and Online Payroll
China Bank offers two options for payroll crediting and processing: the TellerCard Payroll and the Online Payroll. Both variants require uploading of a file to the China Bank Online system to credit payroll to your employees in one go. You can choose between an ATM savings account or a current account linked to ATM card.
The only difference between the two is the speed of crediting the payroll accounts. The Online Payroll allows payroll crediting within an hour from the next processing cut-off time after file upload approval. In the TellerCard Payroll, your employees can withdraw their salaries the next day (for files uploaded within cut-off and on banking days).
Features:
Built-in security features such as dual password-scheme
Automatic posting of debit and credit transactions for a more efficient payroll processing
For TellerCard payroll accounts, employees can enjoy the benefits of a regular China Bank deposit account (e.g., fund transfer, bills payment, check funding, etc.)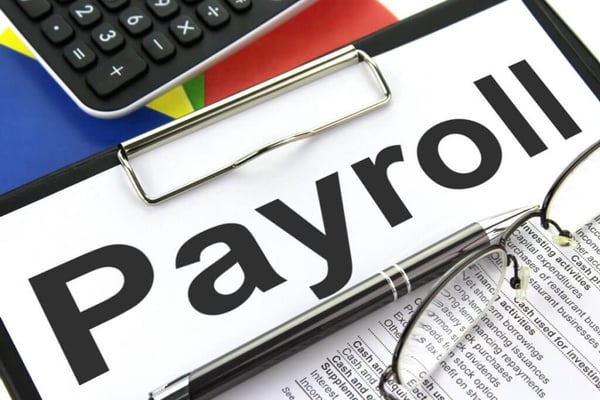 Maybank Payroll Master
Maybank's payroll system processes and credits salaries directly into your employees' ATM accounts, so you don't have to open individual payroll accounts for them. It can also produce standard payroll and government reports.
Features:
Can be used with any automated time-monitoring system
Allows using payroll services from other banks
Multi-level access system to maintain security, control, and confidentiality
Metrobank Paycard/Payroll Account
Part of its business solutions for SMEs in the Philippines, Metrobank provides integrated payroll services to minimize costs and paperwork while improving security in payroll transactions. If you avail of them, Metrobank will issue 20 regular payroll accounts or 50 paycards for easy salary disbursement management.
You can credit your employees' payroll accounts online through Metrobankdirect. The Metrobank Paycard is a company-owned ATM card for paying salaries of your contractual employees and commissions of your agents. Employees can easily access their salaries from over 2,200 ATMs nationwide.
PNB Paywise
PNB helps make salary distribution more efficient through Paywise, which enables employers to process payroll electronically. Simply send your payroll file through PNB C@shNet, and it will automatically process the payroll and immediately credit funds to your employees' accounts (upon receipt of payment instruction.) Paywise can also generate downloadable payment status reports for business expense tracking.
Features:
Employees may open their own payroll savings account at any PNB or Allied Bank branch.
Employees can withdraw their salaries from over 900 PNB and Allied Bank ATMs nationwide.
In case of unsuccessful crediting to an employee's account, the amount is instantly credited back to your company's main payroll account.

PSBank e-Credit
PSBank allows business owners to open an employer's funding account and employees' payroll account for easy, secure, and efficient payroll crediting.
For the funding account, you can choose from a variety of bank account types: ATM (for sole proprietorship only), passbook, and checking.
For the payroll account, you can choose between a prepaid card (non-interest bearing) and a debit card (linked to an interest-bearing savings or current account) for your employees' ATM card. Both cards provide users with the usual Mastercard functionalities such as online shopping and remittances.
Features:
No initial deposit and maintaining balance required (for Prepaid Mastercard and Debit Mastercard Payroll ATM only)
Allows viewing of funding account balance to ensure sufficient funds before salary distribution
Direct payroll crediting via the PSBank e-Credit website, so employees can access their salaries on their accounts anytime (even on holidays and weekends)
Employee data management capability
RCBC Employee Payments Service
RCBC's payroll facility enables employers to distribute salaries to their employees' RCBC accounts. You just need to upload your payroll file via RCBC Online Corporate or send the file (saved in a storage device) to an RCBC branch. Payroll gets credited an hour (for online transmission) or on the same day (for manual transmission) after RCBC receives the payroll file.
UCPB CM Payroll
UCPB offers a variety of payroll accounts for crediting employee wages: ATM savings for regular workers, checking account (with passbook and ATM) for executives, and reloadable cash card for contractual workers. You can upload payroll files via UCPB's Payroll.Biz facility, while your employees can access their salaries from over 200 ATMs nationwide. There's no required initial deposit and maintaining balance for the cash card users.
UnionBank ePaycard
You can open UnionBank's payroll accounts in your office through the bank's Batched Account Opening (BAO) process. The ePaycard can be customized with your company logo and provides benefits of a standard ATM and debit card.
Features:
No required maintaining balance
Employees can access funds through Visa ATMs nationwide and globally
Can be used for bills payment and online shopping
Final Thoughts
A dedicated payroll account saves you time, manpower, administrative costs, and other critical resources of your business. Contact your bank of choice to see which of the available payroll accounts suit your business best.