Ever wished you could open a bank account without so much hassle? With Maybank MOVE, you can do so without going to the bank. No rushing through traffic just to get to a branch and no time wasted lining up. Just download Maybank's mobile banking app on your smartphone, and you're all set.
Maybank Philippines recently launched the Maybank MOVE, a convenient way to open a savings account on the go or from the comfort of one's home even after banking hours. What's in it for you and how can this mobile banking innovation help you start saving minus the stress? Keep reading to find out.
What is Maybank MOVE?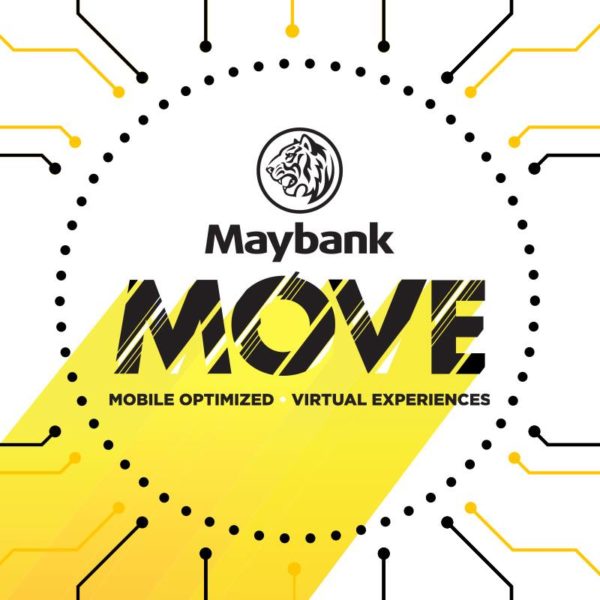 Maybank MOVE (Mobile Optimized Virtual Experiences) enables anyone with a smartphone and internet connection to open an online-only savings account called iSave—the first of its kind in the Philippines—through the Maybank2U PH mobile app. The iSave Savings Account is a new feature in the Maybank2U app[1] that provides more Filipinos with access to banking services, staying true to Maybank's reputation as the most accessible foreign bank in the Philippines.
All the steps for opening a Maybank savings account are done through the Maybank2U PH app—from filling out the forms to submitting the required documents. This simplifies the traditional over-the-counter process of opening a bank account in the Philippines.
Maybank iSave Savings Account Features
Fully digital account opening using a smartphone
No initial deposit
No maintaining balance
Earns interest at an average daily balance[2] of at least PHP 20,000
Free interbank withdrawals via any ATM in the Philippines
Free withdrawals via any Maybank ATM abroad
Aside from opening a savings account, the Maybank2U PH mobile app also features other typical banking services such as funds transfer, bills payment, and prepaid mobile number reload.
Maybank recently announced that the Maybank MOVE will also allow users to apply for a Maybank credit card or auto loan through the app.
How to Open a Savings Account Using the Maybank2u App
Opening a Maybank savings account is a straightforward process with the Maybank2U PH mobile app. Everything is done online within minutes.
Requirements for Opening a Maybank iSave Savings Account
Prepare these requirements before you apply for a savings account with Maybank:
A valid government ID (Maybank accepts only driver's license, passport, SSS ID, PRC ID, or postal ID.)
GSIS or SSS number
TIN
Selfie of the applicant
Steps to Open a Savings Account via Maybank2U PH App
Here's a step-by-step guide to opening an iSave savings account through the Maybank2U PH app:
Step 1: Download the Maybank2U PH mobile app on the App Store (for iOS users)[3] or Google Play Store (for Android users)[4]. Existing Maybank2U PH users must upgrade to the latest version of the app.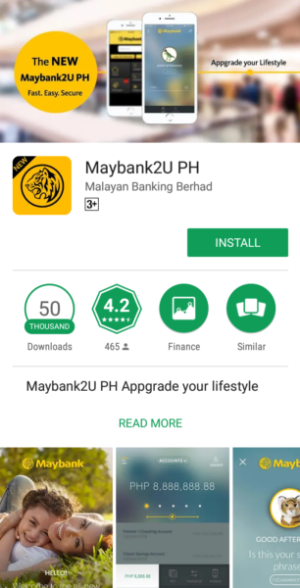 Step 2: Open the app. Tap "Get Started."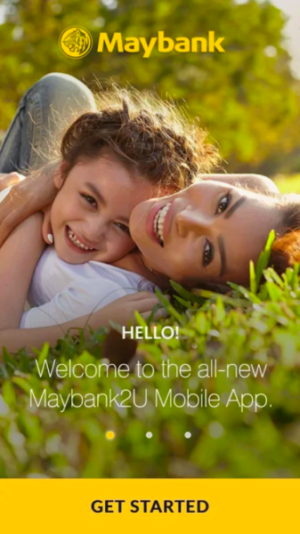 Step 3: Tap the three horizontal lines at the top-left corner.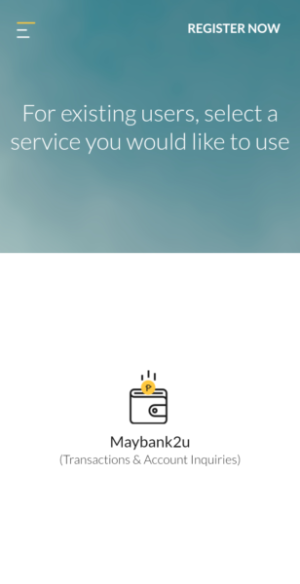 Step 4: Tap "Apply Online."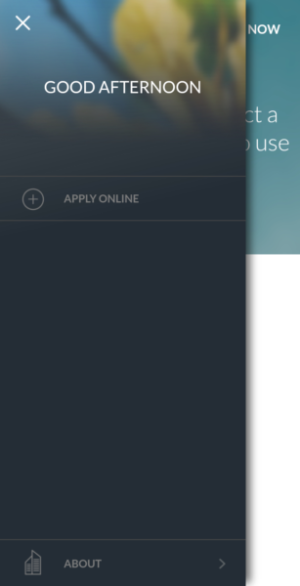 Step 5: Tap "Savings Account Application."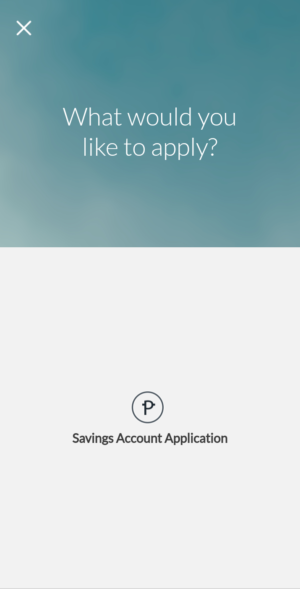 Step 6: Read the instructions on your screen. Tap "Next."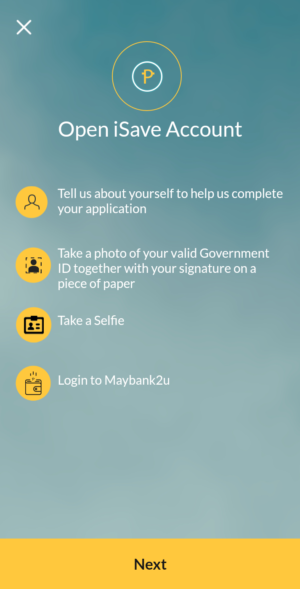 Step 7: Enter the required information such as your name, birthdate, contact details, job details, SSS/GSIS number, TIN, etc.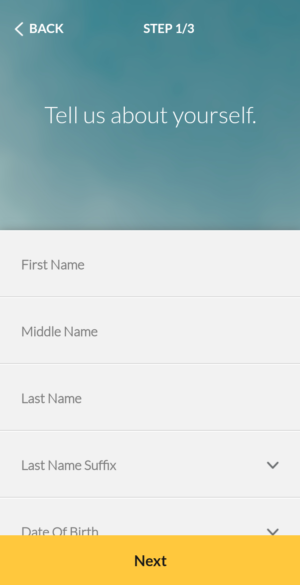 Step 8: Review all your application details. Tap "Agree & Confirm."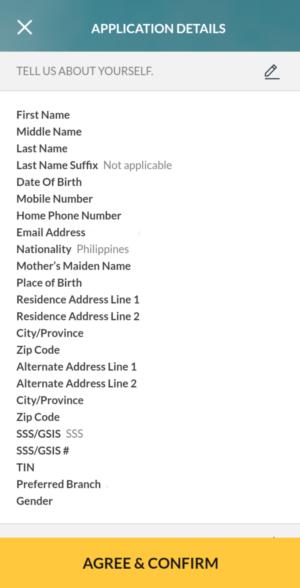 Step 9: Enter the captcha code. Tap "Submit."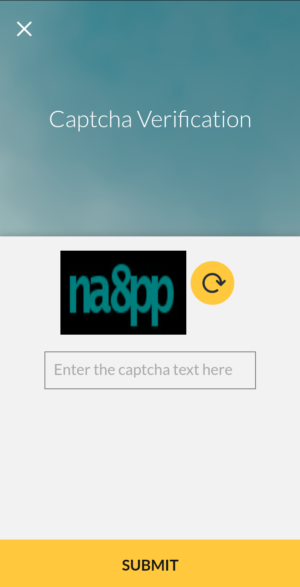 Step 10: Upload your documents. Take a photo of your valid government ID and your signature on a piece of paper. Then snap your selfie. The size of the images should not be larger than 4MB. When you're done, tap "Submit Documents."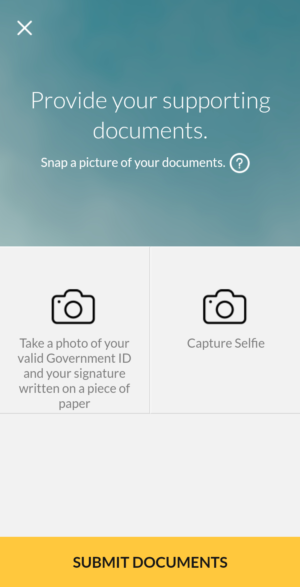 Step 11: An acknowledgment message will appear on your screen. Tap "Done." Wait for text and email messages on your application status.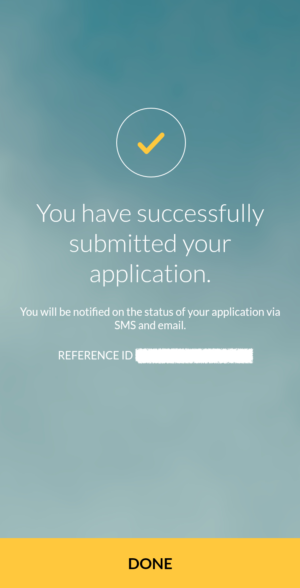 As soon as your application for an iSave savings account has been approved, you can already create your username and password to log in to your Maybank2U account.
Final Thoughts
Using a mobile banking app for financial transactions like opening a savings account is worth trying because it saves you much time and effort. Take advantage of the convenience offered by digital products like Maybank MOVE so that you can do more with less.

Sources: