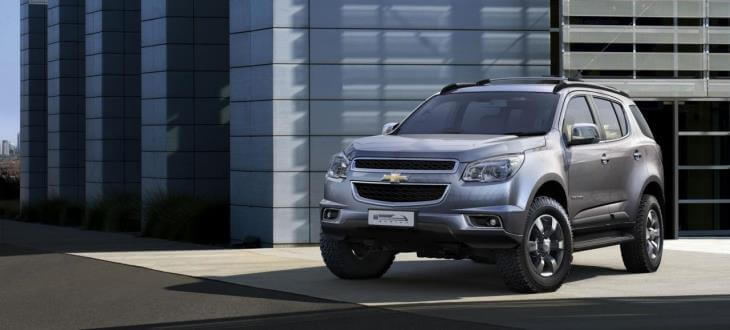 For those who'd like the convenience and comfort of having their own vehicle but have a dilemma in the payment process, the UnionBank Auto Loans can offer a hand.
Attractive Features of the Loans
The UnionBank Auto Loans offer financing for brand-new vehicles as well as used vehicles. The minimum down-payment rates for brand-new vehicles and used vehicles are respectively 20% and 30% of the loan amount. At the same time, the minimum loan amount starts at P200,000 while the maximum auto loan amount is up to 80% of the selling price of the vehicles.
Borrowers can enjoy the flexible loan payment terms of UnionBank Auto Loans. The payment options are 12, 18, 24, 36 and 48 monthly terms if you will buy a used car.
Those who plan to buy new cars can also benefit from the payment options, and they are given additional choice of 60 monthly payment terms.
How Can I Make My Payments?
There are three modes of payments available for the UnionBank Auto Loans borrowers. They can choose to pay their monthly amortization loans over the counter at any UnionBank branches or by issuing post-dated checks to UnionBank. A third option is the Auto Debit Arrangement (ADA) facility, borrowers simply have to nominate their accounts as well as specify the amount and schedule of payments. On a monthly basis, the payments will automatically be deducted from their UnionBank savings or checking accounts.

The Interest Rates
The interest rates of UnionBank Auto Loans differ according to the purposes of loans (for new vehicles/used vehicles purchases) as well as the payment tenors.
Brand New Cars

Used Cars

TERM
STANDARD
OMA
TERM
STANDARD
OMA
12

8.29%

7.03%

12

10.00%

8.46%

18

12.01%

10.71%

18

15.00%

13.34%

24

16.39%

15.04%

24

21.03%

19.23%

36

25.16%

23.66%

36

33.30%

31.20%

48

33.70%

32.10%

48

46.25%

43.90%

60

44.17%

42.39%
The Standard Interest Rate versus OMA
The standard interest rates are charged when borrowers pay their loan amortization on due date while OMA (One Month Advance) are charged when borrowers pay their loan amortization 30 days before the due date.
The OMA interest rates are lower than the normal standard rates. Here is an example: Given that you want to apply for UnionBank Auto Loans to buy a new car and your loan amount is P400,000, with a down-payment of P80,000. You wish to have payment terms of 24 months. If you are charged with a standard rate of 16.39%, your monthly payment is about P15,519. On the contrary, if you are charged with an OMA interest rate of 15.04%, you only need to pay around P15,339 per month.
For standard interest rate: For OMA interest rate:
P15,519 * 24 = P372,456 P15,339 * 24 = P368,136
For 24 months, the total interests you pay at the OMA interest rate is P48,136. In comparison with the total interests paid at the standard interest rates which is going to cost you P52,456, you have saved an amount of P4,320.
Read more: Car Loan Restructure in the Philippines: Why You Should Apply for One and How to Do It
The Basic Requirements
The following details are the prerequisites to apply for UnionBank Auto Loans:
Age: 21 to 60 years old at the time of loan application
For employed borrowers, they have to be permanently employed for at least 1 year
For self-employed borrowers, their business must be in operation for the past 2 years
OFWs must have 1st degree relative residing in the Philippines as co-maker, and should not be more than 65 years by the maturity date of loan.