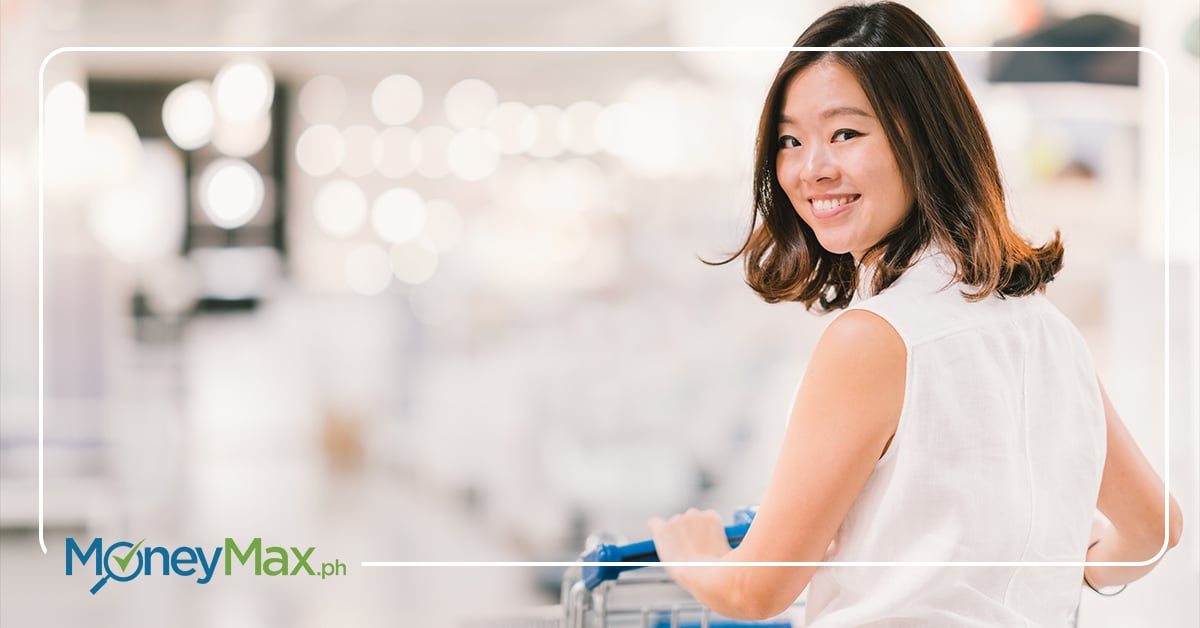 With more than 67 malls located across the country, SM Supermalls remain to be the biggest chain of shopping malls in the Philippines. Established in 1985 by business magnate Henry Sy, the establishment is home to hundreds of local and international brands from the fashion, food, technology, and service industries.
An integral part of SM Supermalls is their in-house department store, The SM Store, which hosts sister brands like Toy Kingdom, Baby Company, and Parisian Shoes. With so many to offer, The SM Store has become the go-to shopping destination of Filipinos. Shoppers can grab great deals at a reasonable price, whether they are in need of clothes, shoes, gadgets, and even furniture.
The SM Store P1,000 Challenge
Shopping is easy but shopping on a budget can be quite a challenge. To prove that we are indeed smart spenders, we headed to The SM Store to shop holiday gifts for the whole family. There's a catch, though. We need to shop with just P1,000.
So what can you buy with a thousand bucks at The SM Store? Here's our haul.
For Pamangkin: My Little Pony Beauty Set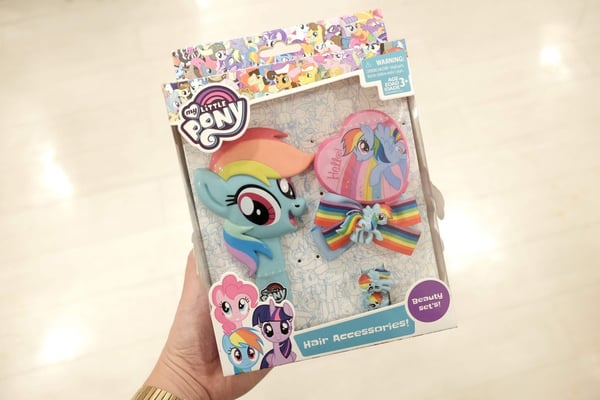 Children love character items and this My Little Pony Beauty Set is definitely a steal. For P175, you get a brush, compact mirror, and two clips. It's the perfect gift for your pamangkin who loves cartoons and accessories.
Note: Original price is P350. Item is on a 50% off sale.
For Ate: Ring Phone Holder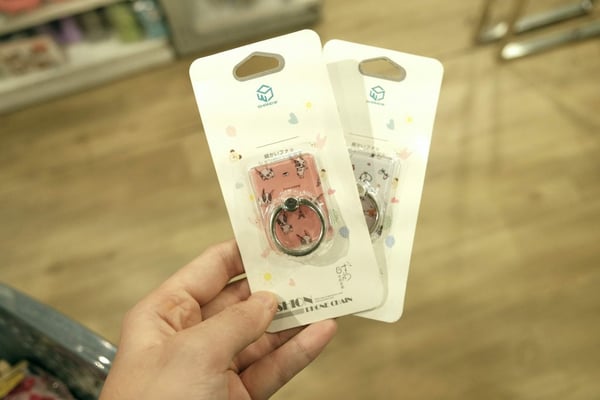 Does your ate spend countless hours on her phone? This ring phone holder is the perfect accessory, especially if she's a little clumsy yet always on the go. For P99, you get a cute ring phone holder that can easily match your ate's equally cute smartphone.
Related articles:
For Kuya: Striped Neck Pillow
Traveling is in nowadays because really, who doesn't want to see the world? If your kuya is the traveler-type, this neck pillow is the ideal gift. Apart from its unique design, it's comfy and easy to lug as well. This one is P199 a piece.
Read more: It's a Hallo-WIN! Halloween Party Ideas Kids and Adults Will Love
For Mommy: SM Parisian Navy Blue Flats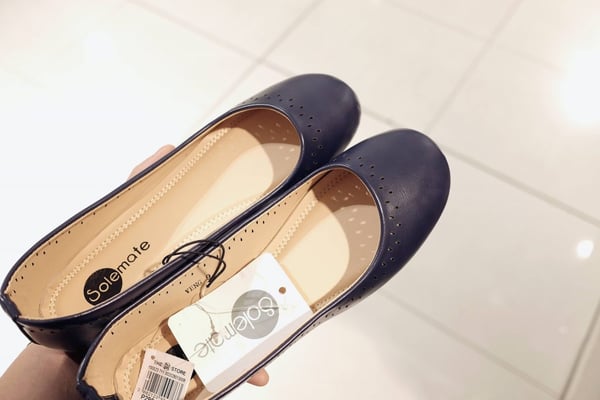 Moms deserve something special this holiday season so we got something elegant yet useful for just P299. This pair of navy blue flats from Parisian Shoes is a great match to her office or gala look. It's simple, affordable, and nice to look at.
For Daddy: Handkerchief Set and Black Printed Necktie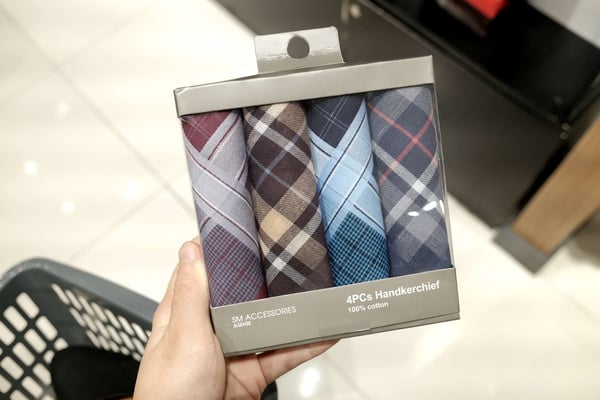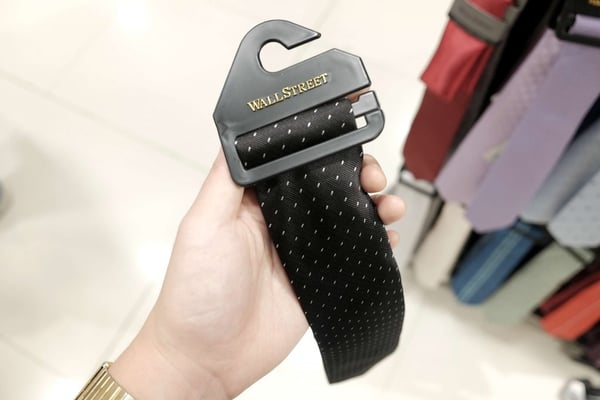 To be honest, dads are the hardest people to shop for. They own quality (read: vintage) items, which are hard to compete with, especially when you're on a budget. However, remember that it's the thought that counts. These handkerchief set and black printed tie are awesome accessories that will make your tatay look extremely dashing. Both are a steal at P149 each!
The Verdict
We went a little over budget but P1,070 is not bad for five quality items. Other than being functional, the gifts we bought reflect our loved ones' needs and personalities. Guess it's safe to say that SM has got it all for you.
If you're looking for quality items at a reasonable price, The SM Store is a convenient shopping destination. Create a shopping list, set a budget, and roll your sleeves for a shopping rush this holiday season.
Back to the main article: Best Christmas Gift Ideas for Your Loved Ones
Note: This is not a sponsored post. We just wanted to test our shopping skills and help you find the best deals.