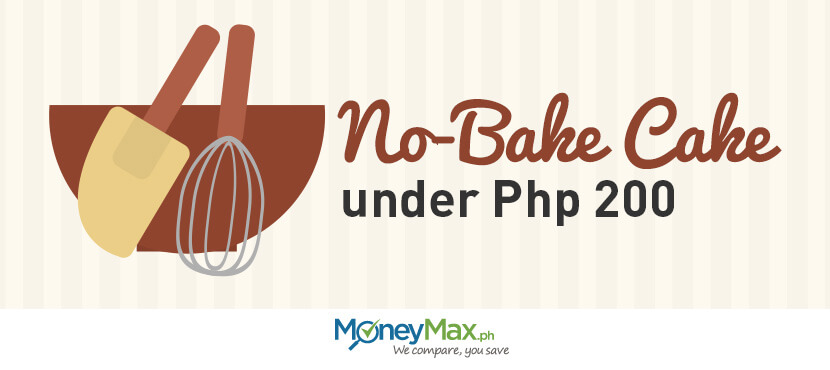 This Christmas season, chances are that you'll attend a lot of Christmas parties and potluck get-togethers. You can bring a no-fuss and easy-to-make contribution through this No-Bake Cake under Php 200.
Most of the ingredients can be easily bought through supermarkets, convenience stores, and sari-sari stores. This makes the ingredients very accessible which is perfect for people on-the-go. You can also use this for ordinary days when you want to treat your family or friends.
Here are the easy steps to make this No-Bake Cake:
Ingredients and Costs
500mL All Purpose Cream - Php 45.50
500mL Condensed Milk - Php 51.25
10 pcs Fudgee Bar - Php 57.00
6packs of 3-piece Cream-Os - Php 30.50
Cooking Instructions
Slice the Fudgee bars evenly in half. This will serve as your main cake layers for this recipe.
Crush the Cream-Os until it becomes a fine powder. This will serve as the top layer of the cake we're making.
Combine the all purpose cream and condensed milk in a bowl. You will use this as the icing on the cake.
Start building the layers of your no-bake cake in this order: sliced Fudgee bars, mixed cream, and crushed Cream-os. Repeat the 2 base layers depending on the size of the container you are using.
Refrigerate the cake for at least 5 hours.
Final Thoughts
Celebrations with your loved ones or friends do not need to be expensive. You can use this money-saving recipe for birthdays, parties, and Christmas celebrations.
Need car insurance? A credit card? Or a loan? Moneymax got you covered. Check our products to know more.