Do you spend most of your time on social media? Are you keen on following accounts that educate and inform? If you answered two yesses then you should not skip following these government social media accounts. Other than being up-to-date, these accounts (which are managed by appointed officials) share relevant information that can help modern Filipinos like you.
We covered agencies that focus on road safety, healthcare, and even the arts so better check out our list below!
Department of Tourism
Facebook | Twitter | YouTube[1]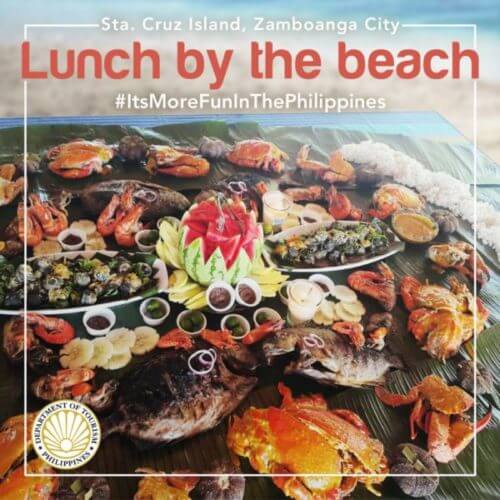 Do you plan to explore more of the Philippines? Start by following the Department of Tourism's social media accounts. Other than sharing photos and videos of the country's top (and undiscovered) destinations, the DOT also post updates on tourism partnerships and new appointments. Follow their Facebook, Twitter, and YouTube accounts to quench your thirst for wanderlust and to stay updated on local tourism.
MMDA
Facebook | Twitter[2]
Following the MMDA online will not solve the country's traffic problem but it can make everyday city navigation much easier. The Official MMDA Twitter is a must-follow for motorists and commuters as the agency regularly posts traffic updates, including coding schemes and vehicular accidents. The MMDA is also keen on answering tweets so expect a reply (or a joke if you're lucky) from the account.
Official Gazette
Facebook | Twitter[3]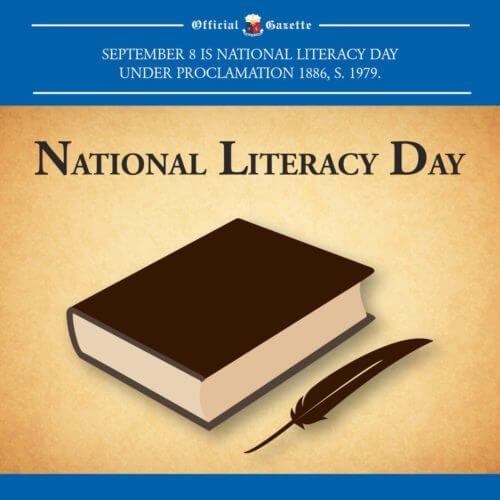 Up for some history and national news? Follow the Official Gazette's Facebook and Twitter accounts. Managed by the Office of the President (not Mocha), the Official Gazette shares executive orders, speeches, official events, and trivia on Philippine history. It's also a great place to learn about national heroes as well as Philippine dialects.
National Museum of the Philippines
Facebook | Instagram[4]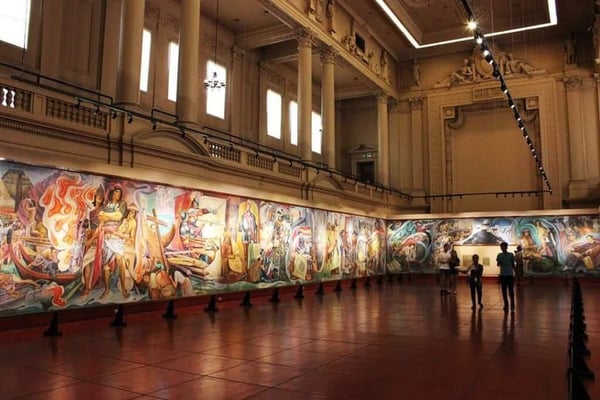 It's always exciting to see art on our feed, especially when it's part of history. Don't miss out on the National Museum when following government social media accounts. The NM posts everything about Philippine art, including the works of national and upcoming local artists. They also share exhibit schedules and museum etiquette (yes, it's a thing) so better follow their FB and Insta before visiting.
DOST PAGASA
Facebook | Twitter[5]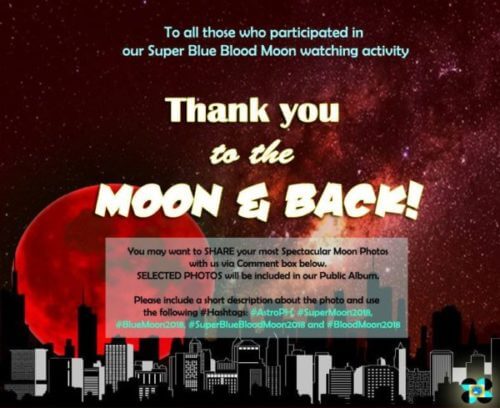 Stop asking your friends about baha or #walangpasok. Follow PAGASA on Facebook and Twitter instead. The Department of Science and Technology's weather bureau posts daily weather forecasts as well as updates on earthquakes, astronomy, and low-pressure areas. PAGASA is online 24/7 so expect updates even on wee hours of the morning. They may not be that accurate but it's still better than nothing.
SSS
Facebook | YouTube[6]
Get the most out of your Social Security System membership by following the SSS on Facebook and YouTube. Despite the low rating, the SSS' Facebook account is actually helpful, especially when you need to know about monthly contribution payments and pensioner programs. Also follow their YouTube account. SSS posts informative videos on registration and retirement benefits, among many others.
Pag-IBIG
Facebook | YouTube[7]
Like the SSS, Pag-IBIG Fund also posts about their services on their Facebook and YouTube accounts. Receive updates on loans and agency events, and also get a chance to win exclusive prizes when you join one of their raffle promos online. Do you own a Pag-IBIG Loyalty Card? Watch out for promo announcements on their Facebook page as well.
PhilHealth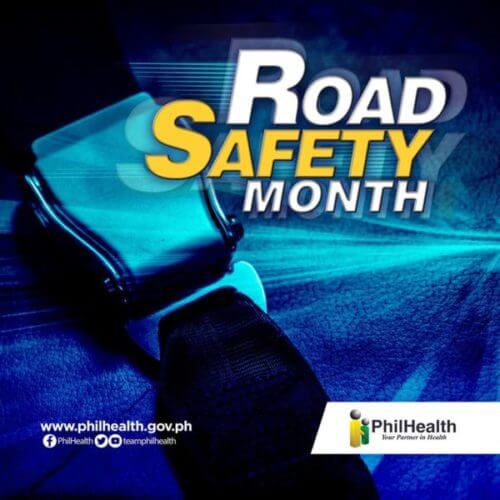 Take advantage of your PhilHealth membership by knowing the healthcare benefits you can receive online. Follow PhilHealth on Facebook and Twitter to get the latest news on their hospital packages and maternity benefits, among many other services. PhilHealth also posts graphics on health and wellness that you can share to your relatives and friends!
Your city's social media account/s
Several cities in Metro Manila hold social media accounts as well. Follow your city's social platforms! It won't cost you anything, anyway. Apart from knowing the latest news, you'll also get to know about nearby events.
Manila: Facebook[8]
Makati: Facebook | Twitter[9]
Las Pinas: Facebook[10]
Bonifacio Global City: Facebook | Twitter | Instagram[11]
Quezon City: Facebook | Twitter[12]
Be aware of current events and national issues. Follow these government social media accounts today!

Sources: