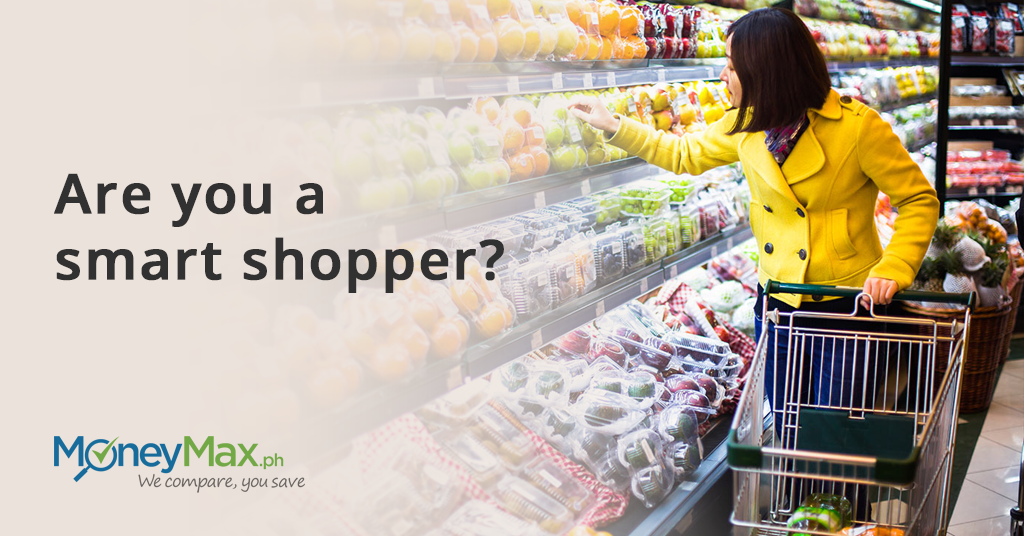 Smart shoppers are not the usual shoppers you will see in the market who shops around as a means to have fun and satisfy their needs and wants. They are the keenest shoppers who enjoy looking for the best deal, price, and product in the market to satisfy their standards.
Fundamentally, smart shoppers have 4 unique traits in common:
Loves variety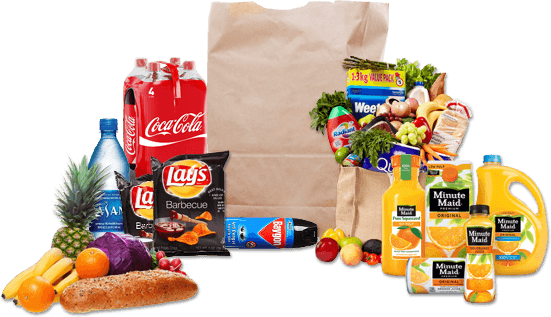 Smart shoppers like to collect different product information from different brands before they make a decision or purchase. This lets them feel comfortable that they are able to make the right decision, especially for expensive major products. Therefore, they never buy on impulse.
Seeks for quality but only willing to pay at a reasonable price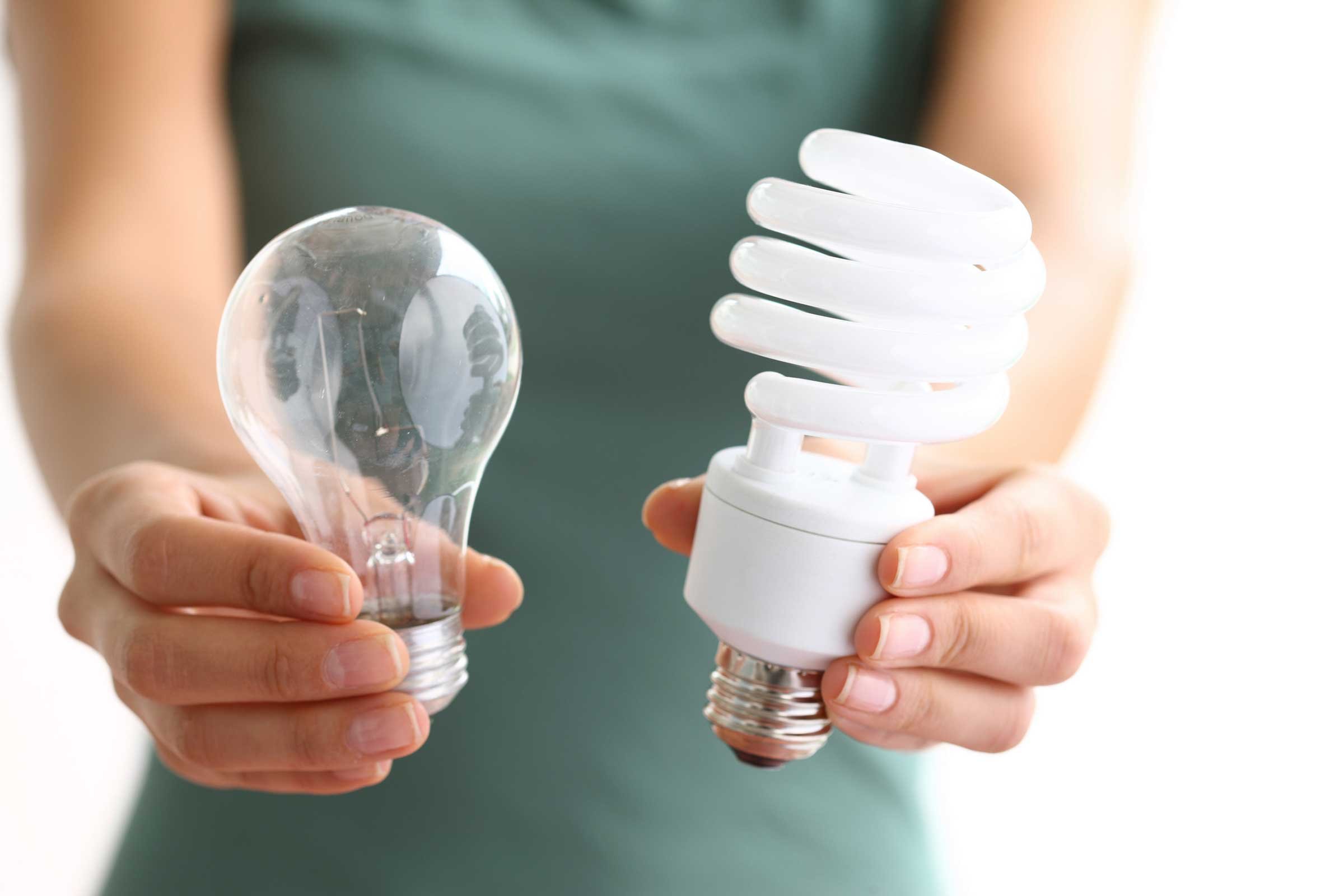 They have this very strong desire to get the best quality product. They think that most of the time, top brands usually charge unreasonable prices. Various smart shoppers put the time to study the product, look for detailed information, and also seek other's feedback. You will sometimes see them at the grocery stores carefully reading the product information of each brand. They will not put a product in their cart unless they read the description.
Never afraid to explore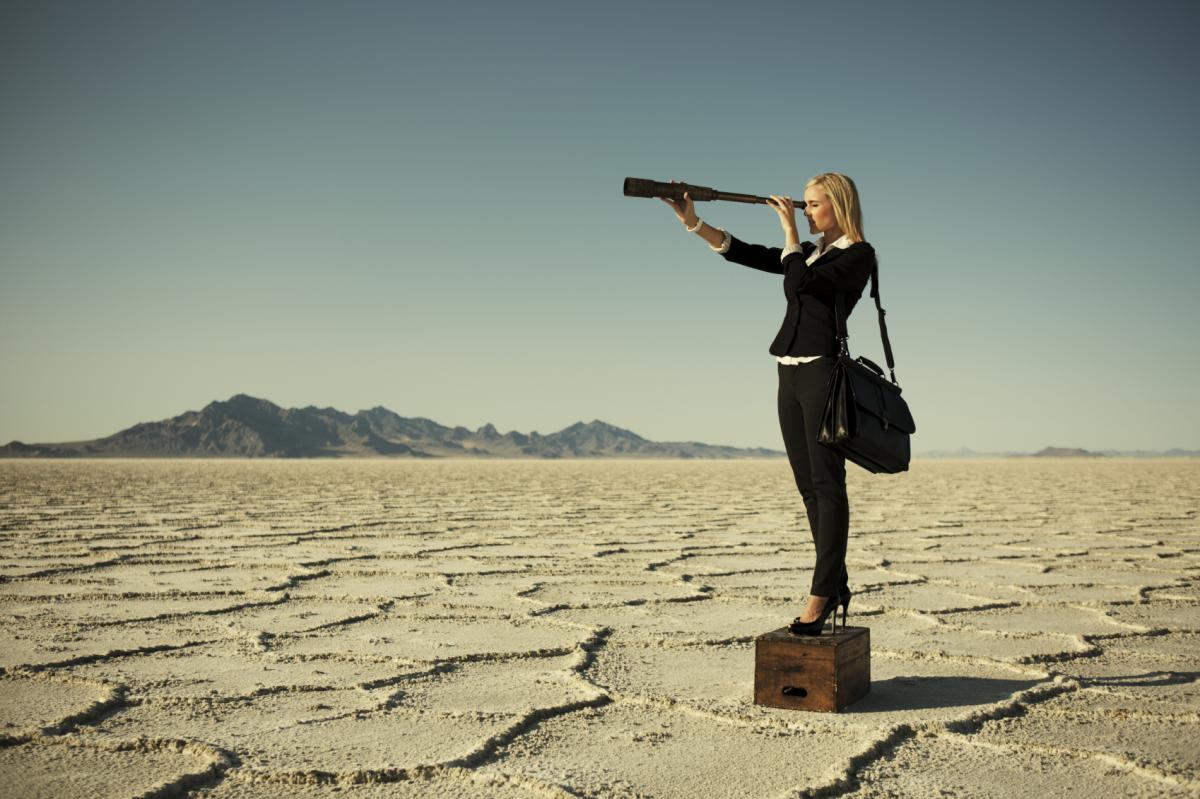 Smart shoppers have this consistent eagerness to explore different products in the market. They are not afraid to try something new as long as it meets their expectations and standards. They think that because of competition, brands are producing better and better products in the market.
Compare to Save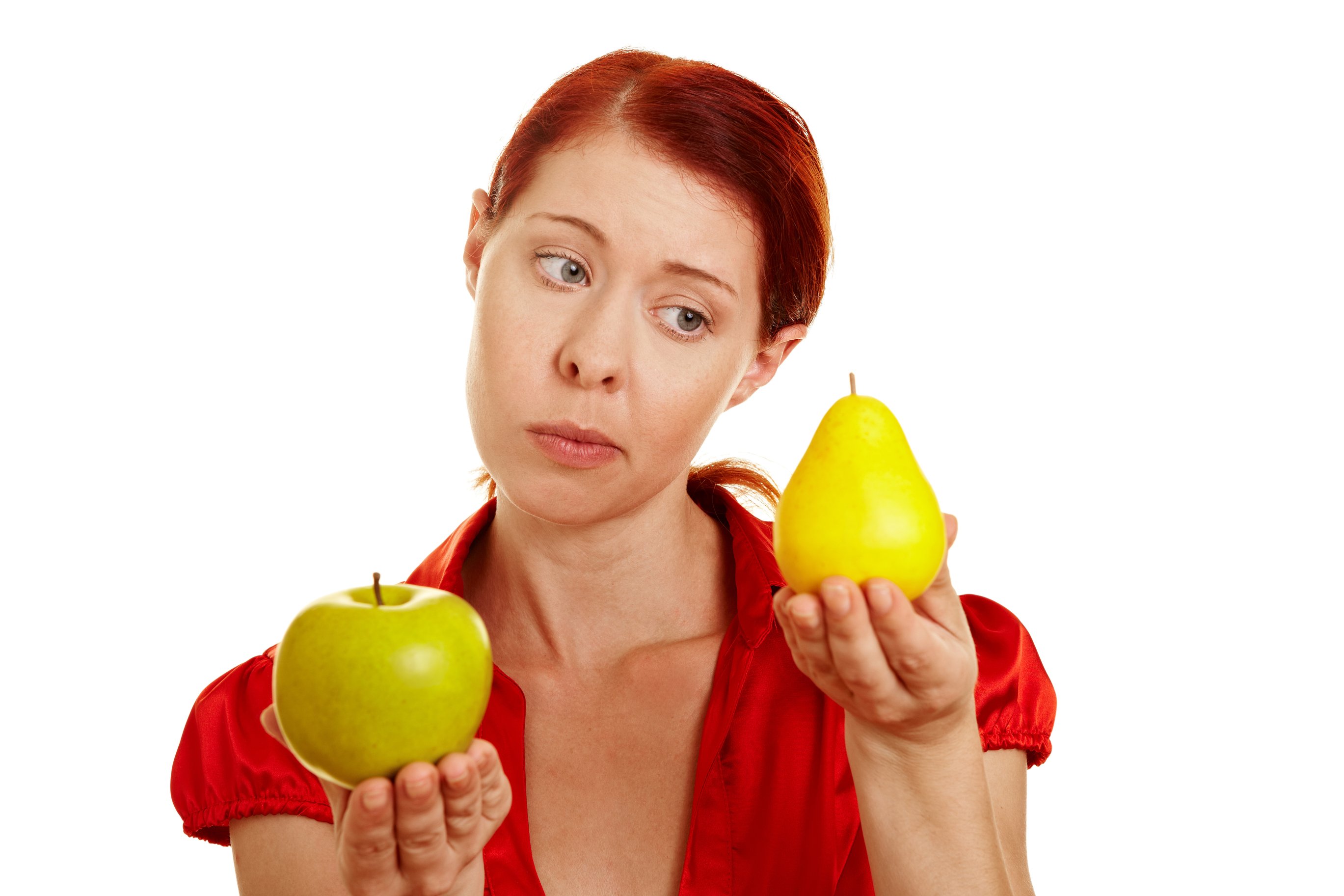 They never miss comparing products before making a final decision. They believe that through comparing, they will not only get the best products but also let them save money. Smart shoppers can also be considered as great saver. They shop smart to save money. Through technology, there are a lot of easy to use and quick comparison platforms.
Final thoughts
On average, smart shoppers can be able to save 20% of the total household expenditure. If you want to be a smart shopper, better start adapting some of their unique traits. The good thing about being a smart shopper is that they can always avoid the feeling of cognitive dissonance because they know that they've done their part prior making a decision.