Uh-oh. Your precious phone slipped out of your hands while you're playing Mobile Legends or taking selfies by the pool. Yes, it's a freak-out moment. Getting your phone damaged by water or an accidental drop is much more terrifying than any Halloween horror story.
But don't panic—you can still save your broken phone and restore or replace it in no time. Keep these damage hacks in mind for when your device gets damaged.
Handle the Damaged Phone Properly
Damage Hacks for Broken Phone Screen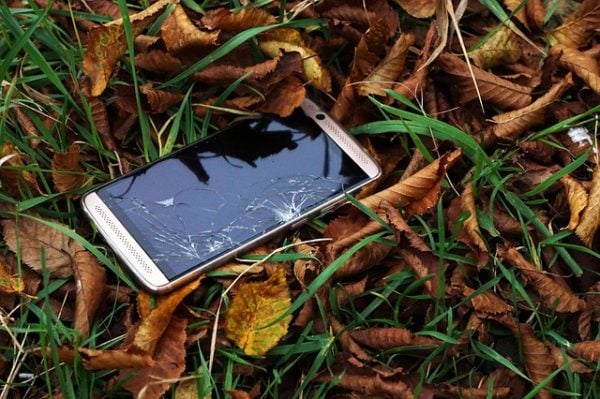 Smartphone screens are made of glass. So when yours breaks, it shatters into pieces with sharp edges. Be careful not to touch the broken portion when picking up your damaged phone. If there are loose shards, don't touch them with your bare hands—use a thick towel to protect your fingers from cuts.
Until you get your unit repaired or replaced, try this quick fix: stick a clear packing tape onto the broken part of the damaged phone screen to hold it together. Or add a screen protector to prevent the screen from breaking further.
Damage Hacks for Phone Damaged by Water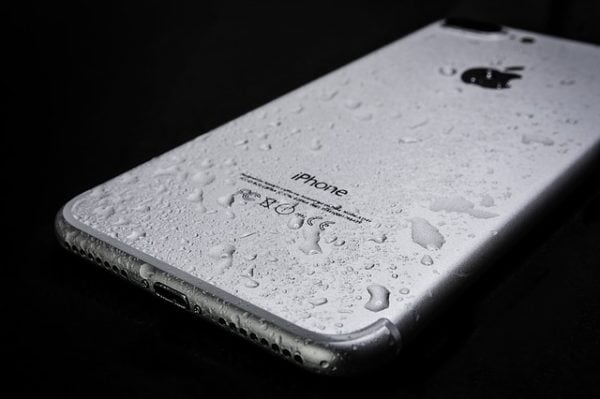 Take your cellphone out of the water as quickly as possible. Is your phone still on? Shut it off right away to avoid a short circuit. However, if it's already off, let it stay that way and don't attempt to turn it on. Take out the battery (only if it's removable), SIM cards, and microSD cards, too.
Place your wet phone on a dry, flat surface over a cloth or some paper towels. Using another cloth or paper towel, gently dab your phone dry, soaking up as much liquid as possible. This will remove all the excess water on your phone's exterior. But be careful not to spread the liquid around, so it won't get into the openings.
Afterward, let your smartphone dry for 48 hours. Some tech experts advise placing a phone damaged by water in a ziplock bag of dry rice, silica gel, or cat litter that can absorb moisture.
While waiting for your water-damaged phone to dry out, don't attempt to turn it on. If you need to use your phone, you can just insert your SIM card in your old phone or a spare mobile device of a family member or friend.
If Device is Insured: Make a Claim on Your Phone Insurance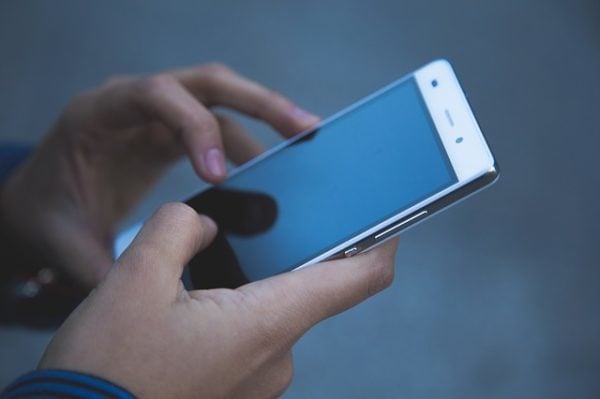 Is your smartphone insured? Great! Whether your phone is broken or damaged by water, you can have it repaired or replaced immediately. Just file an accidental damage claim to your smartphone insurance provider.
To make a claims processing request on your phone insurance, contact the insurer immediately (ideally within a week since the incident occurred) to report what happened. You'll be asked to fill out a claim form and submit certain requirements to support your phone insurance claim.
Upon approval of your claims processing request, you'll have to pay the participation fee and wait for the arrival of your replacement or repaired unit.
If Device is Not Insured: Get Your Damaged Phone Fixed ASAP
Don't have phone insurance? You have to get your damaged phone fixed immediately and pay for the repair. Either you bring it to the smartphone manufacturer's licensed service center or a third-party repair shop. Each option has its pros and cons.
Typically, manufacturer warranties on smartphones don't cover accidental damage, including a broken phone screen and phone damaged by water. So if you go to the manufacturer's authorized service center, be prepared to pay an expensive repair bill since the damage is not covered by the warranty. The advantage, though, is that your warranty will stay intact.
A cheaper alternative is to use a third-party repair service, especially if your damaged phone is old and no longer covered by the manufacturer's warranty. However, if it's still under warranty, you'll risk voiding it when you have it fixed at an unauthorized repair shop.
Got no money to pay for repairs or buy a replacement for now? You have no choice but to just deal with it—that is, if your broken phone is still working and shows no sign of falling apart.
Once you've saved up enough money, or when your phone finally succumbs to damage, get yourself a new device. After all, high-quality budget smartphones are available nowadays for less than PHP 15,000.
Donate Your Irreparable Smartphone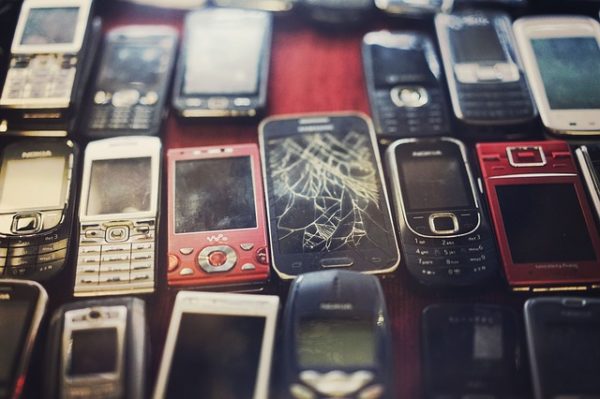 Is your phone damaged beyond repair? Not of these damage hacks work? Consider donating your old and broken phone to an e-recycling center so that it will be properly disposed of.
You can have it (and your other old, unusable gadgets) picked up by E-Waste Management Philippines (1) from your location. Or support Globe's mobile recycling program, the "Project 1 Phone," by leaving your used mobile devices in the drop-off station at a Globe store.
Final Thoughts
Having a broken phone is a bummer, and sometimes even the most recommended damage hacks are not good enough. However, you can save yourself from the stress and hassle of dealing with a damaged phone by getting your device insured. Phone insurance may seem to be just an unnecessary expense, but it's a lot cheaper than paying for repairs by yourself or even buying a replacement phone.
Read more: What is Smartphone Insurance and Should You Get One?

Source: (1) E-Waste Management Facebook Page