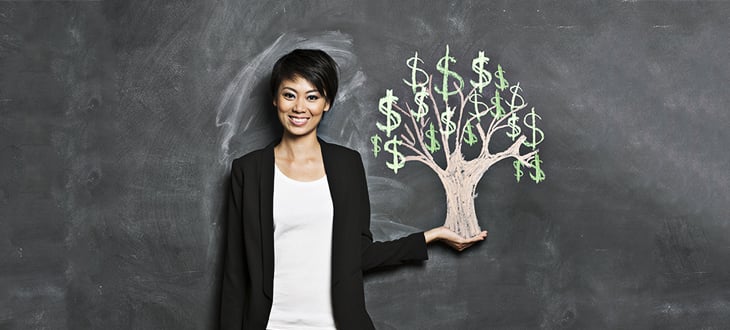 For a lot of us, turning half a century old seems so far away. It often feels like there's a lot of time before we're that old, so we don't really think about what we could be doing by that age too often.
By the age of 50, we do think that we'll be right where we want to be as individuals, and as professionals in our respective fields. We talked to financial adviser, nurse, and author Lianne Laroya on the subject, and here's what she had to say.
Fifty and free
"At age 50, I'd be lounging by a quaint cafe in Paris in the afternoon, sipping a delicious cup of hot chocolate and pairing it with a bit of buttery pastry while I'm organizing my blog post for TheWiseLiving.com and spending the whole day with my loved ones," she starts. "At night, I'll be speaking on a webinar on the topic, "How to Retire at Age 35" with young Filipino professionals as the attendees."
Being older means having the means to enjoy life and still do what you love the most. Being able to do something that you live for doesn't end when you've made it. As Lianne said on her blog, she does write for a living, but she also lives for writing.
Many entrepreneurship and self-help seminars discuss visualizing your future and what you want to achieve by the time you reach that particular point in your life. Where Lianne sees herself relaxing in Paris, anyone else may dream differently. It's also one thing to dream, and another to start making that vision of you at 50 a reality.
Making it happen
Everyone wants to see their hard-earned money grow and work for them when they reach a certain age, and Lianne is no different.
"At age 50, my money would already be working for me aggressively," she says "I'd have 3 years' worth of expenses stashed up in my emergency fund, 60% in roll over time deposits, 30% in savings account and 10% in cash. My VUL would already be completely paid up, providing me with income protection and accumulating earnings at the same time."
When asked how she's moving towards making this happen, Lianne said:
"I increase my wealth by increasing the value that I provide to others, whether by sharing them in blog posts and charging advertising, sharing them in books and distributing these to bookstores, sharing them with clients and helping them open their insurance and investment accounts, sharing them with friends and collaboratively working on their financial plan and sharing them in seminars, among others.
Naturally I invest the active income from these sources and place them in MFs, UITFs, my VULs, direct stock investments and real estate."
She stresses that having an active income goes a long way towards making your dreams of enjoying life a reality. While you can have the money you invest work for you, feeling fulfilled comes from being able to enrich yourself with experiences and doing something that you love.
"I'm still actively working because I love what I do, and I get my daily expenses from my active income."
Take care of you
"I have a health fund placed in a conservative investment type which will cover any health expenses; although I still try to exercise for at least 20 minutes each day."
Lianne's blog, The Wise Living, provides a lot of sound financial advice to people. She also writes about wellness and how it impacts your life. If anything, your health is a key component to enjoying the benefits of all your hard work by the time you hit the retirement stage.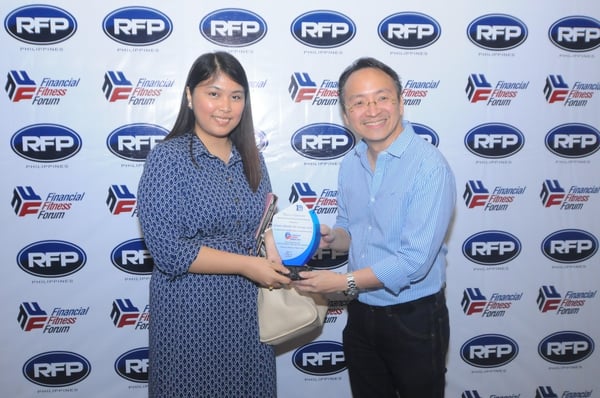 What would you like your money to do for you by the time you're fifty? Let us know in the comments! For more interviews with top financial experts, visit our blog at www.moneymax.ph/blog.
Lianne Laroya is a Registered Financial Planner and author of OMG! Where Did Your Sweldo Go? To know more about her, visit her Facebook page.