The COVID-19 pandemic really did a number on everyone's finances. From delayed paychecks to business bankruptcy, there's no shortage of financial setbacks[1] in today's economy. This would've been a good time to have a financial recovery plan to get you on your feet. It's okay if you don't have any right now—it's not too late to start making one anyway.
And even if you were one of the lucky ones who got to keep their jobs or source of income, you will still need your own financial recovery plan in the future. You'll never know what catastrophic event lies ahead. It's best to be prepared for such situations. Here are the things you need to get started.
How to Build a Financial Recovery Plan
Build an emergency fund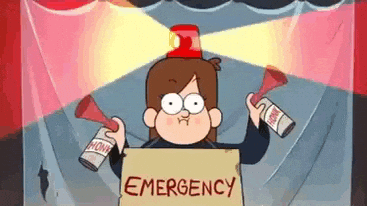 If there's a perfect time to make use of an emergency fund, it's right now. Don't wait for another pandemic to start building yours. As part of your financial recovery plan, start saving at least 10% of your monthly earnings as the foundation for your rainy day fund. To grow your money faster, open a high-interest savings account from digital banks using your smartphone.
Read more: Where to Put Your Emergency Fund: It's Not as Complicated as You Think
Apply for various valid IDs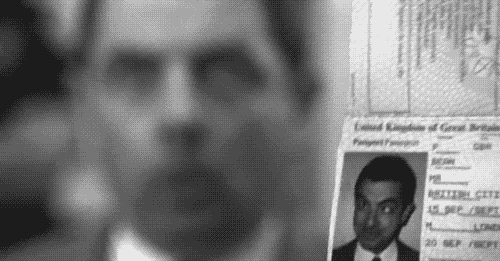 After the lockdown, focus all your efforts on applying for various valid IDs from government agencies. You will need these valid IDs for your financial recovery plan, which includes applying for loans, financial aids, and business recovery aids, among others. Start with easy-to-acquire IDs like a postal ID and TIN ID, and work your way up to requirement-heavy IDs like a passport.
Prepare important documents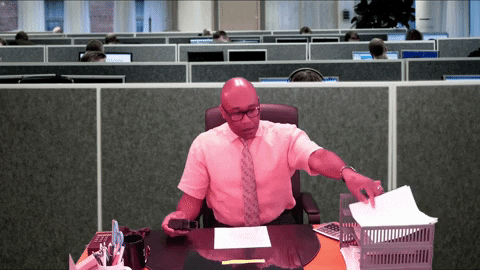 Aside from valid IDs, you should also compile all your important documents in one place. This should include your PSA-certified birth (or marriage) certificate, your property's deed of sale, and a compilation of your financial and medical records. You will also need these documents when applying for the necessary help you need.
Read more: Common Personal Loan Application Questions You Need to Prepare for
Build an emergency contacts list
Having a diverse contacts list can be really helpful in times of emergencies. Aside from updated contact numbers of your family and friends, your financial recovery plan should include financial and medical service provider contacts. This includes your insurance agent, your HMO provider, and other important hotlines. Write down these numbers as well, just in case.
Read more: 8 Things to Consider Before Buying a Life Insurance Policy
Search for potential financial aids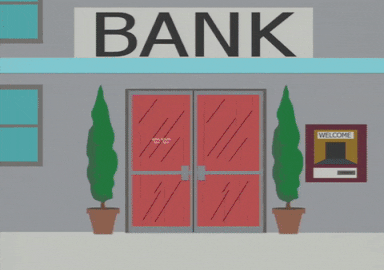 After compiling all your IDs and documents, it's time to search for potential financial aids. Most of the COVID-19 cash assistance programs have already expired, so keep your eyes peeled for similar programs from government agencies, banks, and financial institutions.
Aside from financial aids, you can also apply for a personal loan to make ends meet. Remember to compare your personal options first before applying for one. Use an online comparison platform to check out all the possible loan terms that you can afford.
Find support communities online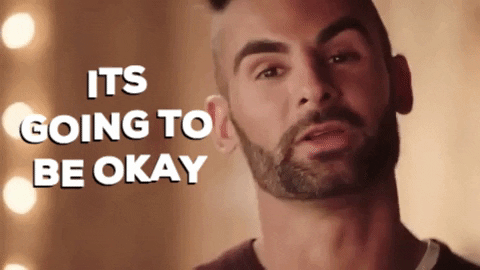 Use social media to search for support communities online. For instance, COVID-19 support groups on Facebook already exist where they share quarantine news and tips. Join these communities so you can do the same, as well as converse with people in the same situation as you. Discover new ideas from your financial recovery plan from these groups.
Read more: 7 Questions to Re-Think Your Budget Strategy During COVID-19
Connect with family and friends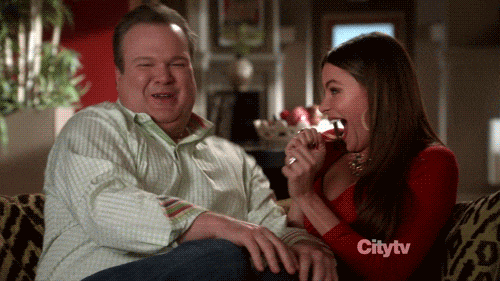 At the end of the day, your family and close friends should always be part of your financial recovery plan. You'll need all the help you can get, so don't be ashamed to ask your closest friends and relatives for financial help. Just make sure you can pay off your debts to them. And most importantly, don't just ask them only when you're in need.
Final Thoughts
When something like the COVID-19 pandemic happens, you would need all the help you can get. Forming a financial recovery plan is your way of helping yourself. This will allow you to get the right help from others instead of frantically searching for lifelines. Remember: there's no shame in being overprepared—especially when your finances are involved.
This article first appeared on The Manila Times.
Sources:
Ricky is the zaniest Senior Content Writer at Moneymax, with over five years of writing experience in the digital marketing industry. He is a huge fan of pro wrestling, smartphones, and binge-watching. Follow Ricky on LinkedIn.