Basketball has always been part of our culture. We watch street court games, participate in inter-barangay tournaments, and even buy merchandise of our favorite players. Here in the Philippines, the ball is life, indeed. And now that the 72nd season of the NBA is getting more intense, fans are more glued to their seats, anticipating the next game of their favorite team. I'm sure you're one of them and you can't wait for the finals to begin!
However, watching the NBA real-time can be a problem, especially if you don't know where to look. Luckily, there are telecommunication companies that can help you with your woes. Check them out and subscribe to a deal that works for you!
Globe NBA League Pass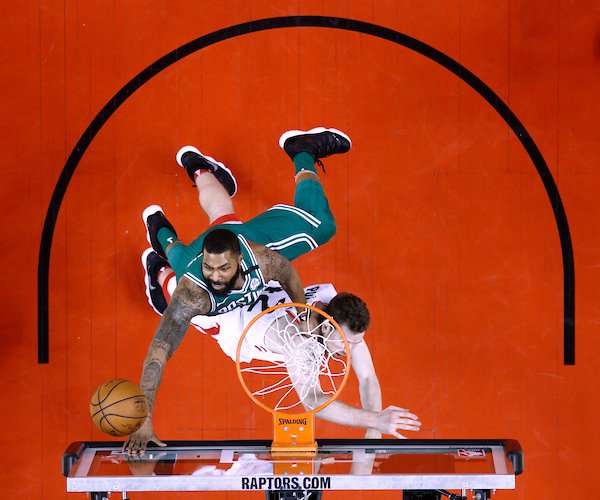 Globe broadband subscribers can get the most out of the NBA when they register to Globe at Home's NBA League Premium Pass. Stream live NBA games and browse through a collection of NBA classics for just PHP 499. Subscription is valid for 30 days only.
Key features:
Watch live NBA games in HD.
Tune in to Regular Season, NBA All-Star, Playoffs, and Finals without interruption.
Watch in-game highlights and commentaries from NBA legends.
Catch games simultaneously across multiple devices.
Look back into NBA history by watching a collection of NBA Hardwood Classics
How to register:
Go to Globe Broadband NBA Promo Codes.
Register your name, birthday, and e-mail address. These should match with your application form details. Wait for your promo codes, which will be sent within 48 hours upon receipt of registration.
Upon receiving your promo codes, visit NBA League Pass[1].
Click "Redeem Your 30-day Code" or "Redeem Your 24-hour Code." Choose applicable.
For first time users, create an account using your e-mail address or Facebook account. For existing users, sign in using your account.
Once log in is successful, head to the payment process, enter your promo code, and click "Check."
Once code is valid, click "Submit" to activate your NBA League Pass.
You can use your Globe NBA League pass on multiple devices. For laptop and PC, watch the NBA here[2]. For smartphones and tables, download the NBA Game Time app from iTunes or Google Play.
Cignal TV NBA Premium HD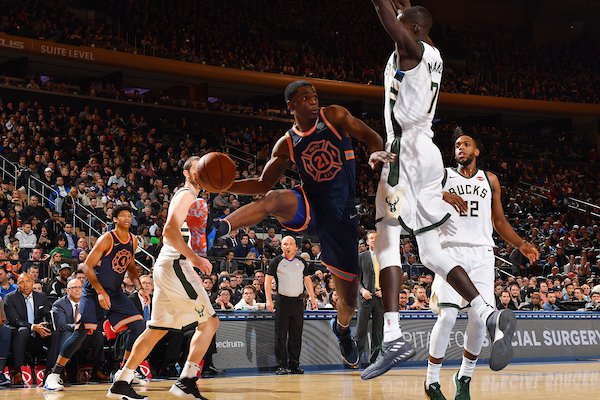 While not a telecommunication provider, Cignal TV is a great option when you're looking to satisfy your NBA fix. You can watch live NBA games in HD when you subscribe to any of the following Cignal TV plans:
Postpaid:
Plan 490
Plan 690
Plan 990
Plan 1290
Plan 1590
Prepaid ultimate HD:
Apply for Cignal TV's postpaid or prepaid ultimate HD here[3]. Want to know more about Cignal TV and their offers?
SKY Cable NBA League Pass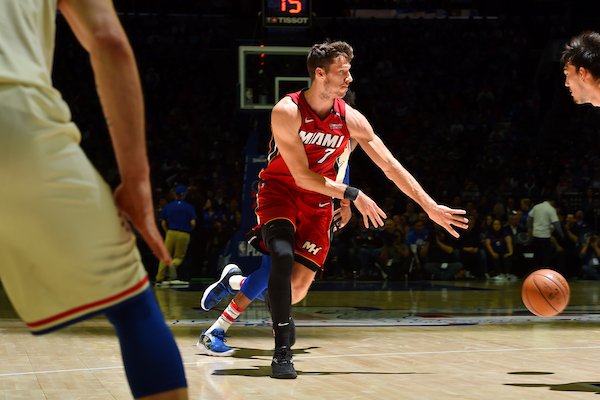 Are you One SKY, SKY Cable, or SKY Direct subscriber? Don't worry, NBA exclusives await you as well. Watch every game and know everything about this year's league when you subscribe to Sky Cable's[4] NBA League Pass for PHP 499 a month.
Key features:
Watch live NBA games in HD.
Tune in to Regular Season, Post Season, NBA Summer League, NBA All-Star, Playoffs, and Finals without interruption.
Catch Plays of the Day, NBA Rapid Replay, and trending highlights from the league across multiple devices.
Zoom in on game streams and view interactive stats on your mobile phone.
How to subscribe:
Visit mysky.com.ph/nbaleaguepass.
Log in using your SKY ID and click "Subscribe."
Choose between an NBA League Pass subscription or renewal.
Wait for an e-mail with your NBA League Pass voucher code, which you can use when streaming content on your device/s.
SKY Cable's NBA League Pass works on desktop and mobile devices that has the NBA app. Remember that before subscribing you need to have an existing SKY Cable, Destiny Cable, Sky Direct, or One SKY Premium account.
Subscribe to any of these NBA League Pass deals before the season ends for a more sulit purchase. Also, choose one that works with your broadband connection to ensure a seamless viewing experience!

Sources: