"Treat yo' self!" says the popular expression. Indeed, it is important to treat yourselves to something after a long day of work. But at the same time, you don't want to splurge to the point where you deplete your funds the next day. You have to find the right balance of treating yourself and making sure you still have enough for another grueling work day.
But believe it or not, there are effective ways to have your cake and eat it too, provided you're willing to make some compromises. After all, not having the financial capacity to have it all is one of the main reasons why you're on a budget. So here are some guilt-free ways to indulge while still following a strict budget. Don't worry, you'll probably find these useful.
Brew your own coffee
Forget about expensive cafes for a while. Why not brew your own coffee? You can always go with coffee powder mixes for a quick caffeine fix. Or if you're feeling fancy, you can invest in a coffee grinder and brew the coffee yourself. It probably won't be as good compared to how baristas do it, but at least you were able to save money while still satisfying your cravings.
Take up freezer baking
You can actually have a literal cake and eat it too, even without an expensive oven. It's safe to assume that you have a refrigerator, right? If so, then you can easily bake some goodies like graham cakes, cookie cheesecakes and others. All you have to do is mix up the ingredients and let it freeze overnight. Go try it out by searching freezer baking recipes[1] online.
Take advantage of promos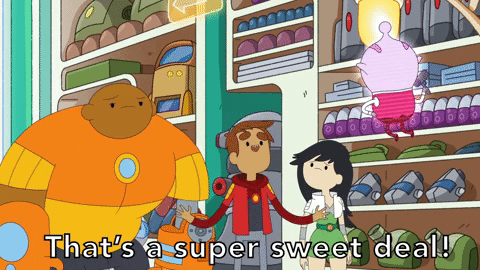 If you're really itching to dine out, search for restaurants that offer great promos and deals. It's more than likely that you'll find a deal that will suit your budget. You can use different apps like Booky and Zomato to search for these exclusive deals. You can also try using apps like GrabFood and Foodpanda to have those deals delivered straight to your doorsteps.
Read more: Credit Card Promos for Dining, Traveling, and Shopping in 2020
Start listening to podcasts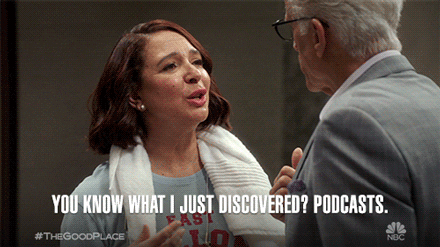 Looking for an inexpensive form of entertainment? Give podcasts a try. If you're an iOS user, simply start listening to podcasts via the Podcasts app. If you're an Android user, easily find apps offering free access to thousands of podcasts. Aside from being free, podcasts are highly entertaining and you can do some multitasking since it's entertainment in audio form.
Catch up on your reading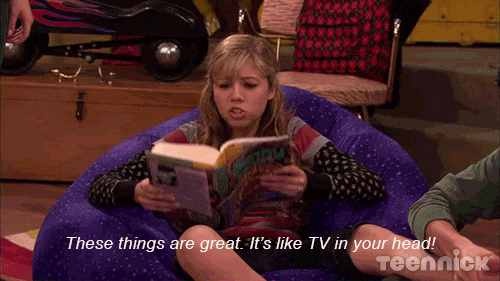 When's the last time you picked up a book? You probably have a lot of books lying around your home. Time to make the yearly trips to trendy book fairs worth it. Aside from being a great way to unwind, books are also cheaper compared to other activities out there. Plus, you can read books anywhere. You don't have to leave the house to have a good time.
Take time to sleep or nap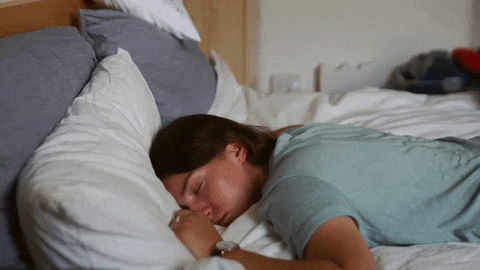 Who says treating yourself should only involve spending money or pigging out? Why not sleep altogether? Take a break from everything and make it a habit to sleep or take frequent naps. Not only is this a great money-saver, it also gives your mind and body more time to recover and recharge itself. It will also give you the energy to battle yet another grueling day at work.
Read more: What Type of Spender Are You? Discover Your Money Personality
Final Thoughts
See? You don't have to completely suffer just because you're on a budget. It's not a life sentence, after all. It just requires you to be more responsible when it comes to pampering yourself. Make frugality fun again with these money-saving tips. And remember, splurge responsibly.
Source: [1] 22 Cakes You Can Make in Your Freezer

Ricky is the zaniest Senior Content Writer at Moneymax, with over five years of writing experience in the digital marketing industry. He is a huge fan of pro wrestling, smartphones, and binge-watching. Follow Ricky on LinkedIn.