You know those tasks you put aside and promised to accomplish when you have the time? The lockdown just gave you a chance to finish all of them. And since it won't end anytime soon, you still have plenty of time to work on these financial back burners for you to have a better financial standing post-lockdown. Consider this as a wake-up call to get going.
Open a second (or third) savings account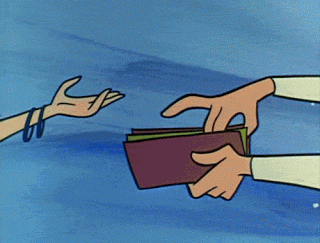 Having an account solely for your payroll isn't enough. You need to add more baskets to place your eggs in, and opening another savings account should be one of your lockdown goals. With a new account, you can start building up your savings, an emergency fund, or a vacation fund. In fact, open a savings account for each goal to help you manage your earnings.
Despite the lockdown, banks have kept select branches open for all types of transactions, so you can go ahead and open an account from there. But if you don't want to risk it, you can also open a digital bank account right from your home using your smartphone. Either way, you can easily open another bank account so get started while you still have this free time.
Read more: 6 Simple Ways to Earn Money While on Lockdown
Calibrate your money management app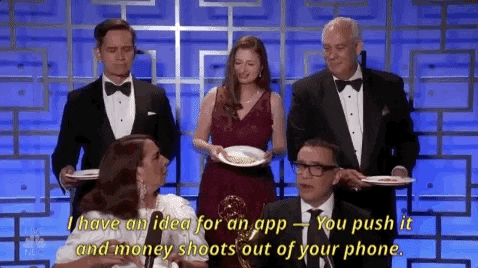 How many times have you promised to start using a money management app? If you're always finding yourself penniless mere days after payday, then you really need to keep track of your expenses. Technology already made it easy for you, it's up to you to calibrate and customize your daily expenses and savings.
You can easily download money management apps like Money Lover[1] or Home Budget[2] in the App Store or Google Play. Use your free time to customize the expense categories, set goal wallets, and customize your notifications. And above all else, be honest with your expenses. Be open and transparent, even to yourself.
Read more: Best Savings and Budget Apps for a Finance Healthy 2020
Research more investment options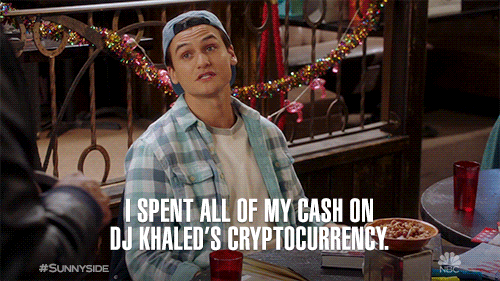 Didn't you promise to learn more about investments and start growing your own? It's probably months since the last time you told yourself that, so take this lockdown downtime to start investing. Even if you are aware of how investing works, it wouldn't hurt to add more information to your brain bank. Hopefully, it will be easier for you to maintain your attention.
Since there won't be any public seminars anytime soon, join free webinars about growing investments and choosing the right one. Look for financial experts on Facebook and LinkedIn and find out if they're planning to host webinars on various financial topics. You can also find webinar sessions on YouTube.
Read more: 8 Smart Ways to Earn Money Online Using Your Smartphone
Study how to build a business from scratch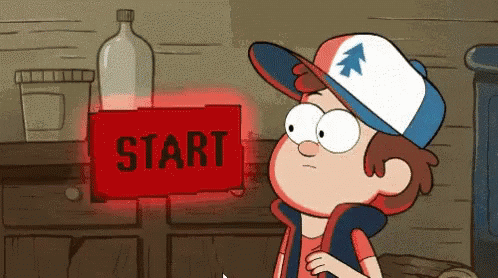 Don't let your business ideas rot on your notes app. Bring those ideas to life during the lockdown! Don't wait for the enhanced community quarantine to be over before kick-starting your business. Start brainstorming every aspect of your dream endeavor: the name, the nature of the business, how you're going to fund it, etc. It won't build itself, so take all the time in the world.
And aside from the basic business stuff, you have to learn about the types of taxes you're going to pay, as well as other requirements you need to procure. Better start researching and taking notes of what you need to prepare, preferably before you start heading to different government agencies. If you want a successful business, plan everything as early as now.
Read more: 10 Steps to Starting an Online Business in the Philippines
Final Thoughts
While the lockdown has restricted us from our usual daily routines, it also gave us an opportunity to better ourselves. While relaxation and entertainment are also important to keep you occupied, you should also work on improving your skills, knowledge, and finances. The world will recover soon—be prepared to bounce back along with everyone.
Sources:
Ricky is the zaniest Senior Content Writer at Moneymax, with over five years of writing experience in the digital marketing industry. He is a huge fan of pro wrestling, smartphones, and binge-watching. Follow Ricky on LinkedIn.