Due to the COVID-19 pandemic, the country is currently undergoing a massive lifestyle change. From wearing masks to practicing social distancing, Filipinos have a lot of realities to face in the new normal, one of which is that we need to change our bad financial habits.
Because one of these days, a cure will be made and the pandemic will be over. You don't want to start your new lease on life with empty pockets, do you? Here are some of the bad financial habits you should get rid of in the new normal.
Online Shopping to the Max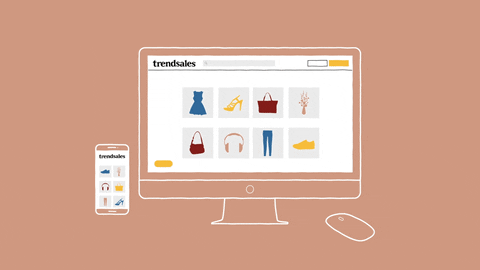 While online shopping can certainly help you buy essentials without leaving home, some may use this as an excuse to splurge on sites like Lazada and Shopee. Whether it's a form of defense mechanism[1] or not, spending all your money on online shopping will do you no good.
And even if you have the means to do so, it's still not wise to shop online just to feel better. Focus instead on essentials and save the rest of your money for emergencies. There's always a perfect time to spend your money wisely, and during a pandemic is surely one of them.
Ordering Too Much Food
The convenience of food delivery services is certainly not something to dismiss, but it's not ideal to just order everyday. While delivery fees may look cheap, they accumulate overtime and can double your expenses without you knowing it. Why not cook your own food?
You can have the ingredients delivered to you anyway. Plus, it's a lot cheaper than buying ready-to-eat meals. Preparing your own meals allows you to ration your food accordingly. Add cooking to your quarantine hobbies and learn one of the most valuable skills out there.
Read more: Cheap Food Delivery Options in the Metro
Spending More on Alcohol
If there's ever a perfect time to drink your sorrows away, it's definitely in the good year of 2020. But just like alcohol commercials will tell you, it's always best to drink responsibly. Don't drown on booze just because things aren't looking up for you. Don't be an alcoholic.
It's okay to drink with your friends through e-numans every once in a while, but don't let alcohol dictate the direction of your life. Not only will you end up breaking the bank by buying tons of alcohol, it can also deteriorate your physical and mental state one sip at a time.
Forgetting Your Bills
If no one has reminded you in the past few weeks, here's a much-needed reminder: You have bills to pay so start worrying about that. Service providers may have suspended delivering your bills to your address, but that doesn't mean they stopped existing during COVID-19.
Besides, utility providers have already resumed their meter reading operations. For instance, Meralco has already begun sending accurate bills[2] to customers, sending everyone into a collective "bill shock." If you want to literally keep the lights on, go process your bills.
Read more: A Guide to Paying Electricity Bills with Meralco Online
Not Saving Your Money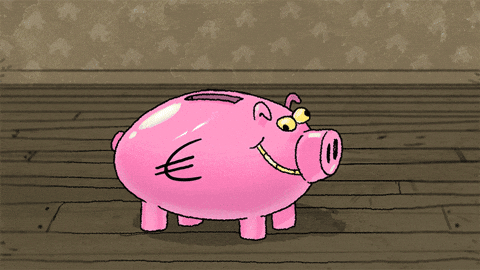 "But I've never saved money before the new normal. Why should I start now?" It's because before, there was no pandemic to worry about. Now that the possibility of a medical emergency has increased, you don't want to deal with it with empty pockets, do you?
Pandemic or not, saving money has always been a go-to financial solution to almost all problems. There's a reason why most responsible adults do it, and it's a reason that doesn't need further reiteration. Save money now, worry about the future later.
Read more: 5 Best Ways to Grow Your Extra Savings
Not Exploring Your Options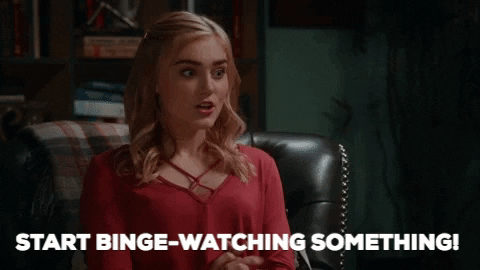 It's tempting to just binge on your favorite crime drama after a day of working from home. But if you're not using your free time to explore financial opportunities, then you're not using your quarantine time right—time you could be using to look for other side hustles or investments.
By now, you should have a decent idea how to invest in mutual funds, UITFs, stocks, and other investment opportunities out there. Instead of opening Netflix, why not go to YouTube to search for financial webinars or tutorials? Read more financial blogs and less gossip sites.
Read more: When Is the Best Time to Buy Stocks?
Final Thoughts
Don't wave the white flag on your financial life just yet. When all of this is done, you could've at least gained something from this harrowing chapter in our lives.
There's still time to get rid of these bad financial habits and replace them with good ones. So click away from Netflix and start working on your personal growth right now.
This article first appeared on The Manila Times.

Sources: