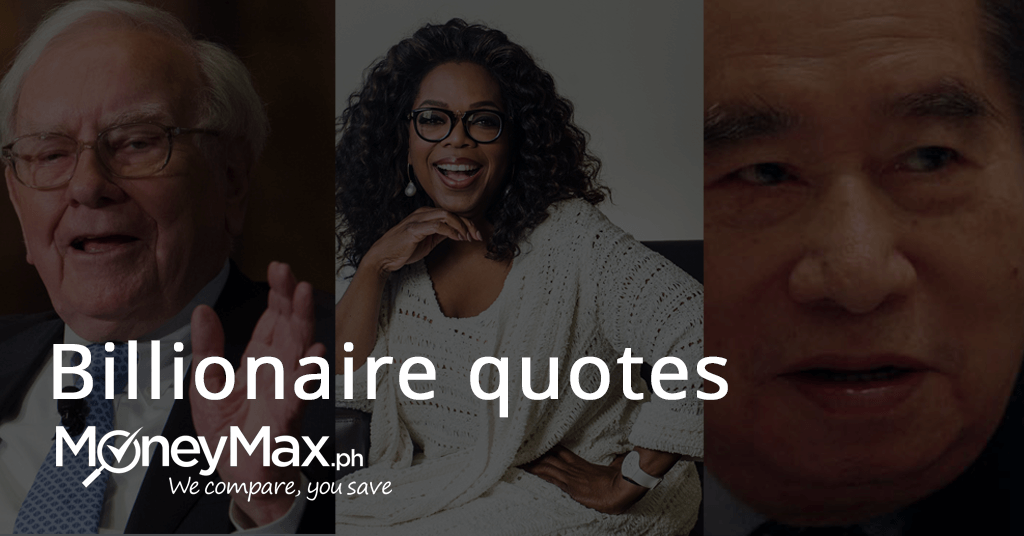 The best way to learn and be successful is to benchmark the traits and attitude of most successful people. With that in mind, our team collected some of the best quotes from billionaire to keep you inspired and learn something new you can use to be more successful in terms of personal finance.
Warren Buffett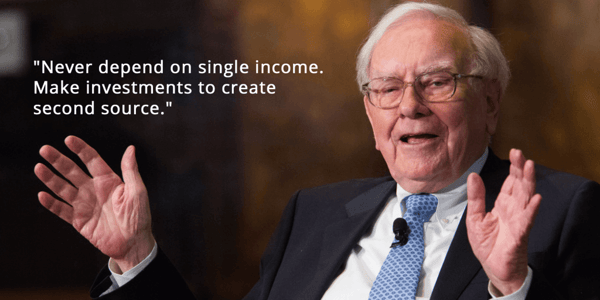 Warren Buffett an American business magnate, investor, and philanthropist. He is considered by some to be one of the most successful investors in the world, and as of March 2017 is the second wealthiest person in the United States, and the fourth wealthiest in the world, with a total net worth of $73.3 billion.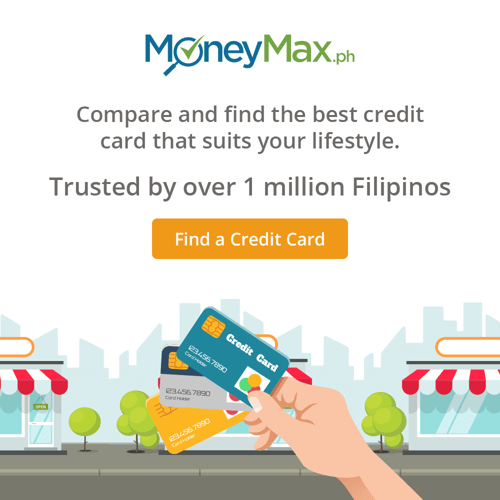 Oprah Winfrey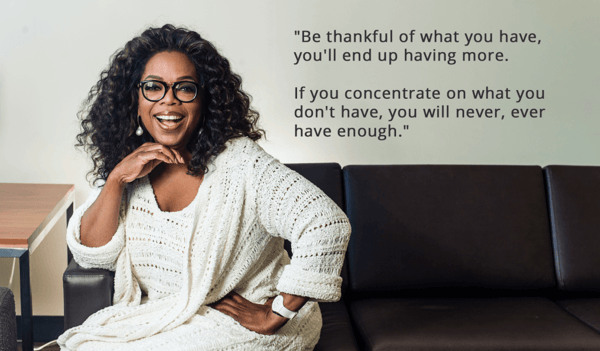 Orpah Gail Winfrey, better known as Oprah Winfrey is an American media proprietor, talk show host, actress, producer, and philanthropist. She is best known for her talk show The Oprah Winfrey Show, which was the highest-rated television program of its kind in history and was nationally syndicated from 1986 to 2011 in Chicago, Illinois.
Mark Cuban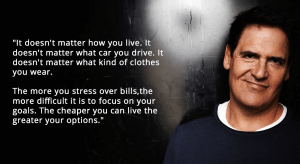 Mark Cuban is an American businessman, investor, author, television personality, and philanthropist. He is the owner of the NBA's Dallas Mavericks, co-owner of 2929 Entertainment and chairman of the AXS TV.
Henry Sy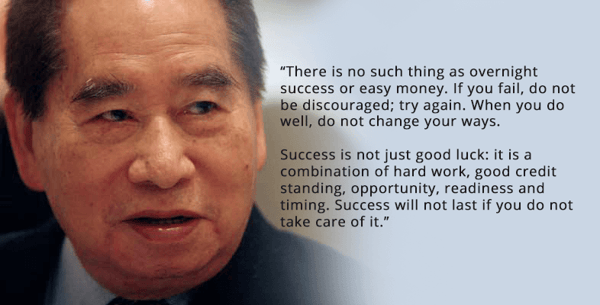 Henry Sy is a Chinese-Filipino business magnate, investor, and philanthropist. He is involved in the industries of real estate, hospitality, banking, mining, education, and healthcare. He is responsible for the establishment of SM Malls, anchored by Shoemart Department Store and Supermarket.
Related: 7 Steps to Make Your First Million Pesos
Dhirubhai Ambani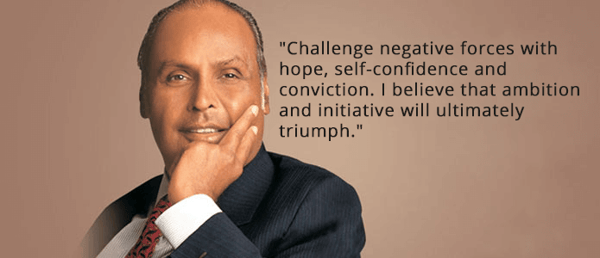 Dhirubhai Ambani was an Indian business tycoon who founded Reliance Industries in Bombay with his cousin. He appeared in the The Sunday Times top 50 businessmen in Asia.
Final Thoughts
It is healthy to be inspired every day to keep your focus on your goals in terms of your career, family, and your personal finance. If you think you are down and frustrated because of certain events, it is a wise move to search for inspiring stories. It will also serve as a reminder for you to pursue what you aim. If you analyze what are the things in common with most successful people is that they are full of a positive outlook towards life and have this very strong courage.