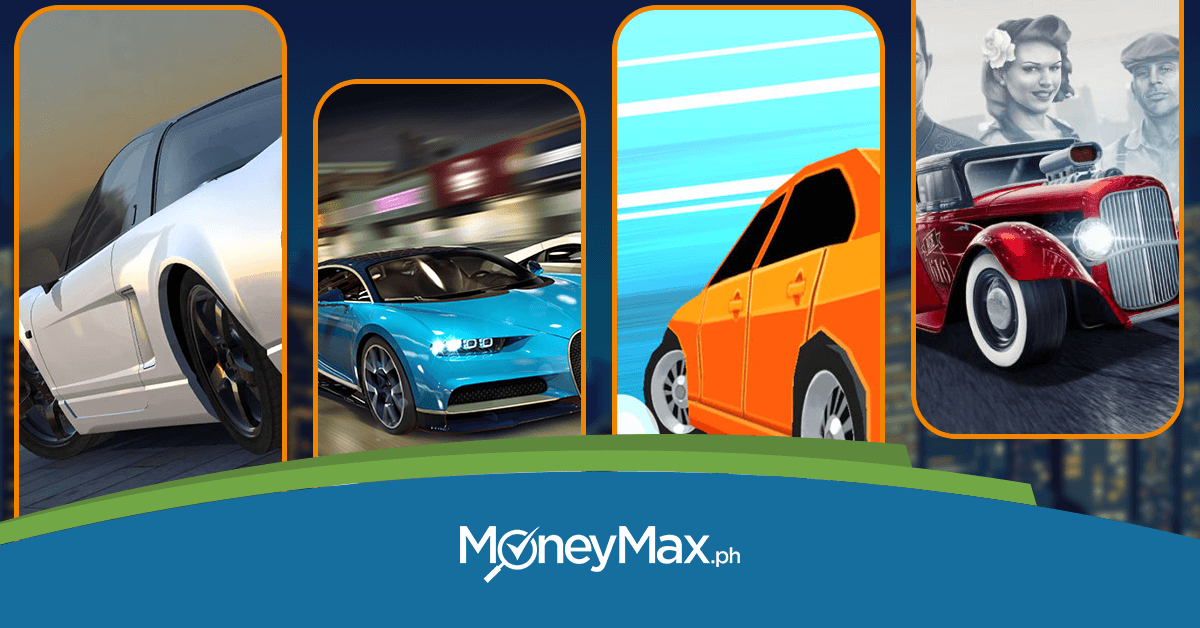 If you are a car racing enthusiast, then going to live games can be expensive. The next best thing for you could be a huge number of car games available. Download them on your smartphone and feel that rush whenever and wherever you are.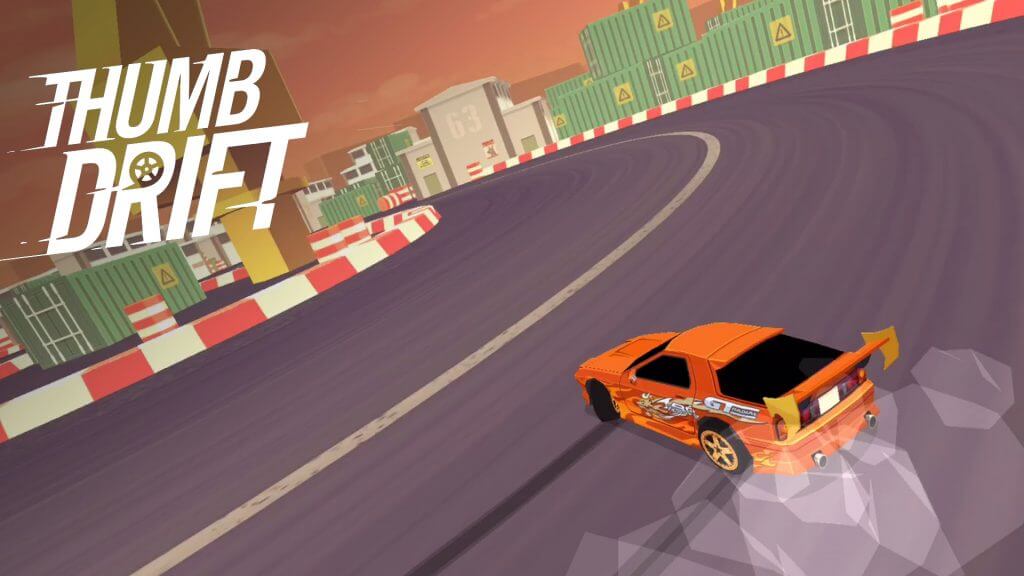 Thumb Drift
Developer: SMG Studios
Available On: iOS[1]
Price: Free (with microtransactions)
Released in April this year, Thumb Drift is one of the top-rated one-touch drift games available for smartphones. SMG Studios is known for developing games that involve just the thumb to play the game, and this one is no exception.
It boasts a large selection of themed cars, along with cars modeled-off actual ones in the real world. The tracks are challenging, and the game isn't even a year old. Drift junkies will see more tracks and more cars as the game continues development.

Need for Speed: No Limits
Developer: Firemonkeys Studios
Available on: Android[2] and iOS[3]
Price: Free (with microtransactions)
If you have ever played Need for Speed's older iterations, you may already know that many of the old games were ported to mobile by EA. However, in 2015, Need for Speed: No Limits became the first original mobile title in the franchise. It launched sporting a new coat of paint and a graphics upgrade worthy of the smaller screens.
Like previous entries in the franchise, players race through the streets, earning money for vehicle customization. Events allow players to enter a race to win new cars. Sadly, the unique cars – such as the recently added Porsche 918 Spyder – cannot be customized.
What's great about this game is that the cars featured are nearly 1:1 copies of their real-life versions. While this game is two years old, that hasn't stopped street racers from downloading and playing through its extensive campaign.
Read more:

Assoluto Racing
Developer: Infinity Vector Ltd
Available on: Android[4] and iOS[5]
Price: Free (with microtransactions)
Like No Limits, Assoluto Racing also has a claim on licensing actual models of cars for their game. But it's also one of the higher-tiered in terms of graphics on the iOS and Android.
This game boasts a precision, competitive racing system. There are three modes: License Tests, Stock Race, and Time Attack. The Stock Race mode allows players from across the world to challenge each other. The catch is that the cars used will be in their exact factory configurations. This allows for an even racing field.
Read more: Here's Why You Should Visit Manila International Auto Show

CSR Racing 2
Developer: NaturalMotionGames Ltd
Available on: Android[6] and iOS[7]
Price: Free (with microtransactions)
A sequel to the high-grossing CSR Racing, CSR Racing 2 released in 2016 to rave reviews. This is owned by Zynga's Natural Motion Games.
This game offers over 50 different car models for players to choose from. It has several game modes that really gets the heart pumping. The adrenaline rush of the races in CSR Racing 2 is only compounded by the need to get the Perfect Start boost during every race.

Real Racing 3
Developer: Electronic Arts
Available on: Android[8] and iOS[9]
Price: Free (with microtransactions)
Apart from the Need for Speed series, EA also branched out into more racing titles on mobile devices, including Real Racing. It's one of the highest rating games across both iOS and Android. It scored the Editor's Choice accolade along with a 9.1/10 rating from IGN.
RR3 boasts over 140 licensed cars and tracks scanned from actual racetracks across the world. It's graphics that are comparable to the PC. This is why the title runs best on tablets as opposed to phones.
Final thoughts
There's a rush that comes with winning a race or perfecting one's driving skills. They can drive a stick shift and weave through traffic like they were Dominic Toretto. The adrenaline rush (or its simulation), is one of the things that makes the car movie The Fast and The Furious work as a franchise. When one is stuck in traffic in real life, these games provide a welcome distraction.
Are you owning a car? Insure your auto now here at Moneymax.

Sources: