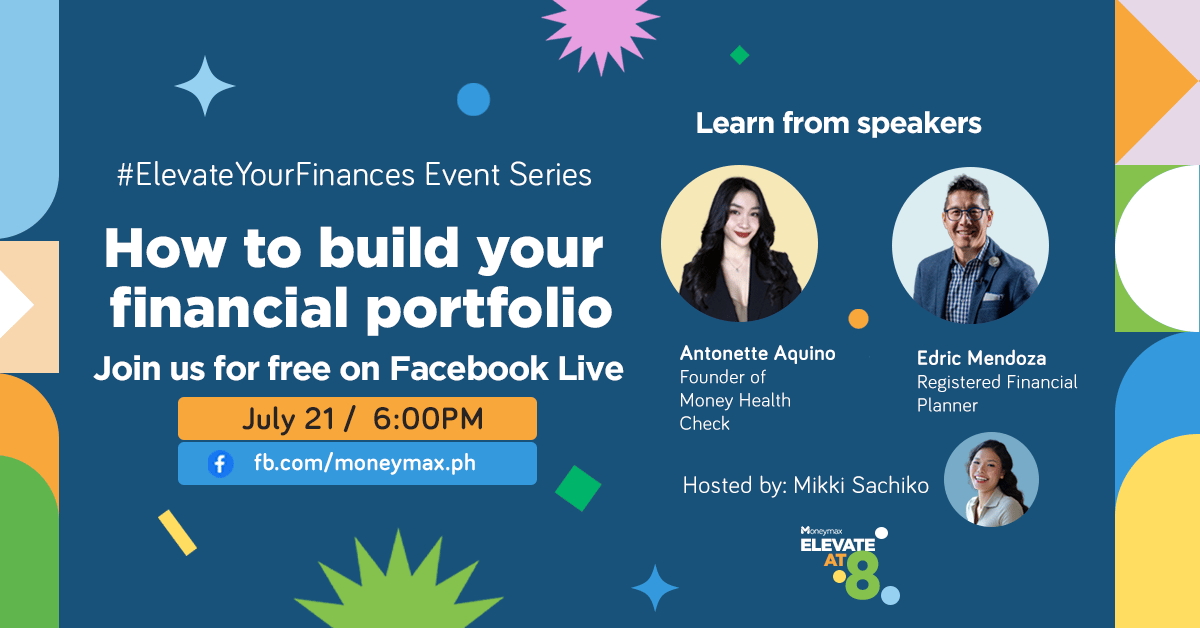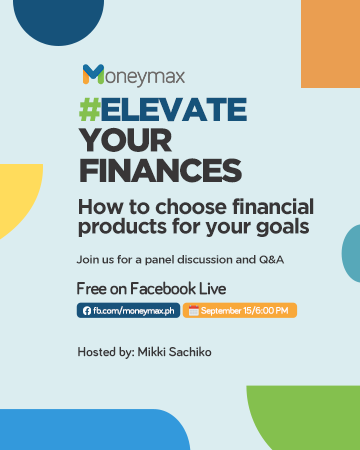 Subscribe to our newsletter to get updates on our upcoming anniversary events!
What's the best way to spend your 13th month pay? Ask a financial expert!
Join us for a Live Expert Panel and Q&A! Learn how to find the right financial products to help you reach your financial goals! Participation at this event is open to all and is free of charge.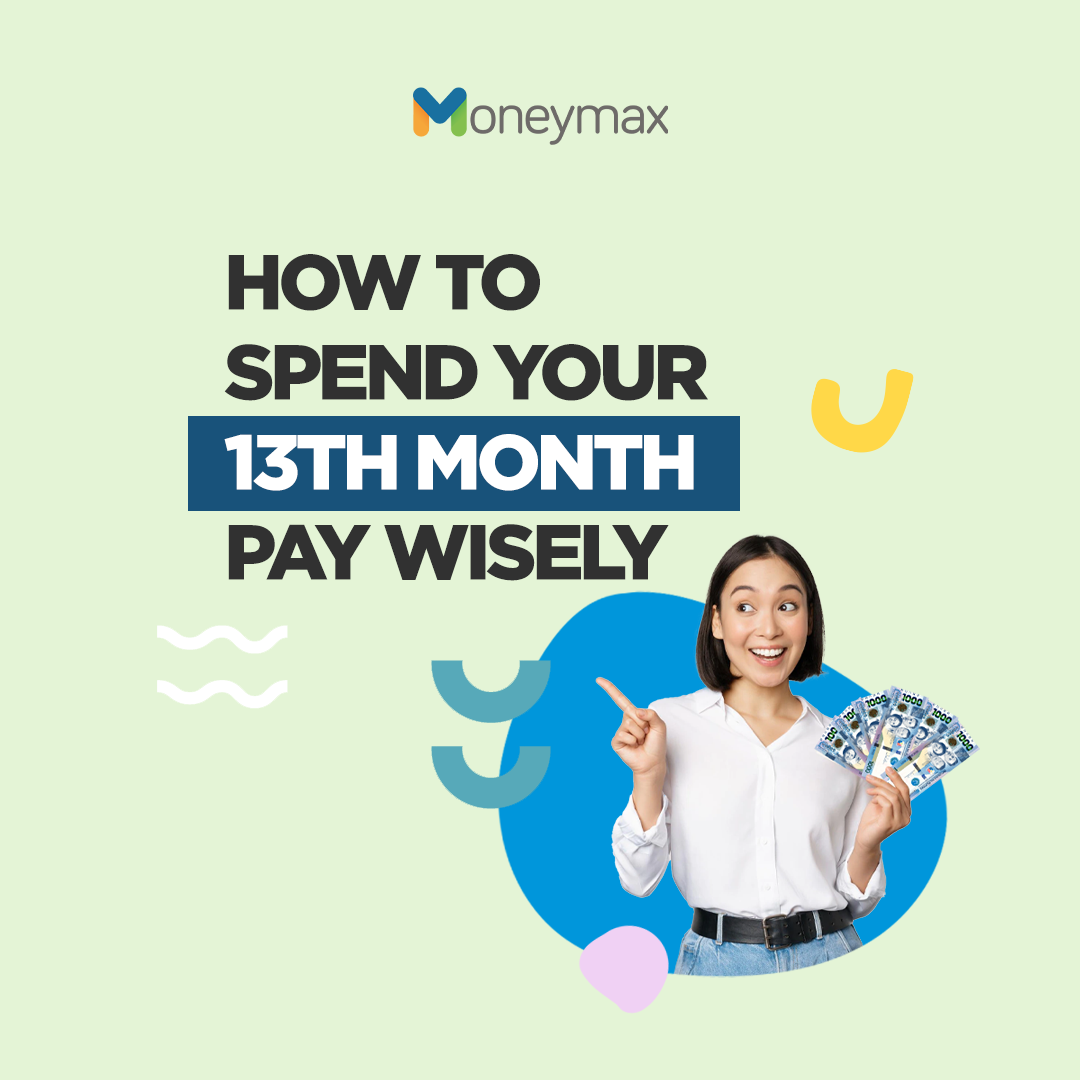 Investments to make with your 13th month pay
Get started on the path to achieving your financial goals by learning from our guest speaker: registered financial planner and Founder of Simply Finance PH, Mariel Bitanga!
Webinar and Q&A (via Facebook Live and YouTube)
November 24 | 6PM - 7:30PM
After this webinar, we want you to:
✅ Know your investment options based on your time horizon and budget

✅ Have your investment barriers and questions addressed
✅ Know what financial products can help you reach your goals for next year